Mandatory overtime for nurses banned in Massachusetts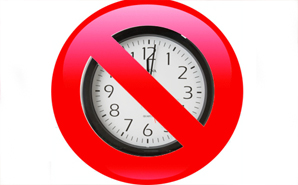 Ready to high five someone nearby? Here's some great news: Massachusetts' new health cost control law bans mandatory overtime for nurses in the state.
Signed into law earlier this month, the 350-page law covers a wide variety of cost control elements, but one stipulation is that hospitals can not require a nurse to work beyond a scheduled shift except in the case of a declared emergency. The law also states that no nurse can work more than 12 hours during a 24-hour period, according to a report by Boston radio station 90.9 WBUR.
Here's how the law explains the new ban:
"The dangers and costs of mandatory overtime have been well documented in a number of scientific studies published in the last decade, which included findings that nurses working mandatory overtime are three times more likely to make costly medical errors."
This new law hopefully also means healthier lifestyles for nurses and greater safety measures for patients. Do you think the new Massachusetts law will help control medical costs? Let us know in the comments below.