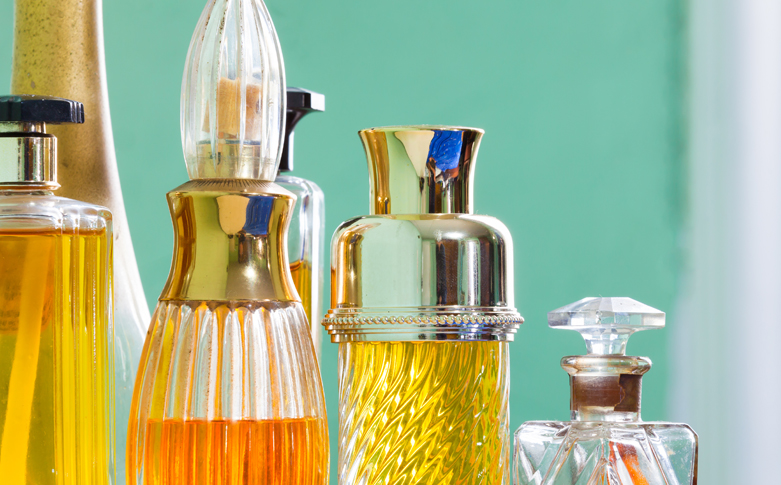 Shutterstock | KieferPix
Nurses spend a lot of time getting up close and personal with their patients, which is why a pleasant scent can be a welcome addition to any shared moment. Of course, all of our noses are different, and you should never disregard the possibility that your idea of a heavenly aroma could be another person's idea of "mildly unbearable," especially if taken to a point of excess.
To avoid irritating patients and coworkers who have a strong sense of smell, opt for a small dab of a more natural, subtle fragrance when you're on the job. Now, since we know you don't have a lot of spare time to hop from one department store counter to another, we went ahead and found 10 highly distinct yet equally mild fragrances for you.
1. Nest, White Sandalwood ($68)
Scent: "White Indian sandalwood blended with creamy almond, white musk and exotic spices."
2. Coach, Poppy Citrine Blossom Eau de Toilette Spray ($45)
Scent: "Crisp, vibrant, sophisticated—like a sip of green tea."
3. Estée Lauder, Modern Muse ($60)
Scent: Mandarin, jasmine, amber wood and patchouli.
4. BVLGARI, Pour Femme ($49)
Scent: "A classic and refined scent with hints of Sambac Jasmine tea and Prelude Rose."
5. Banana Republic, Jade ($49)
Scent: Cotton flower and pomegranate.
6. Clinique, Aromatics Elixir ($31)
Scent: Chamomile, tuberose and amber.
7. Estée Lauder, White Linen ($48)
Scent: "Crisp, clean and fresh."
8. Lavanila, Vanilla Blossom ($58)
Scent: Madagascar vanilla and nutmeg.
9. Victoria's Secret, Love Spell Fragrance Mist ($14)
Scent: Peach, cherry blossom and white jasmine.
10. Elizabeth Arden, Green Tea Camellia ($22)
Scent: "Sheer bergamot, yuzu, sparkling lemon and green tea vapors; followed by middle notes of green tea leaves, Camellia sasanqua, white peony and Chinese magnolia; and finally, base notes of angelica musk, white birch and a touch of sweet spices."
What's your go-to fragrance for work? Tell us in the comments section below!