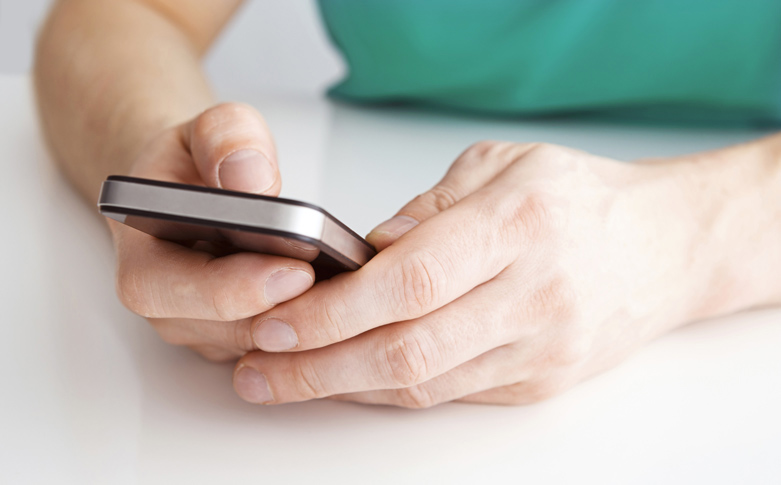 iStock | Rostislav_Sedlacek
There are apps for everything, from those that help ER nurses to those designed to help you get to sleep at night. Now there's a new app designed specifically to help nurses simplify their schedules.
NurseGrid, a Portland, Ore., startup company, hopes to make it easier for nurses to keep track of their shifts via a new iPhone app that also communicates with other nurses about swapping shifts.
The new app will be kept separate from official scheduling at hospitals and clinics, instead serving as an up-to-date schedule that will always be available to the nurse through his or her smartphone.
Those at the company say that although there are scheduling apps available now, this one is catered to the complicated schedules of nurses.
"We're looking to create the most streamlined nurse-specific tool out there to solve the most headaches," Zach Smith, head of marketing at NurseGrid and also a pediatric nurse, told the Portland Business Journal.
The NurseGrid website says the free app "gives you control over your schedule, calendar and communication with colleagues." To give you better communication tools, after you sign up for the app you can invite other nurses from your workplace to download the app as well.
What do you think? Could NurseGrid or a similar app help you better organize your nurse workload, or would it just add unneeded technology to your day-to-day life? Let us know in the comments below!