This year, hospitals are putting together photo packages of holiday-themed images to commemorate the spirit of the holidays through their patients.
Nurses at the neonatal intensive care unit at Children's Hospital Colorado dress newborns as reindeer, polar bears, or snowman hats.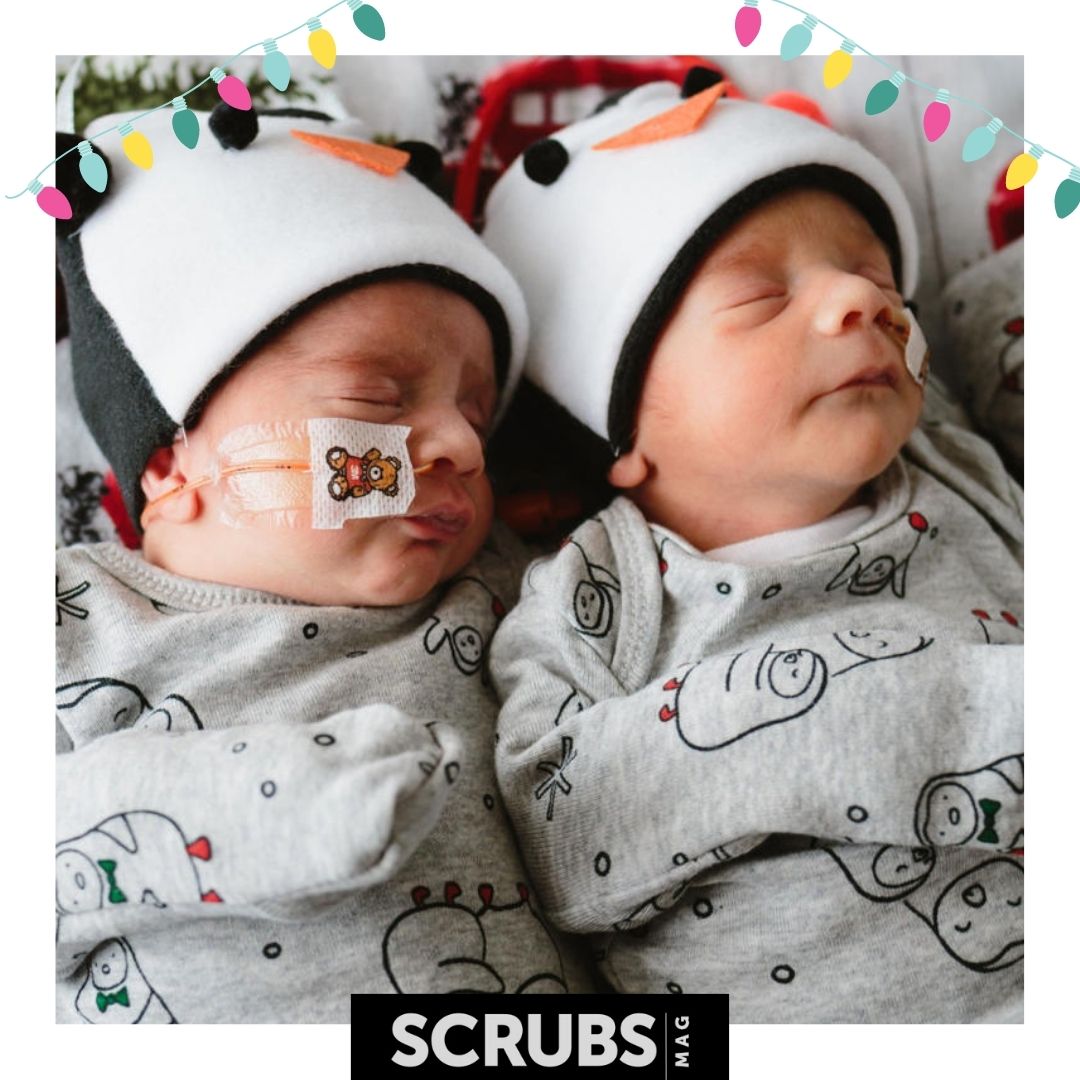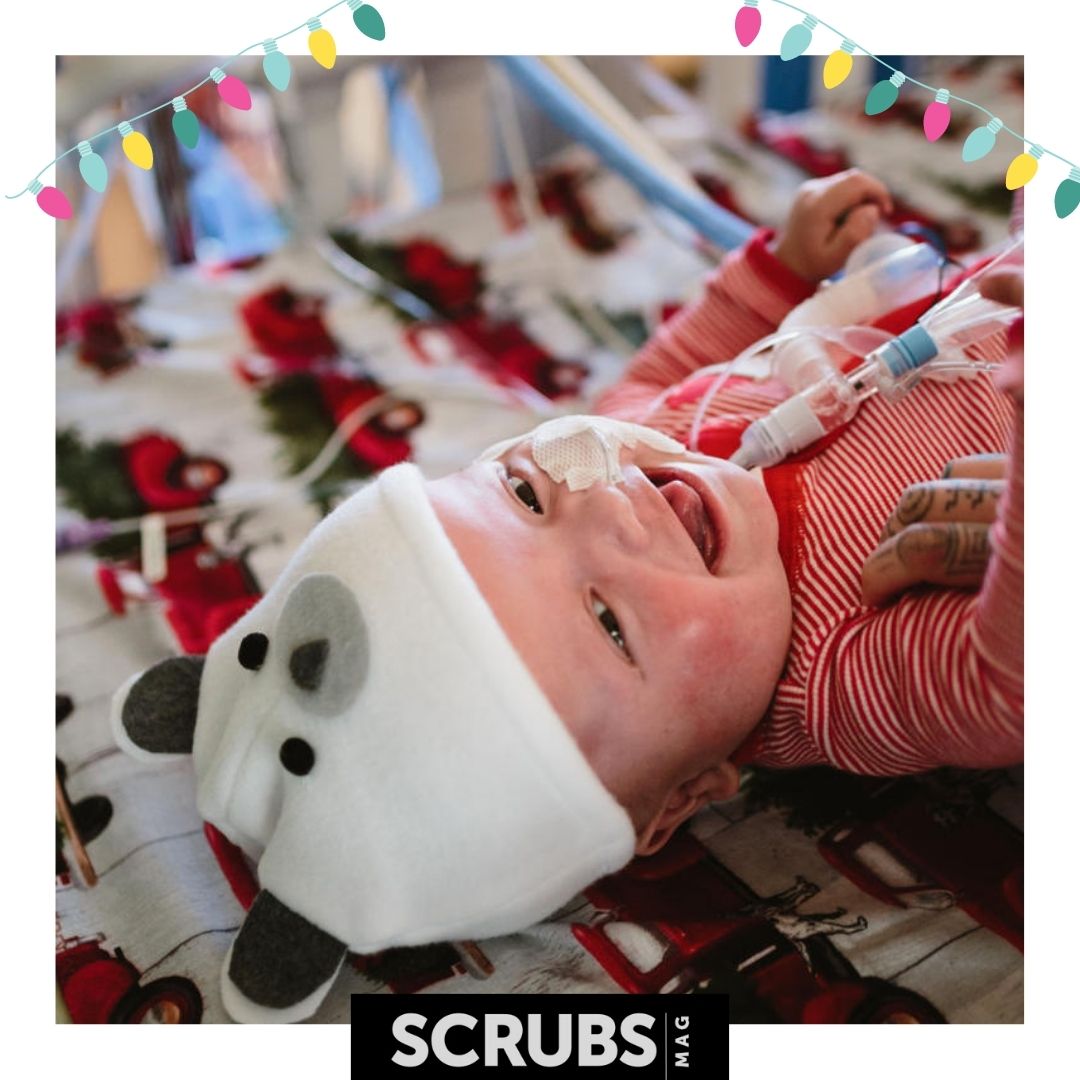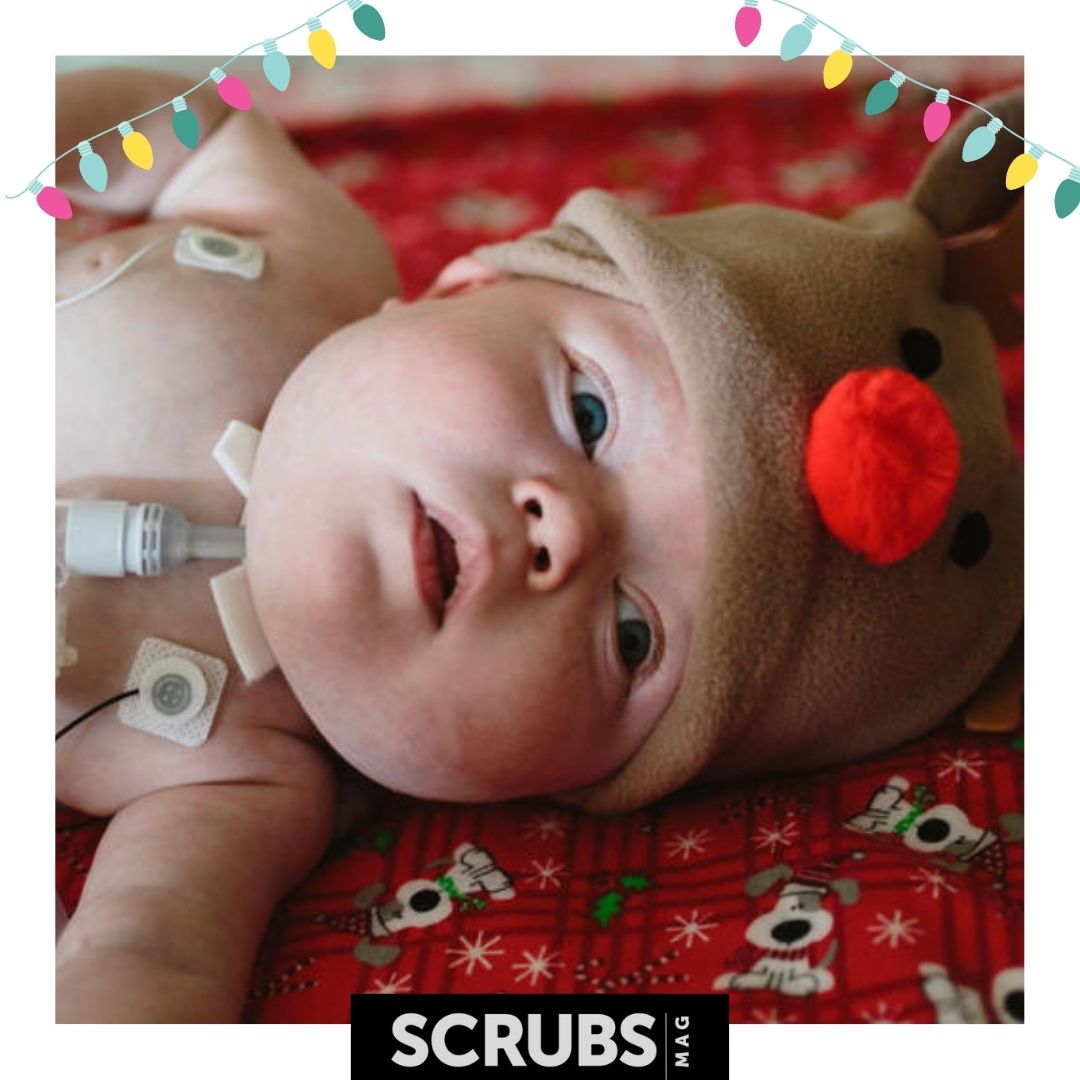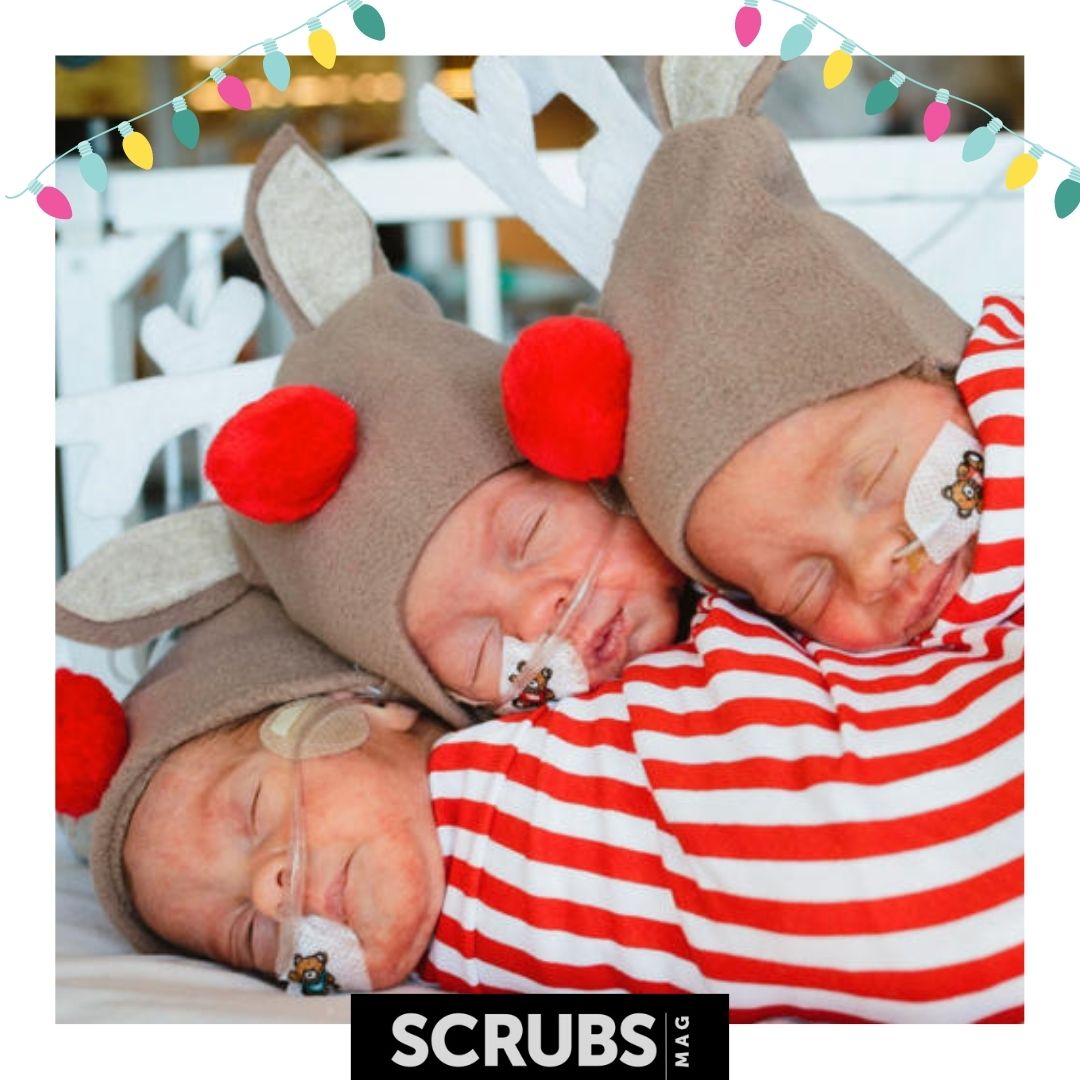 This year, NICU nurses at Tallahassee Memorial Healthcare dressed the babies in "ugly" holiday sweater-themed outfits.
The hospital shared a post to Facebook featuring all the joyful pictures of the holiday season, thanking the staff for producing the adorable sweaters.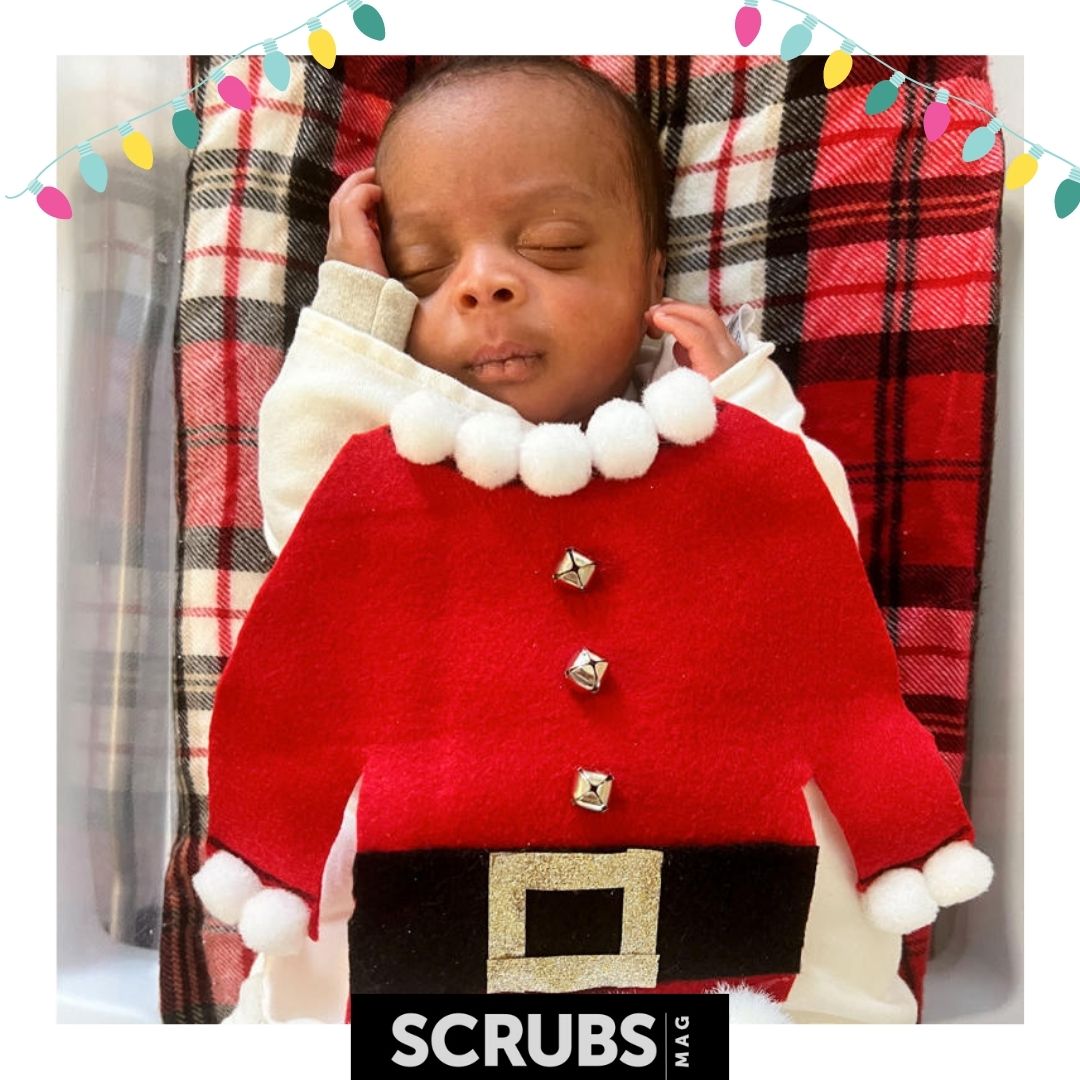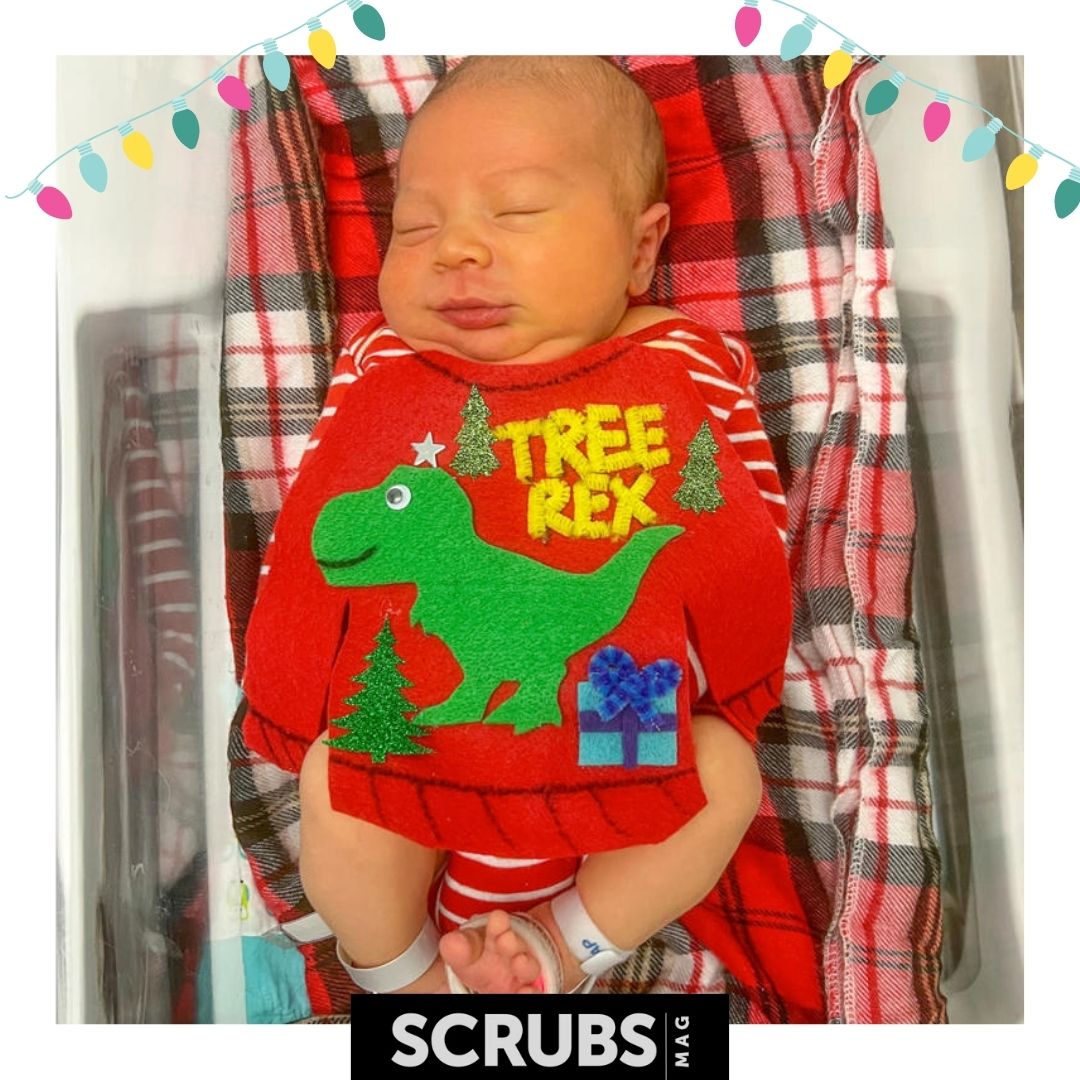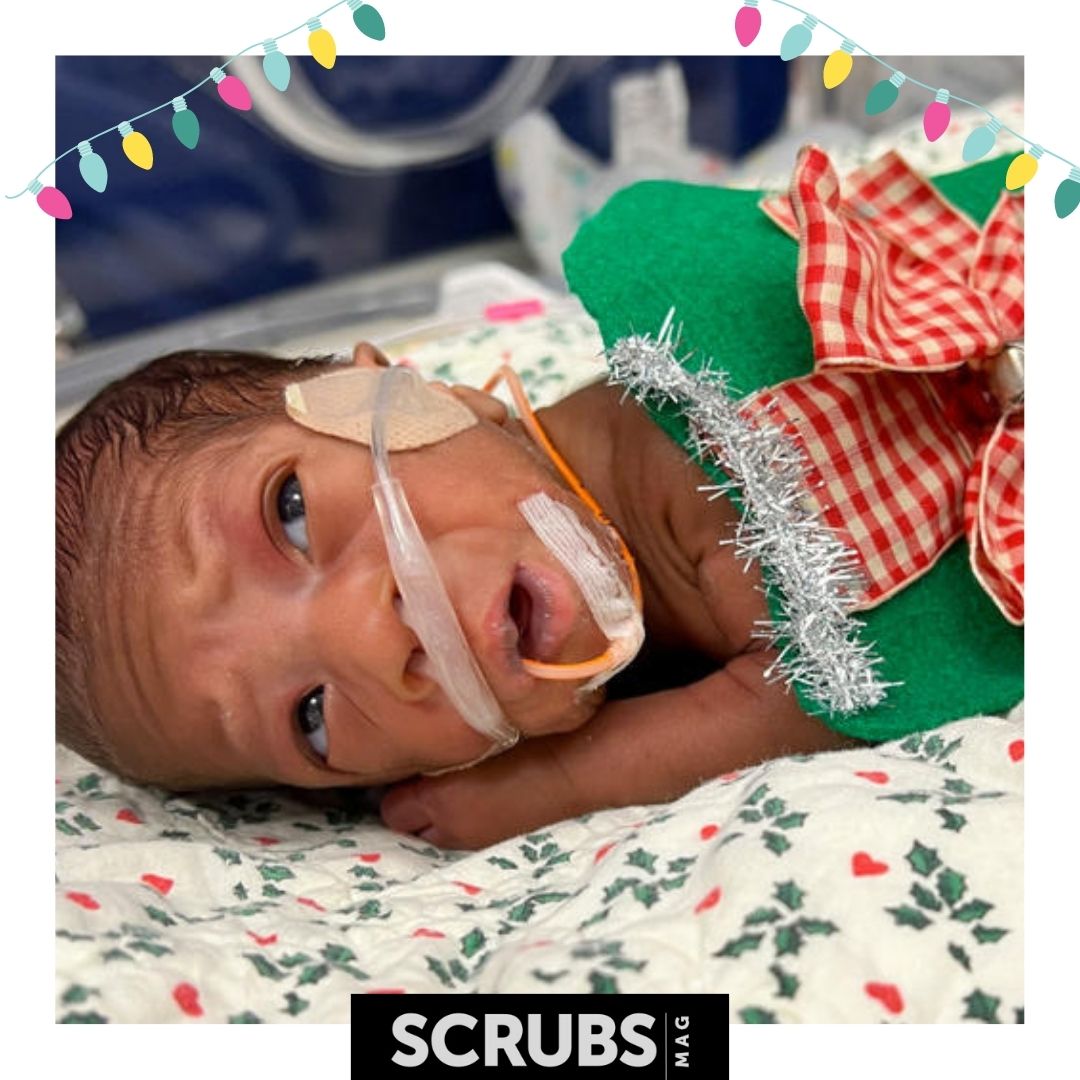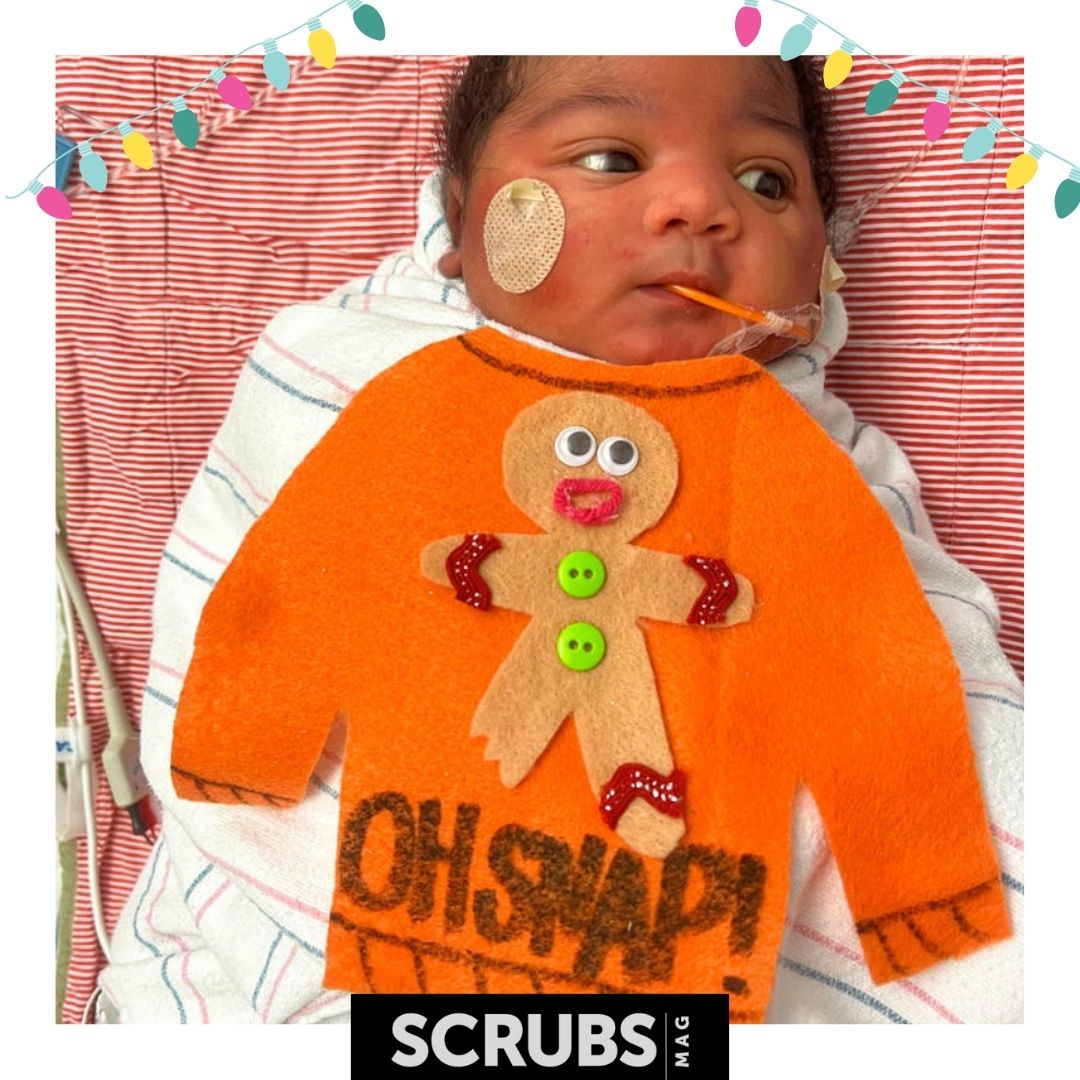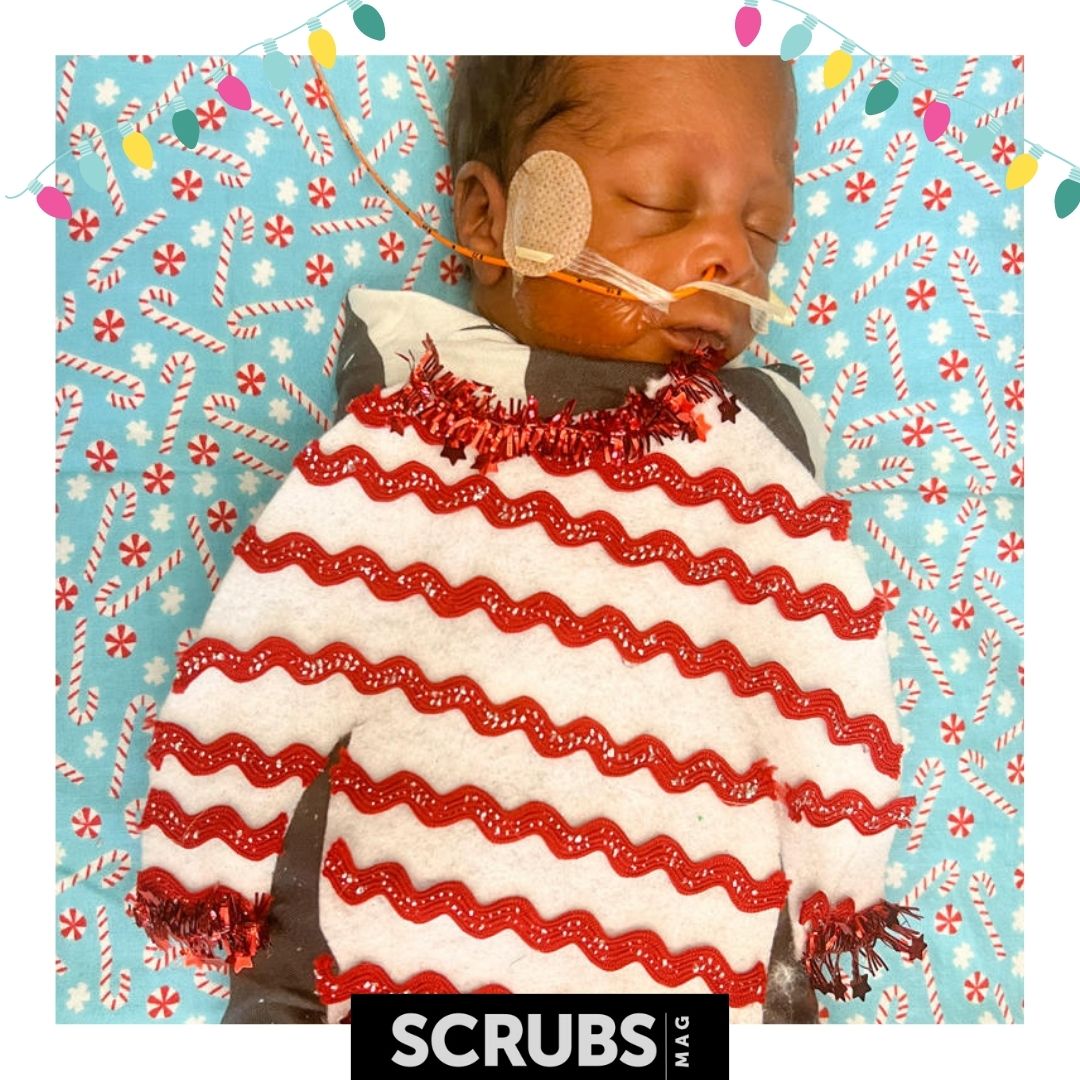 Kansas City's Saint Luke's Hospital brought holiday cheer to patients thanks to Santa Claus himself.
"Santa warmed the hearts of families in our NICU with a special visit to our littlest gifts," a Facebook post read.
Babies probably had sweet dreams while Santa watched over them.