Nurse bling: 12 accessories in support of breast cancer awareness
There are lots of reasons to love October—fall, Halloween, national nut day?!
But of course, there's another reason that October is a month that's near and dear to our hearts, and that's because it represents a cause that's very near and dear to nurses' hearts: breast cancer awareness.
Is your workwear missing a splash of pink? Fear not—we took to Etsy (along with some of your favorite brands) and came up with 12 items, from accessories to scrubs, that you'll be more than happy to rep all year long.
Your name, your cause.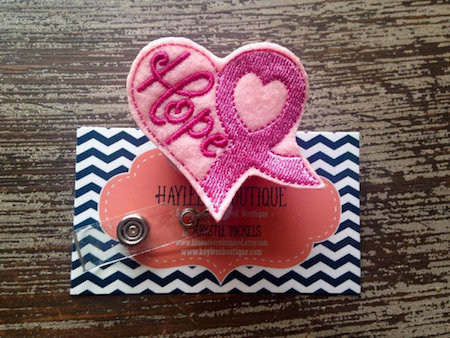 Find it here.
Find it here.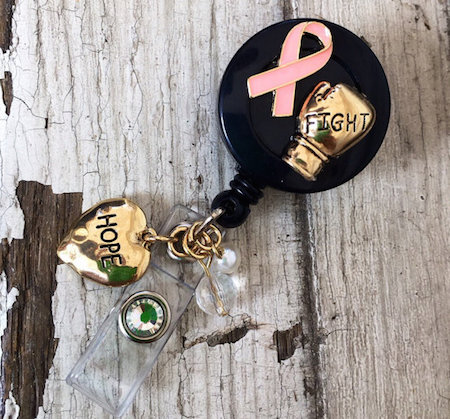 Find it here.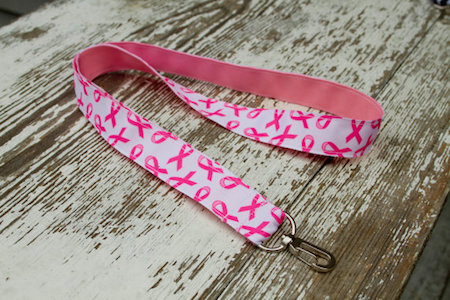 Find it here.
Find it here.
Find it here.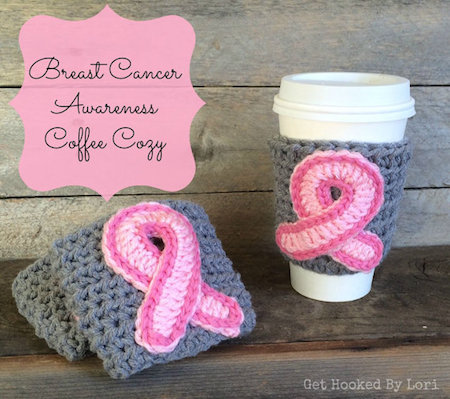 Find it here.
Find it here.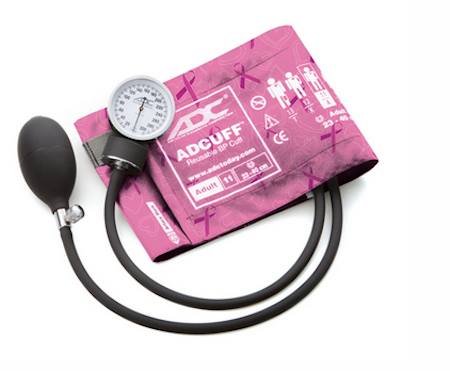 Find it here.
And because, like your mug says, "In October, we wear pink."

From left to right: mock wrap knit panel top in pink by Cherokee, "I Care a Dot" V-neck top by Dickies and "Care and Love" Junior fit round-neck top by Dickies.
Nurses, how will you be showing your support? Share with us your favorite breast cancer awareness scrubs, trinkets and tools in the comments section below!
SEE MORE IN:
Featured Articles, Nurse Bling, Scrubs Style
Want scrubs like these? Find a retailer near you!