Nurse bling: 13 stethoscope covers we love!
If you're guilty of stuffing your beloved stethoscope in your bag or purse after a shift, you may be looking for a way to give it a bit more protection. After all, steths certainly aren't cheap! We scouted Etsy for the cutest and best handmade stethoscope covers to protect your precious instrument while you're on the go. Check out our picks below!

KW Rosas Creations, $14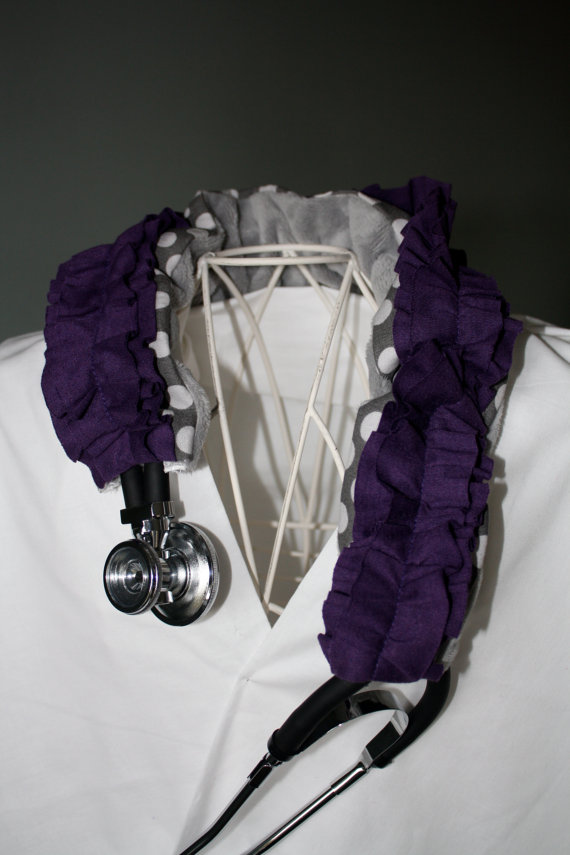 Strappies, $15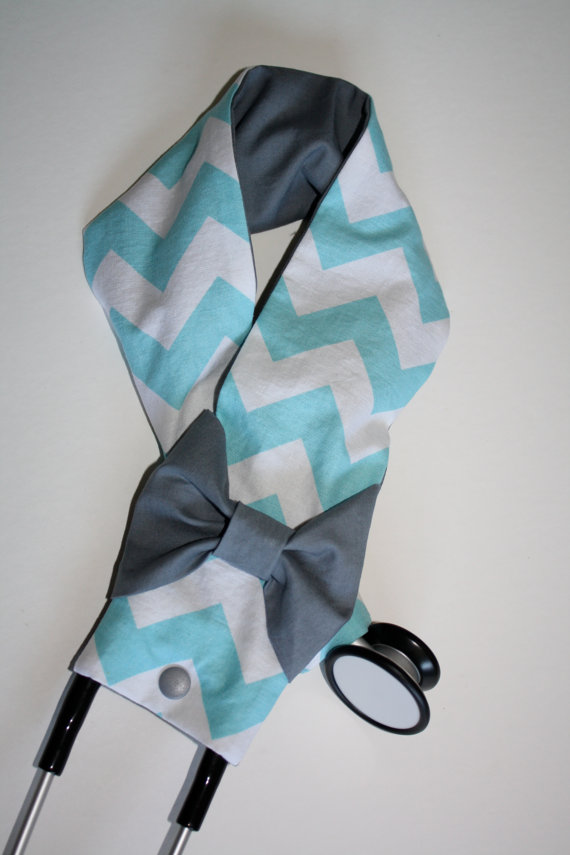 Strappies, $15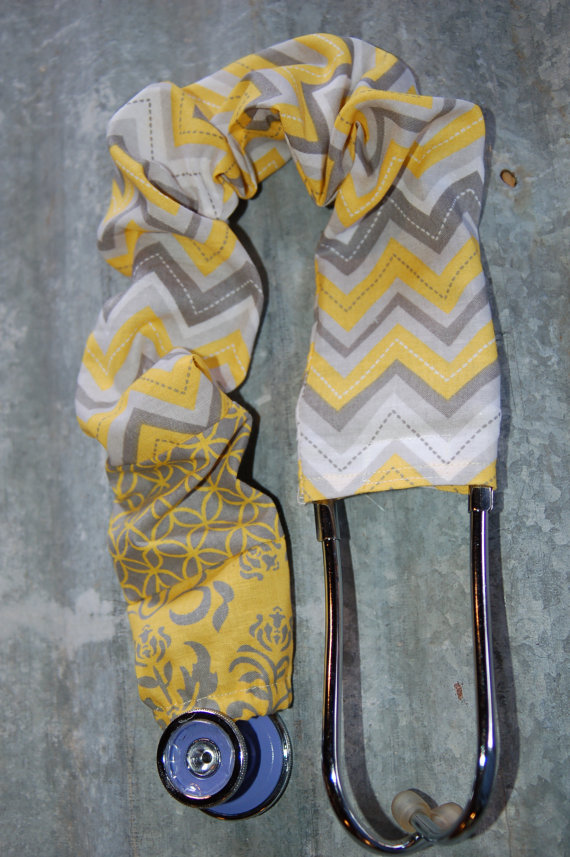 Creating Fairytales, $13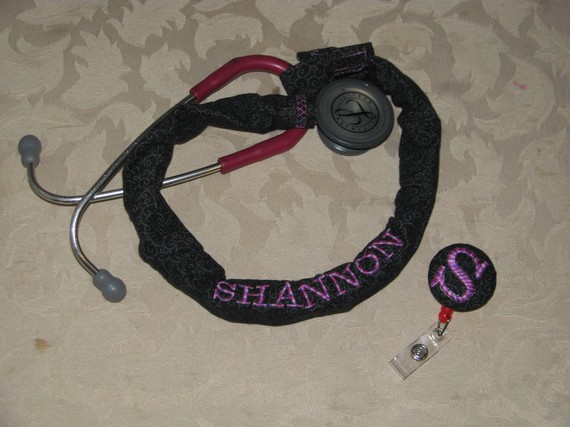 Shannon's Sweat Shop, $15.50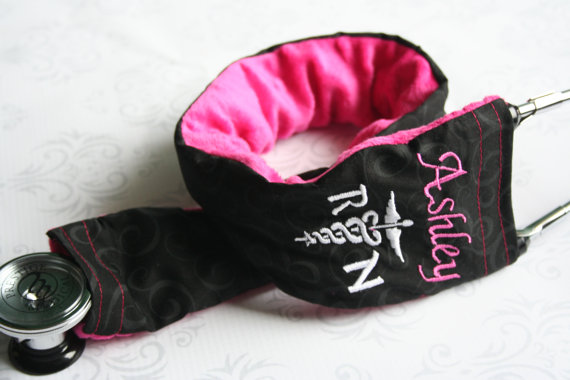 Paisley Maizie, $25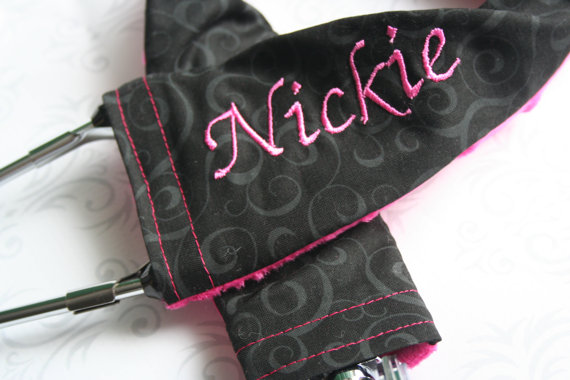 Paisley Maizie, $23
Strappies, $12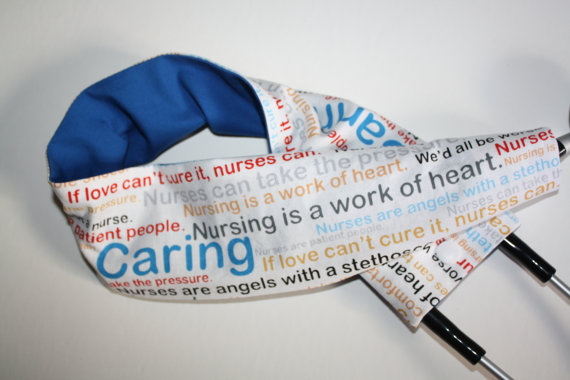 Strappies, $10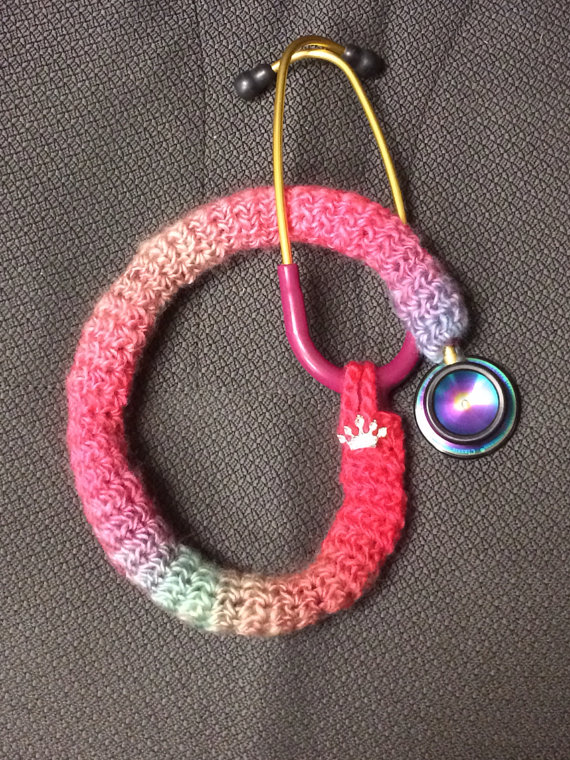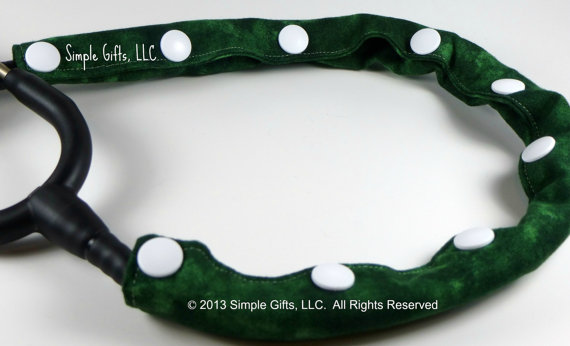 Simple Gifts LLC, $11.50
My Scap, $19
Nurses, which holder is your favorite? Do you already own a steth holder? If so, where did you get it and why do you love it? Fill us in in the comments below!