Need a last-minute gift for a coworker? We've got you covered! Last year during the holidays, we shared a DIY survival kit for nurses that we thought would make a fun and inexpensive gift, and you seemed to really love it! So we wanted to revisit the concept again this year and offer up two more takes.
For each printable DIY, just order and download the image. Then, fill a bag with the easy-to-find goodies outlined on it and attach the printout. Easy, cute and inexpensive!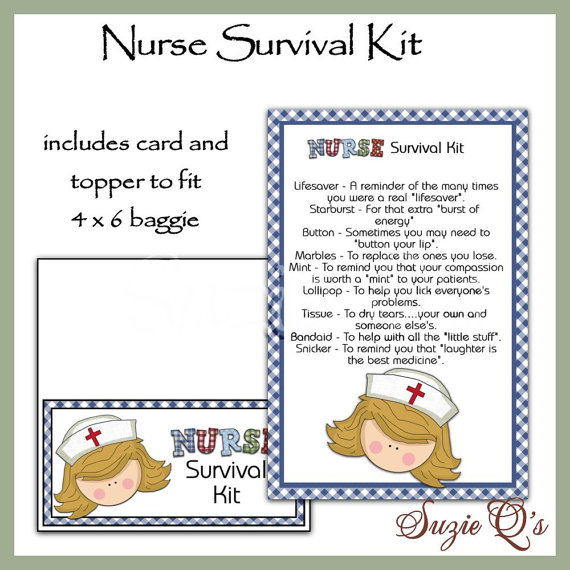 Suzie Q Crafts, $1.50. You'll receive a printable file of the above images.
LLN Paper Goods, $2.00. You'll receive a printable file of the above image.
Want to throw something else into the bag for an extra-special coworker, friend or family member? Try this festive Cherokee scrubs top (a sure hit for all peds nurses!):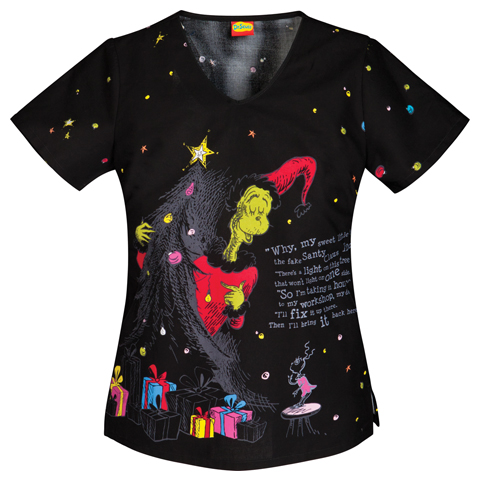 What are you getting your favorite nurse for the holidays this year? Fill us in on any last-minute ideas in the comments below!
Sponsored by Cherokee Uniforms