Nurse bling: 5 Etsy shops that are all about nurses
As we've shown here on Scrubs, there are TONS of awesome treasures for nurses on Etsy. But what we really love are the entire shops dedicated to the nursing profession. Check out five of our favorites below!
1. Ippoippo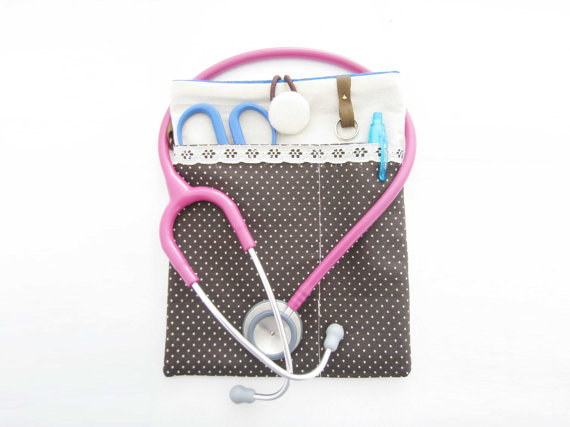 Ippoippo (Japanese for "step by step") is a shop dedicated to beautiful organization! The store sells purses and pouches for nurses and nursing students who want to keep their essentials handy. Cruise the shop and you'll find apple-shaped pocket organizers, stethoscope purses, supply tote bags, scrub pouches, lanyards and much more.
Want some personalized jewelry for your stethoscope? We have just the store for you! Take over as designer and choose pieces with which to decorate your steth, including charms to spell out your name or a special quote in pewter beads. Beads, charms and spacers are strung together and secured to the tubing with rubber rings. Styles begin at $17.50, which includes six letters, crystal beads and selected charms. Additional letters are $1 each, and additional charms are $5 each.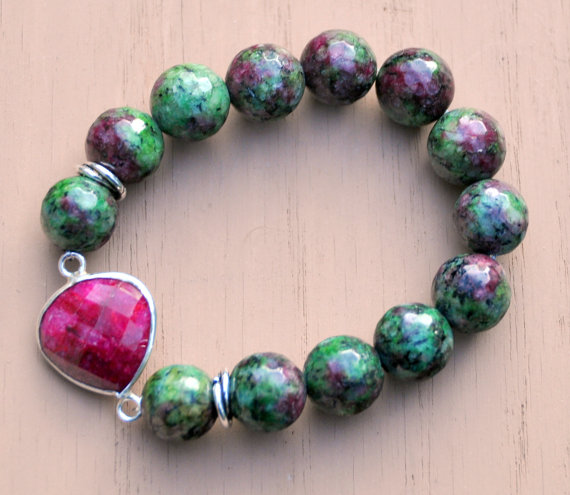 Okay, so what does this bracelet have to do with nursing? With this shop, it's the person behind the items that we're loving—RN Lisa Broe. The Georgia nurse creates affordable and beautiful jewelry with a lifetime guarantee. She donates all of her proceeds to non-profit organizations, including the International Justice Mission. Now this is a cause we can get behind!
Jennifer's shop is chock-full of wooden blocks dedicated to nursing. She has tons of different nursing professions and specialities available, but what we really love is how enthusiastic she is about custom orders. Get your creative side flowing and place an order for something you'll be proud to display in your office!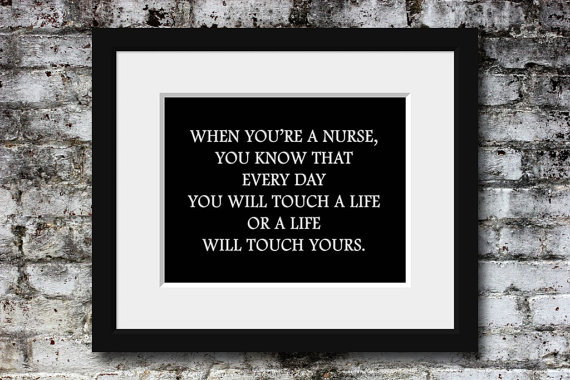 This sweet print shop, which also prints on pillows and totes, features inspirational quotes galore. Some apply directly to nurses (as you see above) and others are more general. Hang a print in your office or home for a daily boost, or considering getting a tote to carry your work gear or groceries! Portions of proceeds from sales are donated to PACER's National Bullying Prevention Center.
Nurses, which are your favorite Etsy shops (or any online shop!) for nursing-inspired items or items actually made by nurses? Share them in the comments below!