The last thing you want to be worried about at work is your hair…right? That's why many nurses prefer to keep their longer strands tied up in a braid, ponytail or bun. With that in mind, we thought we'd offer up six of our favorite handmade nurse hair accessories that are both cute and functional.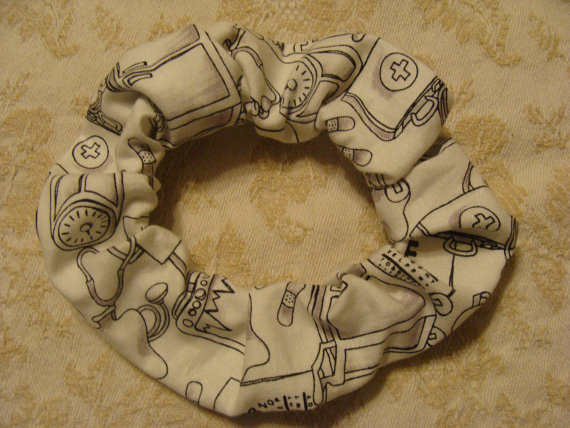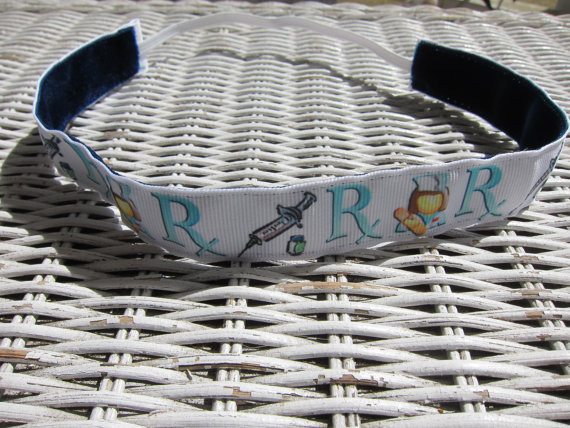 Sassy Girl Headbands, $10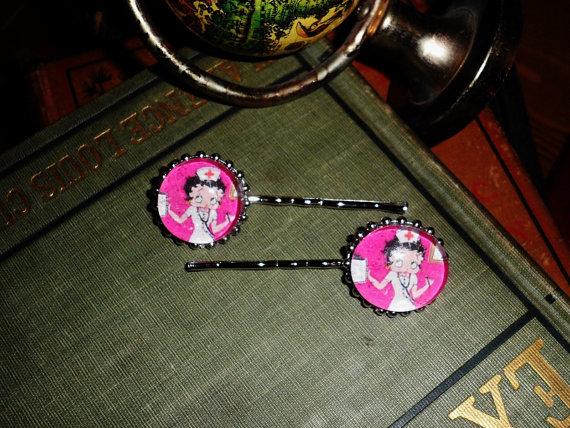 Charmed Karma, $12.50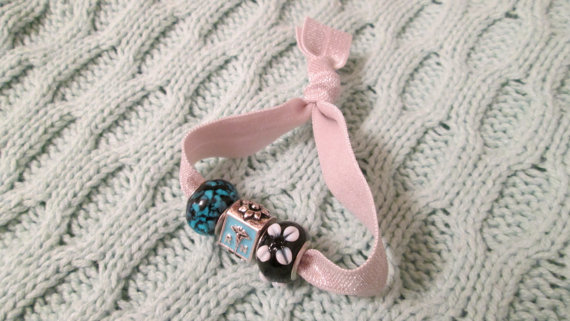 Hugga Ties, $7
Like the fun, whimsical look of these accessories? Continue the theme with these scrubs tops from HeartSoul and Cherokee: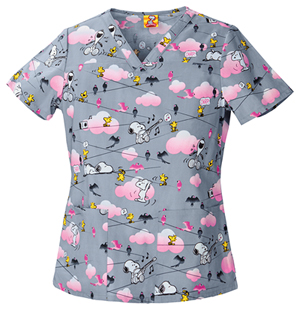 What do you think: Which is your favorite? Would you wear hair accessories like this at work? How about when you're off the clock? Sound off in the comments below!
Sponsored by Cherokee Uniforms