Nurse bling: 7 of our favorite nurse-themed necklaces and bracelets
As a nurse, you worked hard to get where you are, but that's not to say that things have gotten easier. Every day, you push yourself to grow stronger and more knowledgeable, without ever losing sight of why it is you do what you do. And that's no easy feat—which is why we think you should be proud of yourself. Of your progress. And finally, of all those moments in which you healed, listened and cared.
So, why not celebrate yourself, your passion and your fellow nurses with a small token of pride that just so happens to be pretty nice to look at, too?
We took to our screens to pull some of our favorite nurse-themed jewelry pieces and share them here. Needless to say, we want pretty much everything…
Find it here.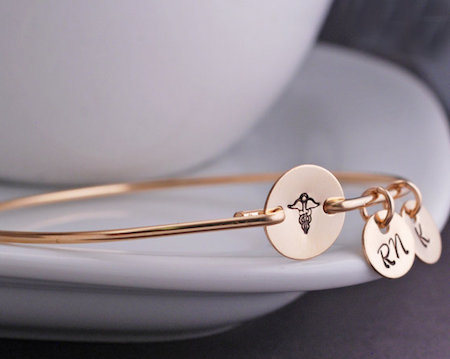 Find it here.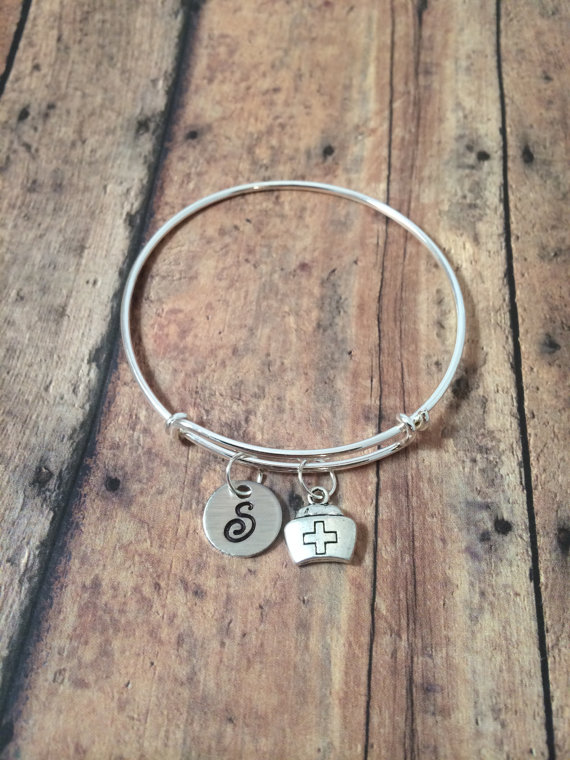 Find it here.
Find it here.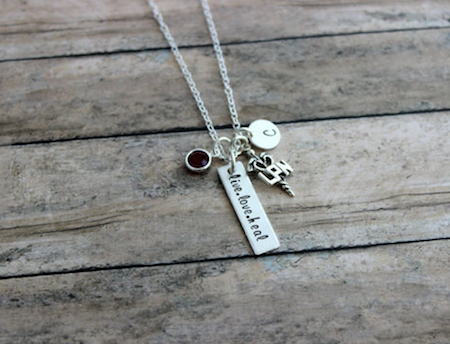 Find it here.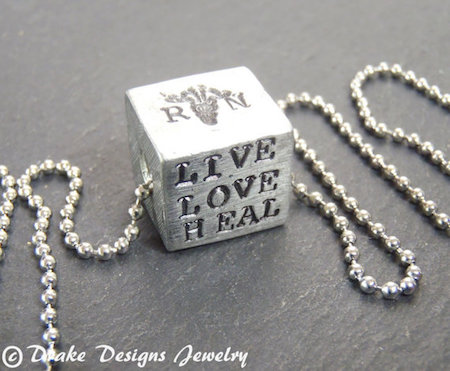 Find it here.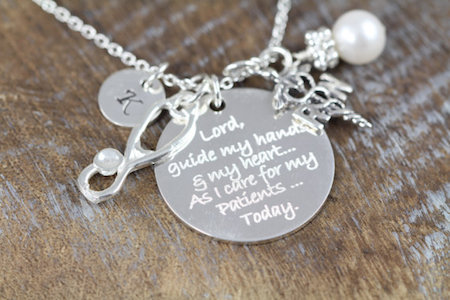 Find it here.
Nurses—is there a piece you'd love to get your hands on? Tell us which one it is in the comments section below!
SEE MORE IN:
Beauty & Style, Featured Articles, Nurse Bling, Scrubs Style
Want scrubs like these? Find a retailer near you!