Nurse bling: 7 perfect winter wardrobe pairings for nurses
Few know the chill of late fall and early winter quite like nurses, whose comings and goings are often just shy of those warm(er) daylight hours. And while we aren't judging if you tend to leave the house bundled up under a hodgepodge of ill-matched layers, we're also here for you if you want to switch things up and really rock that winter workwear without sacrificing all the cozy goodness.
We're so here for you, in fact, that we went ahead and paired some winter-approved work gear from all of your favorite brands with a few handmade accessories from Etsy to bundle up with on your commute. The result? A warm and fuzzy feeling we're more than happy to share.
Thus, without further ado, seven perfect pairings to help you achieve a new level of winter scrubs style.
1. Pretty in (a splash) of pink, along with some mint green, a dash of black and a handful of blues: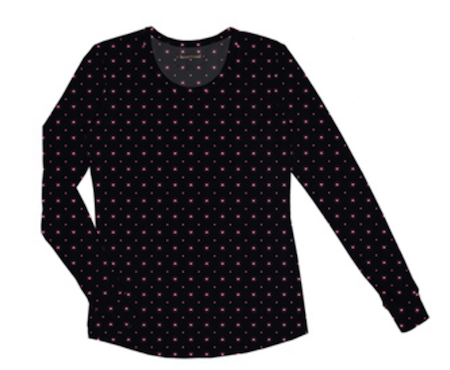 Find it here from HeartSoul.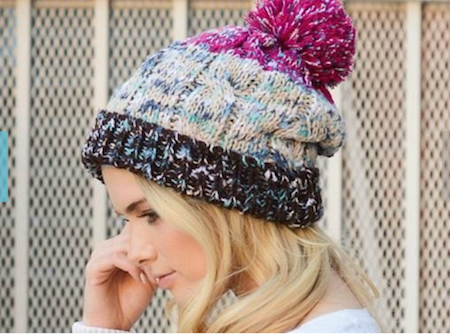 Find it here.
2. Rustic hues for a winter scrubs-wear win: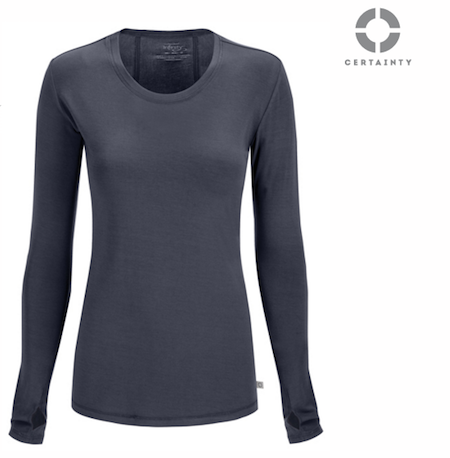 Find it here.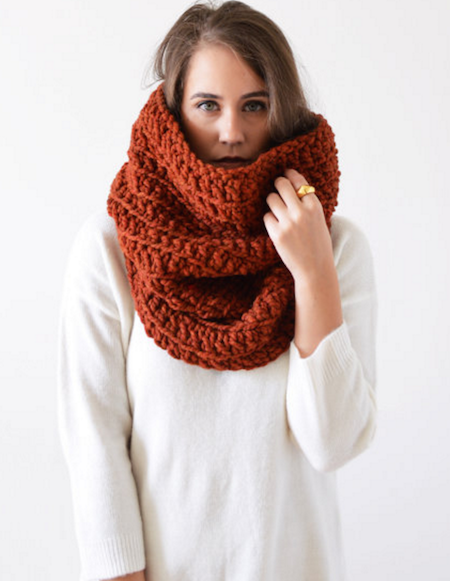 Find it here.
3. A little forest green never hurts during a white winter….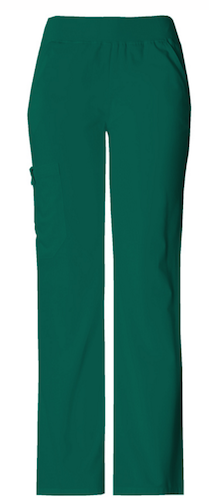 Find them here.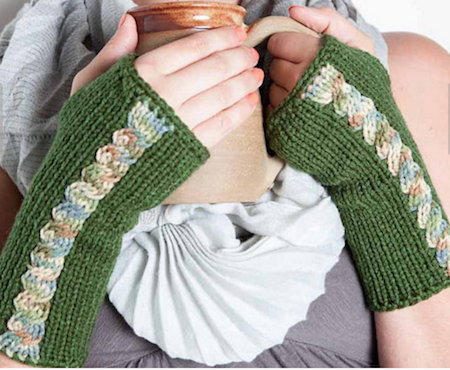 Find them here.
4. Royal blues > winter blues every time—(gloved) hands down: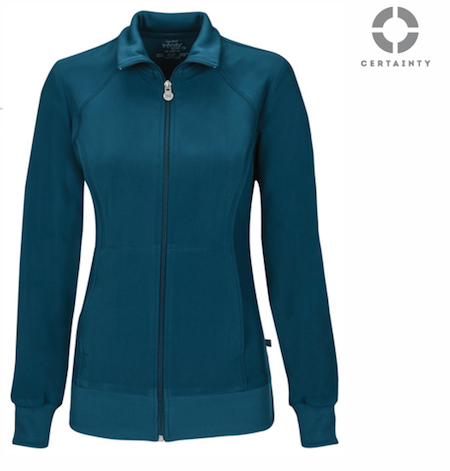 Find it here.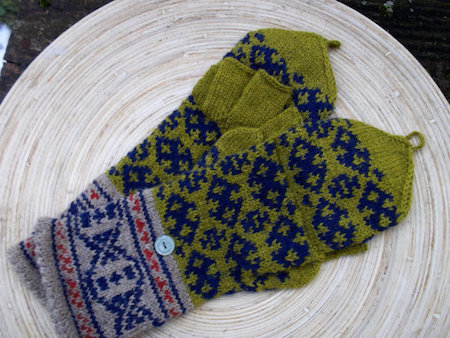 Find them here.
5. Have no fear, winter cheer is here!
Find it here.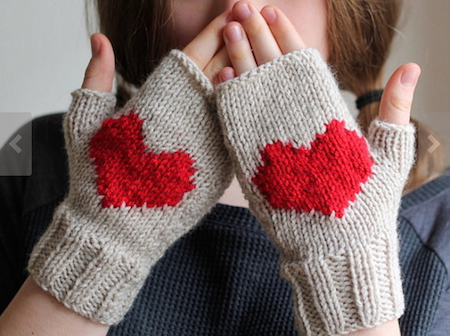 Find them here.
6. Because eggplant is officially "in":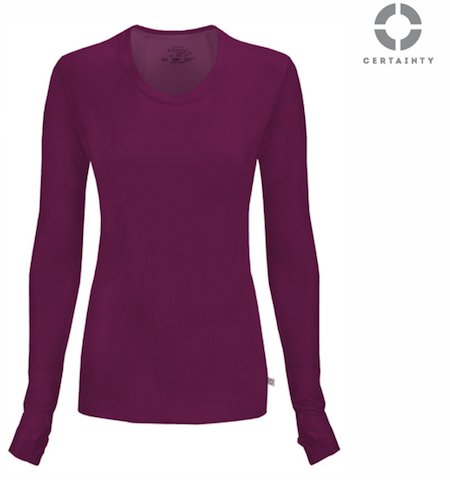 Find it here.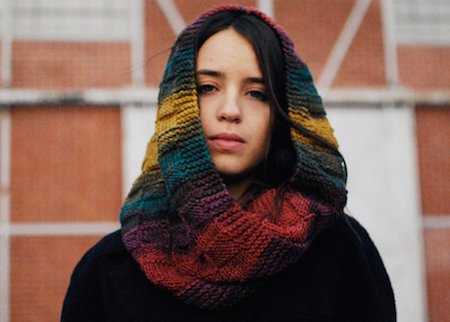 Find it here.
7. And finally, because it's not winter until the plaid prints make an appearance….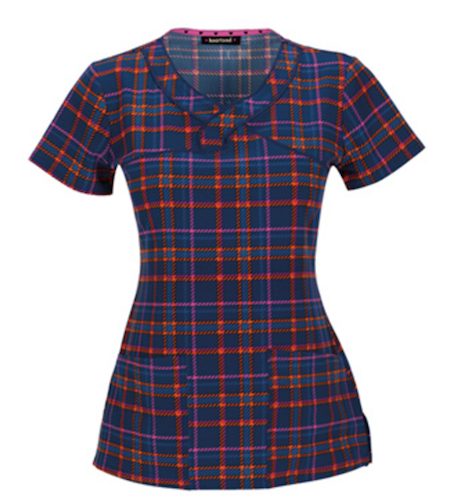 Find it here.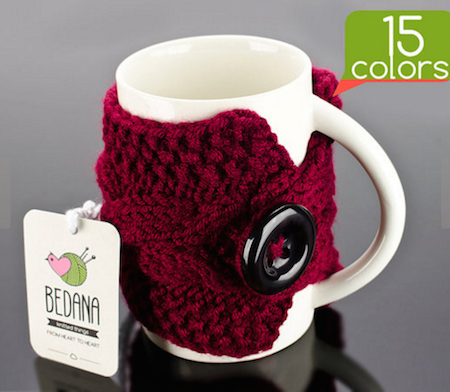 Find it here.
Sponsored by Cherokee Uniforms