When a loved one gets sick, it's nice to write a "get well soon" card to show you're thinking of him/her. But when you're a nurse and a loved one gets sick, you might want a unique way to show your support…and that's why we love these cute cards that are the perfect gift from a nurse!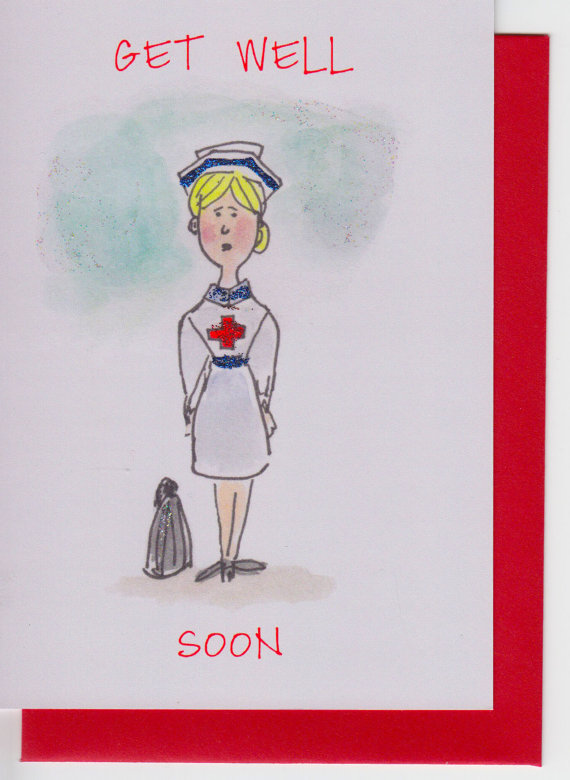 Arthur Draws, $4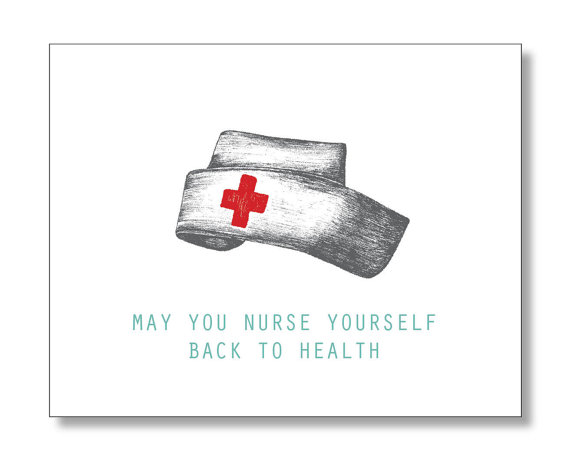 Design Parlour, $4
Jess Koehn, $5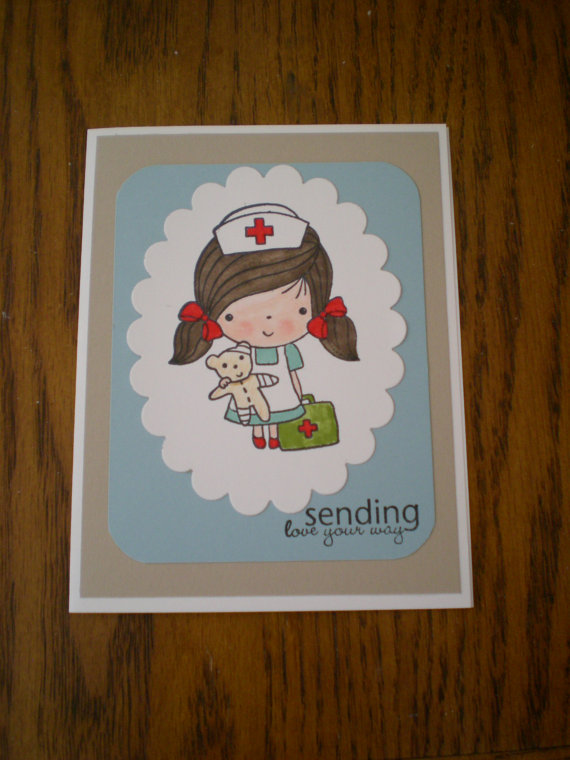 Mickey's Muse, $3.25
More Than Favors, $4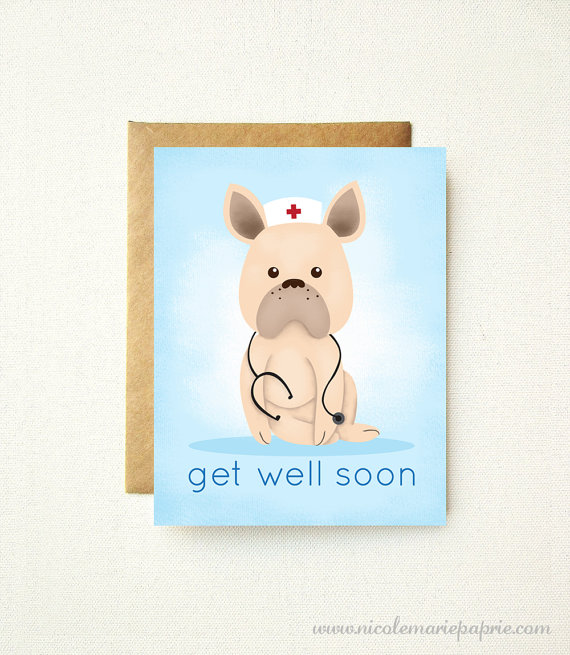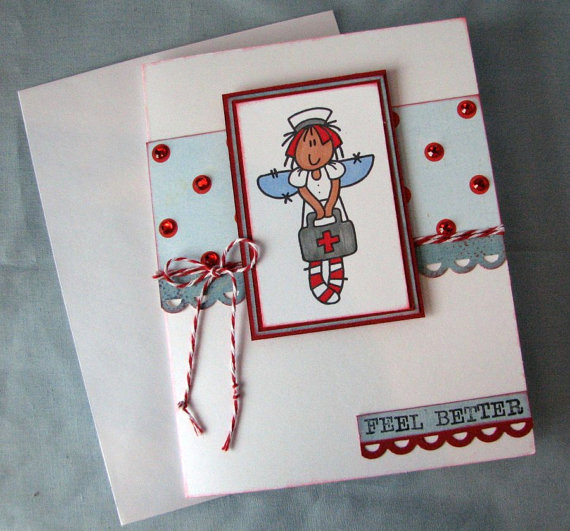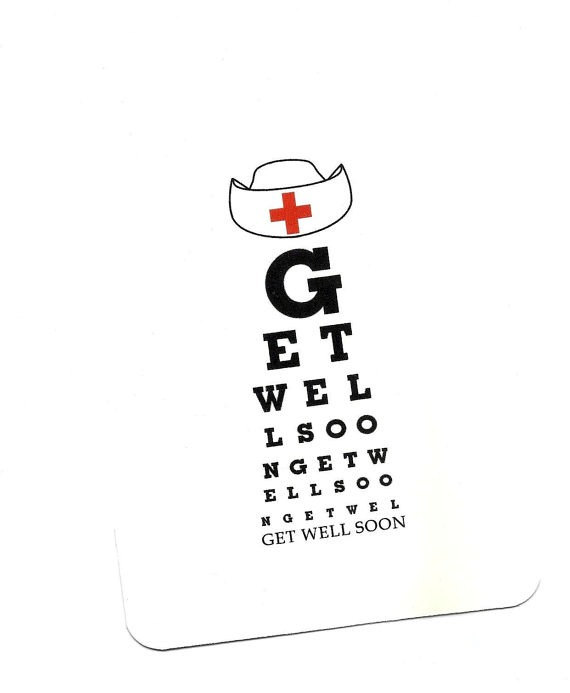 Yvonne 4 Eyes, $5
Inspired to shop? Match the colors in any of these cards with this fun Cherokee top: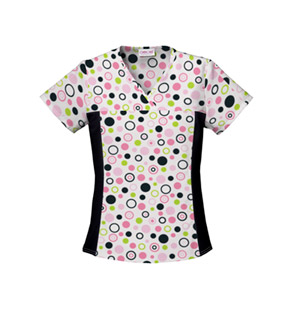 Prefer solid scrubs? Try this new HeartSoul top: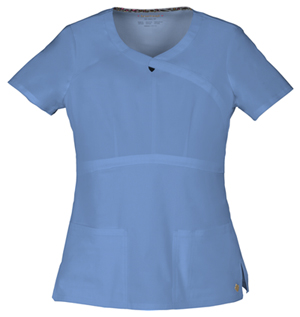 What do you think: Would you give any of these cards? Sound off in the comments below!
Sponsored by Cherokee Uniforms