Nurse bling: A special labor and delivery edition
As a labor and delivery nurse, it's your job (and privilege!) to welcome new lives into this world. Needless to say, we think that's a pretty special thing.
So, we figured we might peek around Etsy for some L&D nurse-specific items to celebrate the meaningful path you've chosen.
Not surprisingly, Etsy (along with some of your favorite scrubs brands) didn't disappoint.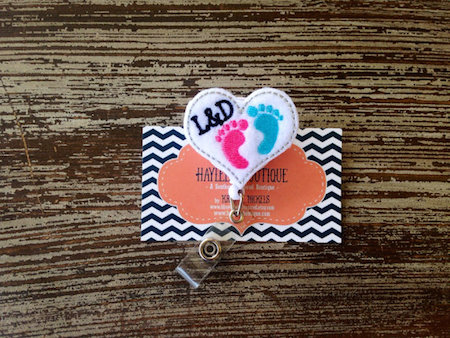 Is there anything more adorable than little feet?
Find it here.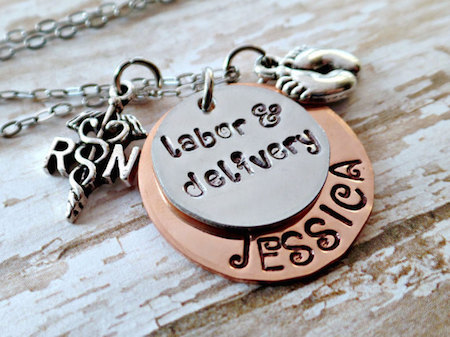 We simply can't get enough of these ultra-nursey personalized necklaces.
Find it here.
Coffee meets crochet meets tiny tots. YES.
Find it here.
(We were serious when we said we couldn't get enough of these.)
Find it here.
Pleased to meet you, I'm…
Find it here.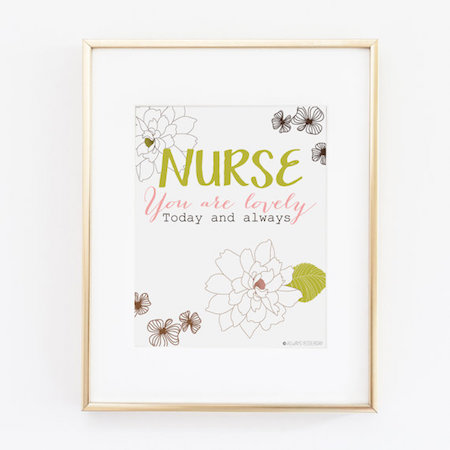 'Cause we can all use a little reminder every now and then.
Find it here.
And finally, three scrubs tops in fun prints and colorful pastels just perfect for L&D: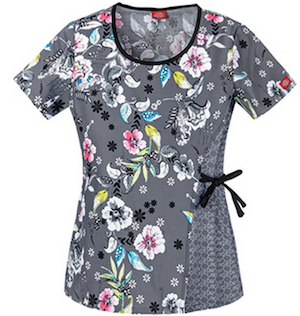 Dickies Junior Fit round neck top with an asymmetrical princess seam and angled side pockets.
Find it here.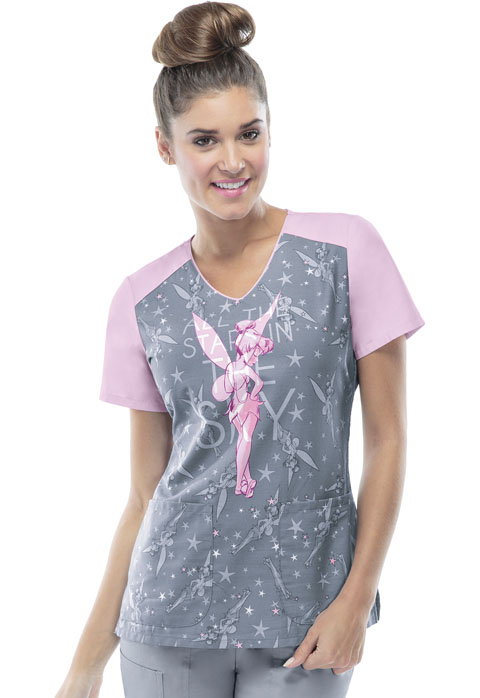 Cherokee Tooniforms V-neck top with patch pockets and side vents.
Find it here.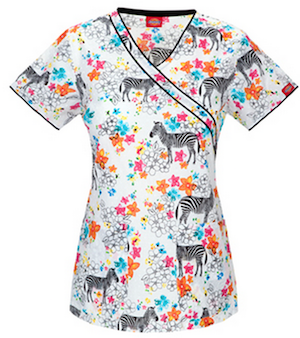 Dickies Junior Fit mock wrap top with patch pockets, side vents and piping around the neck and sleeves.
Find it here.
Nurses—want to see a Nurse Bling for your specialty? Send us on a quest for fun finds in the comments section below! 
Sponsored by Cherokee Uniforms