Paging all cardiology nurses: We've found the perfect badge reel for you!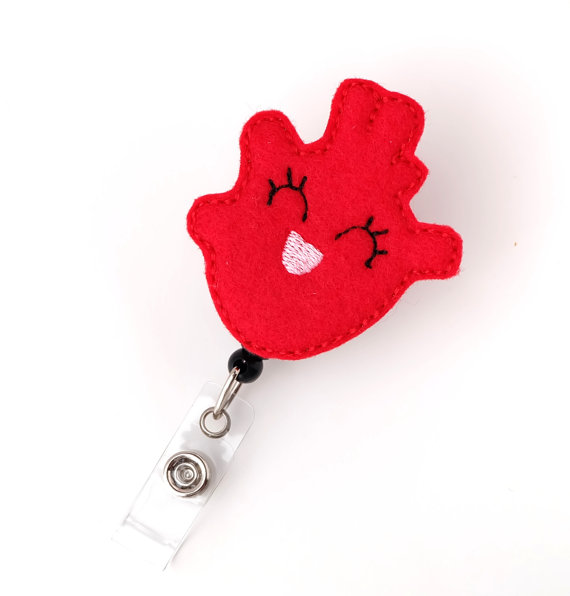 This adorable badge reel features a felt anatomical heart appliqué…just the thing for cardiac nurses!
The badge reel is housed in a hard plastic casing and has a retractable mechanism for ease of use when scanning. A heavy-duty swivel alligator clip is on the back for securing it to your scrubs, and a clear vinyl strap with metal snap attaches your new reel to your ID.
Badge Blooms, $8
Inspired to shop? Match the sweet heart badge reel with this awesome new Cherokee printed scrubs top!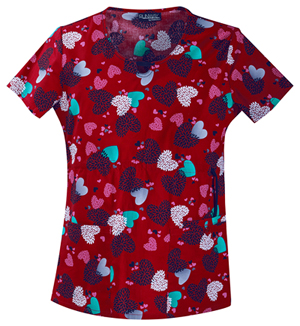 What do you think: Would you use this badge reel? Sound off in the comments below!
Sponsored by Cherokee Uniforms