Had an über-stressful day on the job? We know that many nurses like to come home after a long shift and enjoy a glass of wine (even if it's 7 a.m.!). That's why we thought these etched nurse wine glasses by Wulf Creek Designs were just too perfect not to share with you!
The glasses are totally customizable and the family-owned business, run by Karen and Braden Wulf, can personalize yours in just about any way that you'd like. We think they'd make a great gift for the coworker who always makes you laugh (or for yourself…we won't tell!).
Below are three from the shop that we love:
Funny stemless glass, $15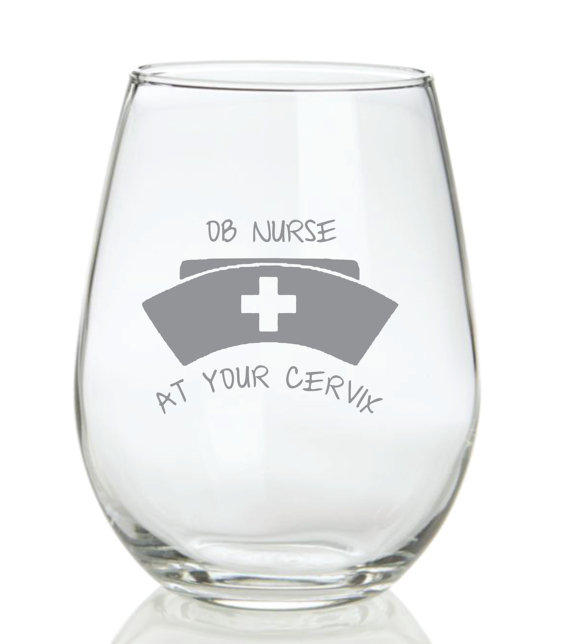 Personalized stemless glass, $15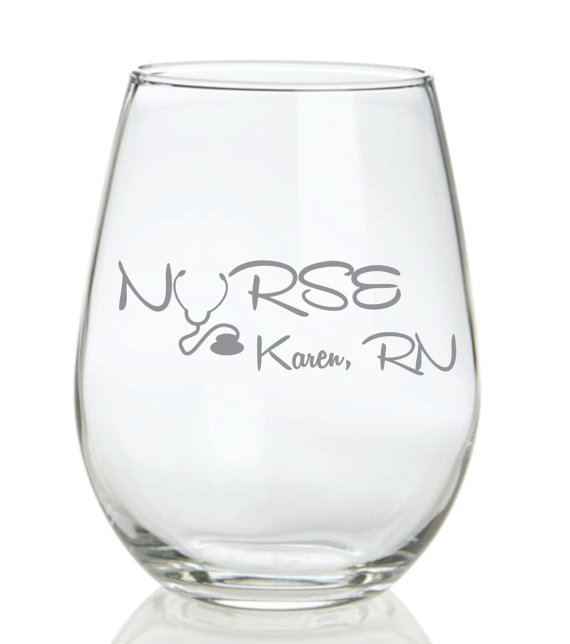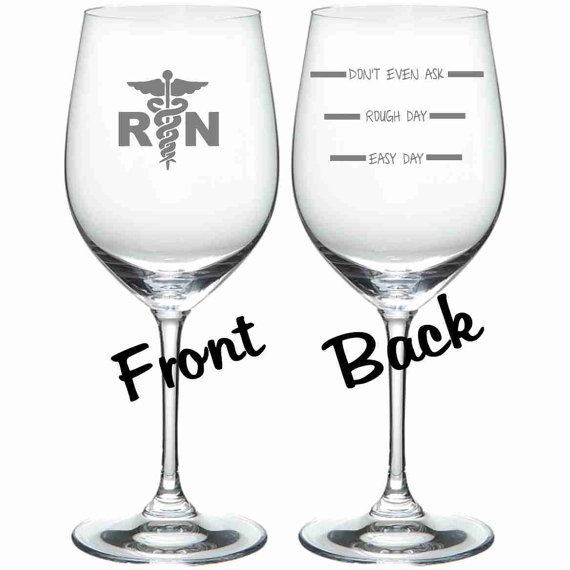 Nurses, which glass is your favorite? Do you have any dishware or glasses that proudly proclaim your profession? Tell us in the comments below!