Nurse bling: Hand-drawn, retractable ID badge holders
Whether you're in the market for a new ID badge holder or just looking for the perfect gift for a special nurse in your life, we think we've stumbled across something pretty awesome!
Torn Edges Emporium on Etsy is run by an RN who has created several retractable ID badge holders just for nurses. Her hand-drawn designs are sweet and simple, and recall a childlike feel. Each badge holder measures 1.5″ in diameter and stretches up to 29′ in length. According to her shop page, "The badges are reproductions of [the artist's] hand-drawn originals and are embellished with a subtle bit of bling. A spring clip on the back firmly holds the reel in place when attached to your scrubs. The badge holder is made to be water-resistant and it does hold up to a lot, but it is not waterproof."
Each badge holder comes with its own gift bag.
Here are a couple of our favorites (each $8):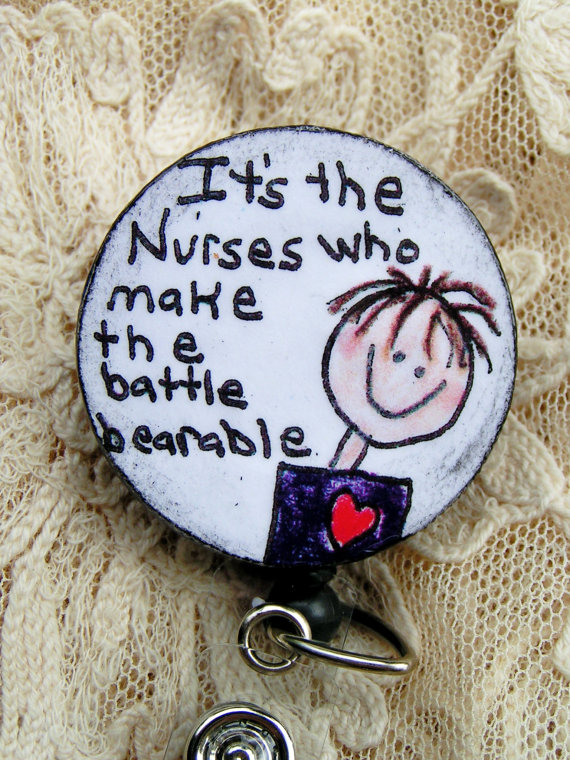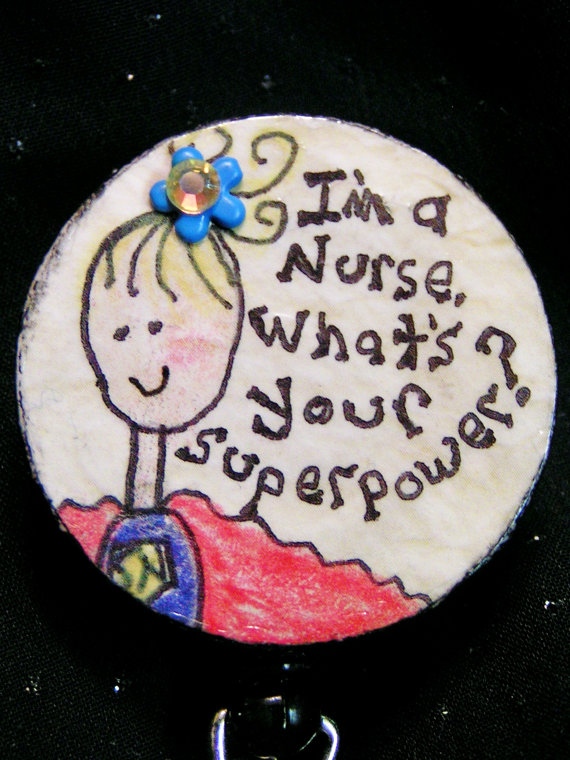 Are you hooked? Keep the nostalgic, childlike wonder going with this adorable Cinderella scrubs top from Cherokee: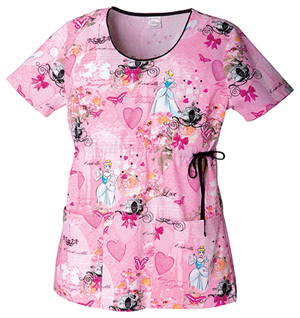 Would you sport a badge holder like these? Where did you buy yours? Share your thoughts in the comments below!
SEE MORE IN:
Nurse Bling, Scrubs Style, SPI
Want scrubs like these? Find a retailer near you!