Nurses, rejoice! Spring is underway, and hot on its heels are all things good, like warm weather and the return of the color green.
In fact, we're digging the coming of the long-awaited season so much that we decided to reintroduce it to our workwear. And nurses can get in on the action with any one of the "spring meets scrubs"-themed items you see below.
After all, you know what they say: sun's out, scrubs out.
Are we right or are we right?
1. Badge reel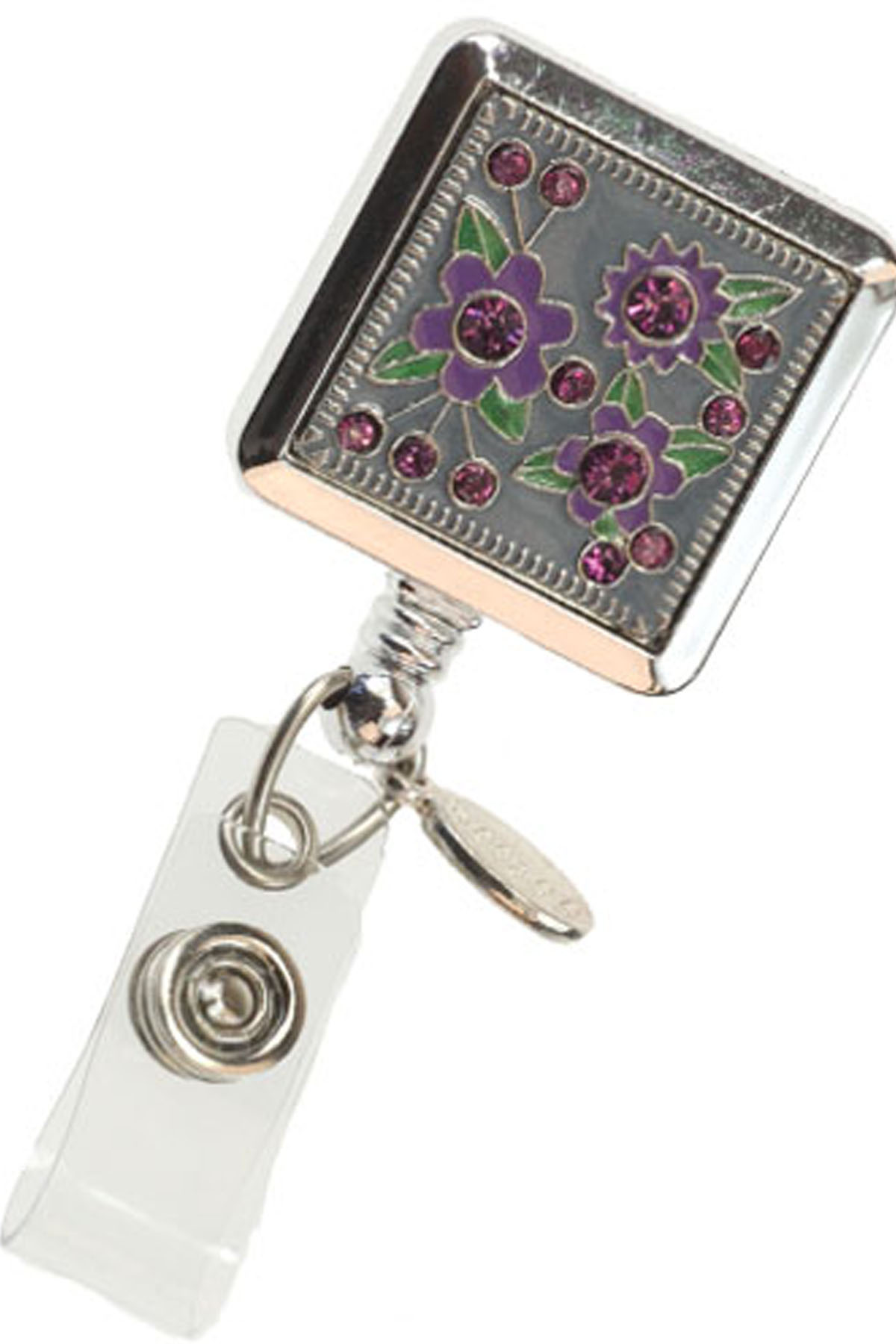 The idea behind this badge reel from Cherokee is that, with all 36 inches of its retractable nylon cord, it's supposed to be super practical—which it is.
But we'd kind of like to sport it on our off days, too.
2. Earrings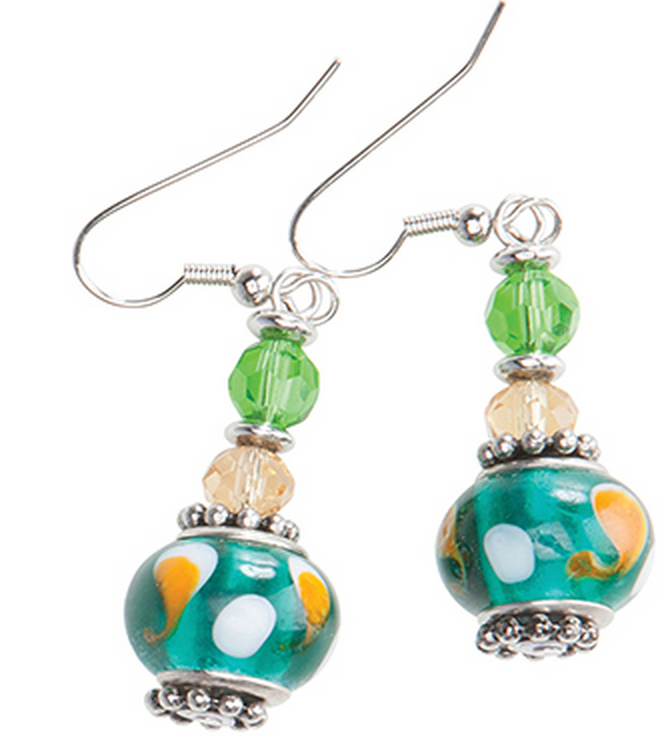 Did you know that Cherokee offers work-appropriate jewelry, too?
First, if you didn't—you're welcome. Second, we'd just like to say that we're big fans of the beaded earrings you see above. We had been operating under the impression that "subtle" and "bright" simply couldn't go hand in hand.
Well—touché, Cherokee. Touché.
3. V-neck top
Lucky you. This V-neck top from Cherokee is new this season. Our love of interior pockets and side vents, however, is not—so it's a good thing this top has them.
Fern-tastic!*
*We aren't that clever—it's really the name of the print.
4. Mock wrap top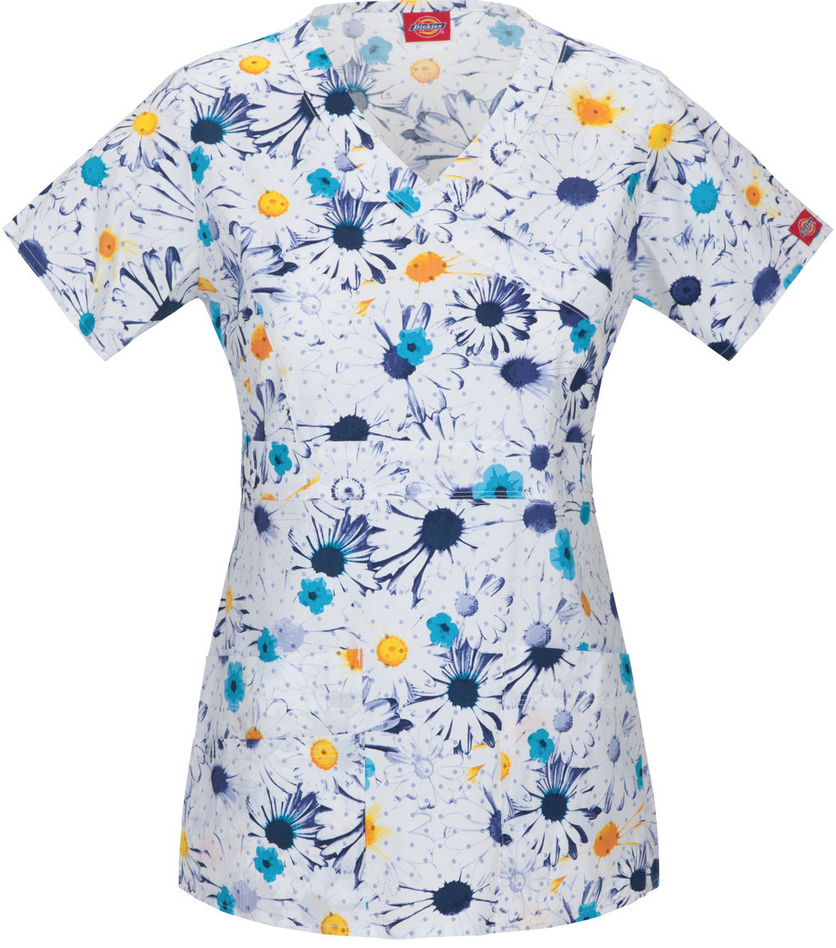 We figured you might appreciate the opportunity to glance down and see flowers, especially on days when you can't physically leave the hospital for 12 hours.
Hence, this mock wrap top from Dickies, which features princess seaming for added shape, pockets galore and, of course, side vents.
Thanks, Dickies, for bringing the outdoors in to us nurse-folk.
5. Round-neck top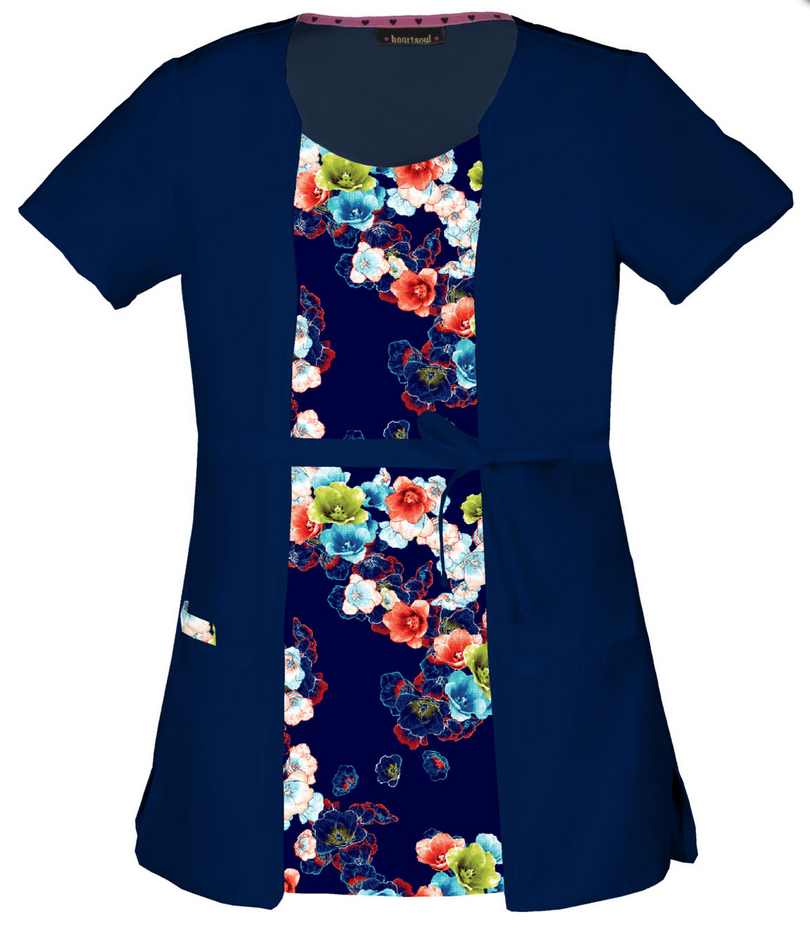 There's nothing quite as refreshing as a healthy dose of color, and this round-neck scrubs top from HeartSoul certainly brings that to the table…and then some.
This top also includes a front adjustable drawstring, back elastic, side vents and patch pockets with a small interior pocket.
Have a favorite pick? Share it with us in the comments section below!
Sponsored by Cherokee Uniforms