Do you (or a friend!) know how to embroider? Looking for a fun new hobby? Interested in jazzing up your work tote, kitchen towels or even a jacket? Then we've found the perfect designs to get you started!

Not sure how we've never heard this joke before, but we were positively giggly over it. Hilarious!
This set of seven 5×7 "Nurse Stella" machine embroidery designs comes as a digital download and color chart. You simply unzip the file, choose which format you need and you're good to go! Embroidery is a fun and relaxing craft, and these patches would make an awesome statement that your fellow nurses definitely will appreciate.
Designs by Rhonda, $7.50
Inspired to shop? Match the patch with this Cherokee lab coat: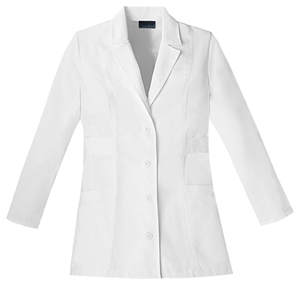 Prefer colors? Try this new HeartSoul jacket.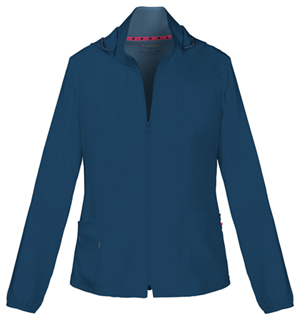 What do you think: Would you use any of these patches? Sound off in the comments below!
Sponsored by Cherokee Uniforms