There has been a lot of discussion about what it takes to be a good nurse. We know this because we asked you.
Of course, there was plenty of talk about courage, resilience, empathy and patience—all worthy qualities that good nurses are known to have in abundance. And while there wasn't any mention of adorable little spoons, thematic soaps or handcrafted accessories, we don't think there's any shame in admitting that sometimes (in addition to all those inherent qualities) it's nice to have a little extra somethin'-somethin' to get you through the day. And we'd like to think we've found it. To err on the side of satisfaction, here are six such things.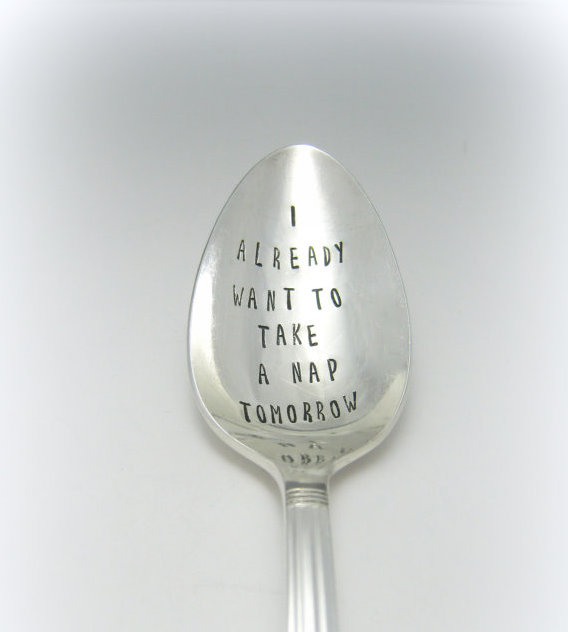 When you're waking up at the crack of unreasonable to begin your shift, it's always nice to have a little empathy thrown your way. But, given the fact that regular folk are still sleeping (for the next six hours…) while you're pouring your cereal, comfort doesn't really seem to be available in droves over breakfast.
Which is why you need this spoon, because it's with you every day in the early hours, and because it just gets you.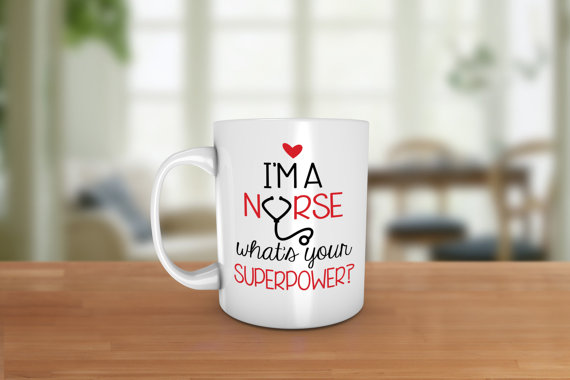 If you're going to have to drink seven cups of coffee just to get through the day (or morning…), you should be drinking it from this mug. Why? Because it's charming and it has "nurse" written all over it.
Literally.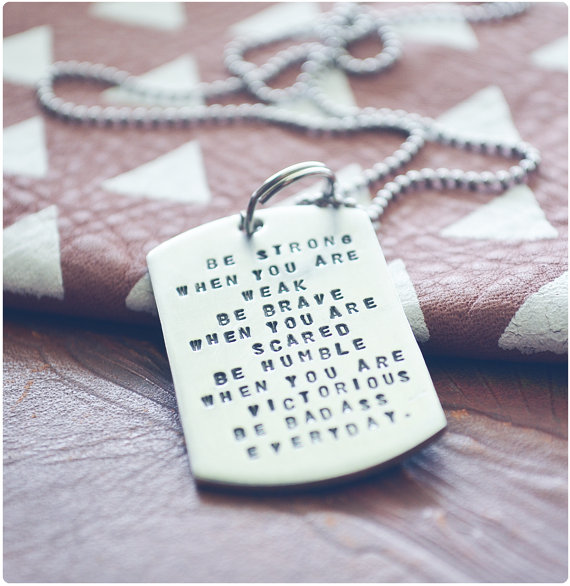 Sometimes the crash comes early. Other times, the crash comes late. But the crash will come, and for a moment, you'll think to yourself any number of things, like "I just need to escape. I need to find an exit, I need to destroy my cellphone and I need to run." Or "Is it possible to die from frustration?"
Hence, this necklace, which is kind of like carrying a tiny motivational speaker around your neck. Give it a once-over next time you're feeling like Dr. Jekyll and Mr. Hyde to quell the Hyde in you so you can get back to the nursing grind. We also think it's cute, so there's that.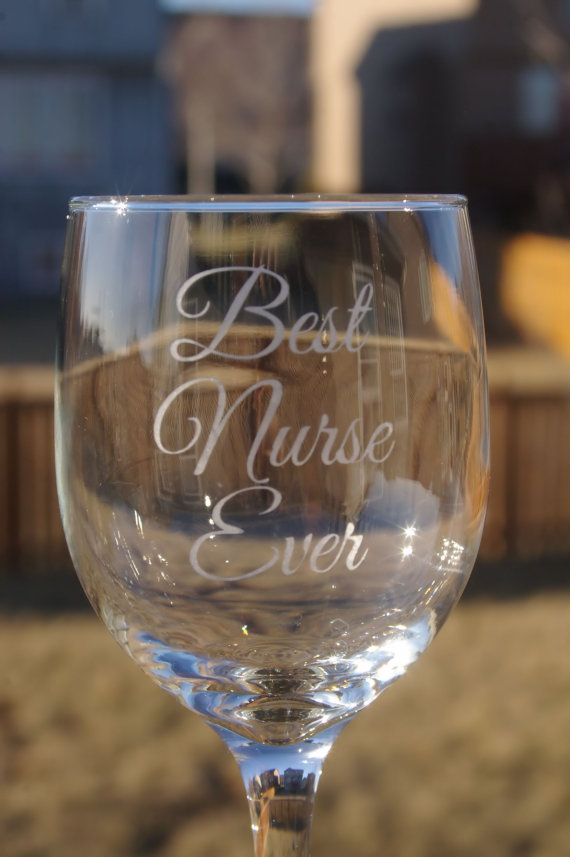 A good glass of wine and exorbitant flattery don't always go hand in hand, but when they do, it's brilliant. Especially after a particularly exhausting shift.
We like to think that this glass is a real "two birds, one stone" kind of find. And we want one for ourselves.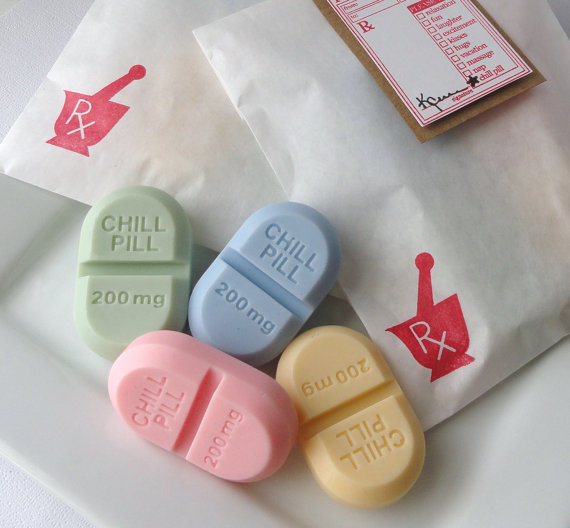 All day, you wish you could dole out some real-deal "chill pills." So it only makes sense that upon arriving home, you help yourself to a few of your own—and also that they're scented and made entirely of soap.
Long live the bubble bath!
Other folks get "beauty sleep." You just get "the-bare-minimum-needed-to-survive sleep," and it's far too precious to be accepting visitors. This sign basically screams, "Stay away or there will be dire consequences," which is what any dozing nurse would say to trespassers—it's just better not to have to if you know what we mean.