Looking for a fun piece of nursing jewelry? Grab this unique and handmade nurse necklace and wear your profession with pride!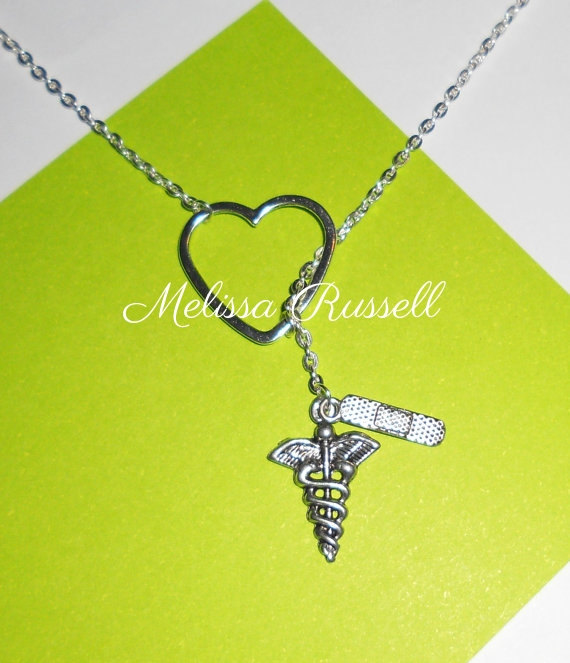 This sweet lariat-style necklace features a Band-Aid charm made of antique silver-plated zinc and lead-free pewter. It also has a Caduceus charm of the same materials and a heart charm made of antique Tibetan silver, all strung on a chain. It'd make a great gift for a new nurse…or just a little pick-me-up for yourself!
Inspired to shop? Dream of spring in this adorable new scrubs top from Cherokee: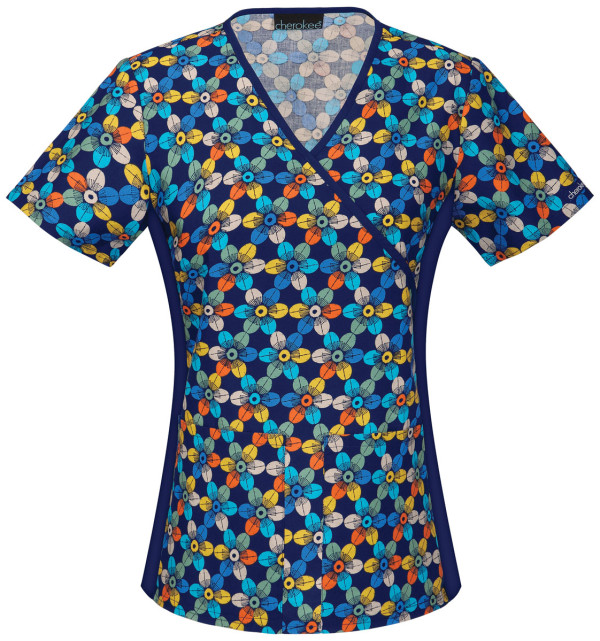 Nurses, would you sport this necklace? Do you currently own any nurse charms or jewelry? Tell us in the comments below!
Sponsored by Cherokee Uniforms