So you have a uniform—that doesn't necessarily mean variety is out of reach. Mixing and matching really is the way to go if you're looking to breathe a little extra life into your work getup.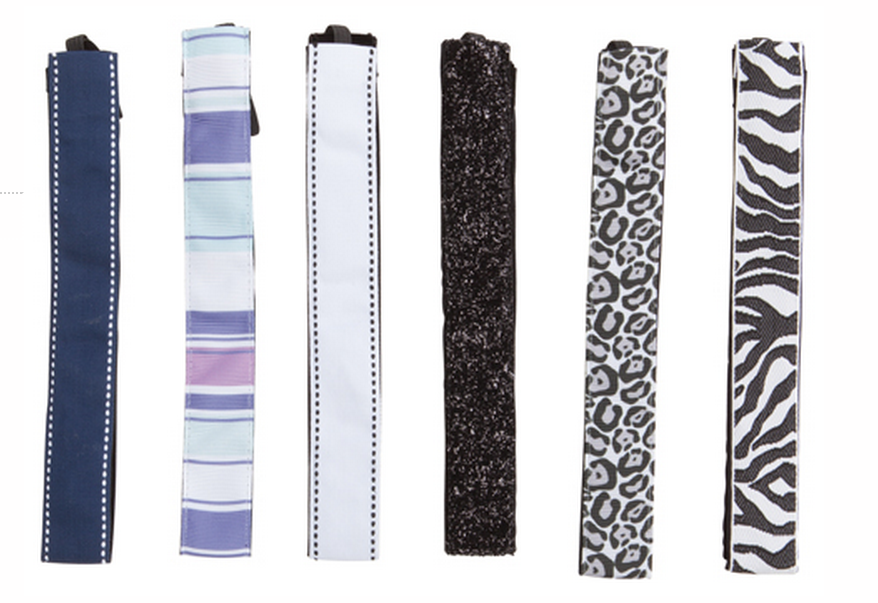 This collection of no-slip, velvet-lined Cherokee headbands is just perfect for putting a subtle, personal spin on your work look. And because we know what a pain in the neck (but really your noggin) too-tight headbands are, we're extra excited that patent-pending sleeve technology totally eliminates the brain squeeze effect we all know and dread.
If you're able to take a bit more "artistic liberty" with your uniform, then scrubs tops with mixed patterns can really get heads turning. Check out some of the scrubs tops we found that have mastered the art of contrast.
Adjustable tie? Check. Patch pockets and side vents? Double check. Super stylish prints? Most definitely. Check out this Junior fit V-neck top.
This V-neck by Dickies has all the same amenities as the first top shown here, with just a touch more color…and by that we mean an awesome snake print.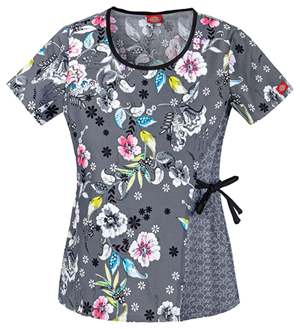 This Junior fit round neck top (also courtesy of Dickies) features an asymmetrical princess seam on both the front and back, which is fitting, given the soft, feminine look of the fabrics. A side tie helps you adjust the fit, while angled side pockets and a front vent keep things nice and practical.
What would you wear? Share your picks with us in the comments section below!
Sponsored by Cherokee Uniforms