These shot glasses would make a great gift. Whether it's for someone else or for you is entirely your call, though…we won't tell!
These customized shot glasses (which should be hand washed) hold 1.5 ounces of liquid and can be made with almost any color of text that you can imagine. We think these would be perfect party favors, or a funny little pick-me-up for the coworker who always has your back.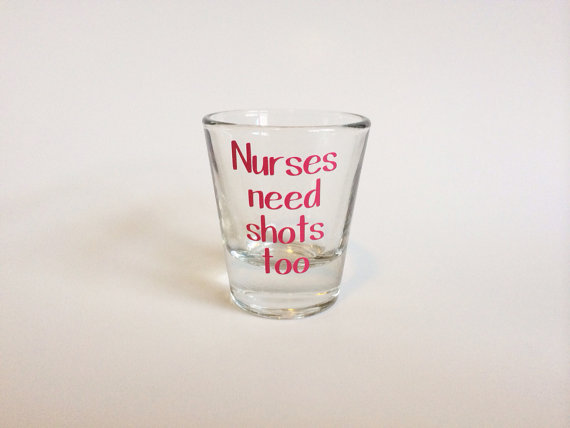 The Crafty Engineerx, $5 each
Inspired to shop? Coordinate your new glass with this printed scrubs top from Dickies!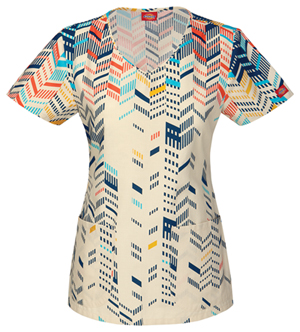 What do you think: Would you give this shot glass as a gift? Or use it for yourself? Sound off in the comments below!