Know a nurse who would love a unique watch? Gift him or her this key fob watch—or get one for yourself!

This chrome-plated nurse's prayer fob watch is awesome for busy nurses on the go and a unique choice outside of the normal wristwatch. Suitable for both sexes, it's finished with chrome plating and features hour, minute and second hands, along with other dials designed for use by medial professionals.
The engraving on the reverse of the watch reads:
NURSE'S PRAYER
Lord, Guide My Hands and My Heart as I Care For My Patients Today
Prefer necklaces? Check out the shop's necklace version (minus the clock).
Jewelry Personalised, $30
Inspired to shop? Go "off the grid" with this printed Dickies scrubs top!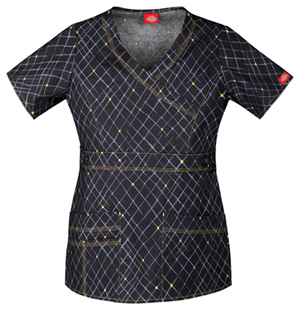 What do you think: Would you wear this watch or give it as a gift? Sound off in the comments below!