You're part of a profession with a storied and important past, and what better way to celebrate yourself and your awesome job than with a piece of statement jewelry? We love these romantic and sweet handmade earrings sporting a nurse wearing an old-fashioned nursing uniform.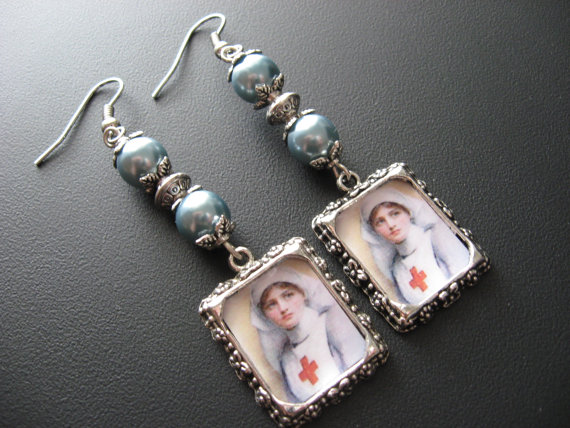 These earrings, measuring 2-1/2 inches from top of the earwire, honor the hard work and dedication of nurses around the globe. (Jewelry Row, $15)
The seller also has these beauties for the same price: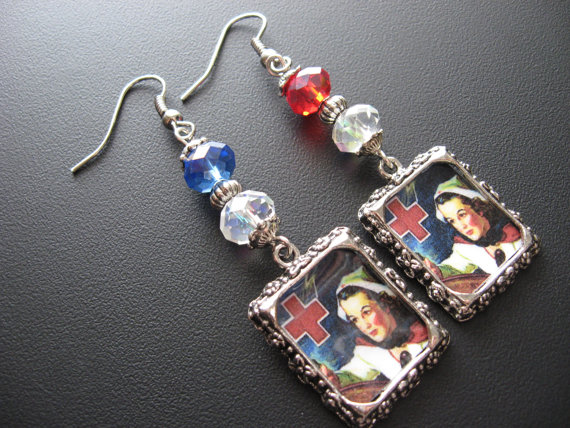 If you go for the first pair, match your new bling to your workwear with this Cherokee top.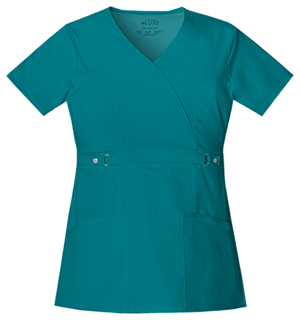 Prefer the second set? Coordinate your look with this red and blue Dickies scrubs top.
What do you think: Would you wear earrings like these? Sound off in the comments below!
Sponsored by Cherokee Uniforms