Nurse bling: Peace, love and nursing badge reel
Nurses know best that a successful (aka sane) day on the job is all about maintaining personal organization, and the more items that can physically cling to your body, well…the better. Hold your ID tag close and your personal work-mantra even closer with this too-cute badge reel.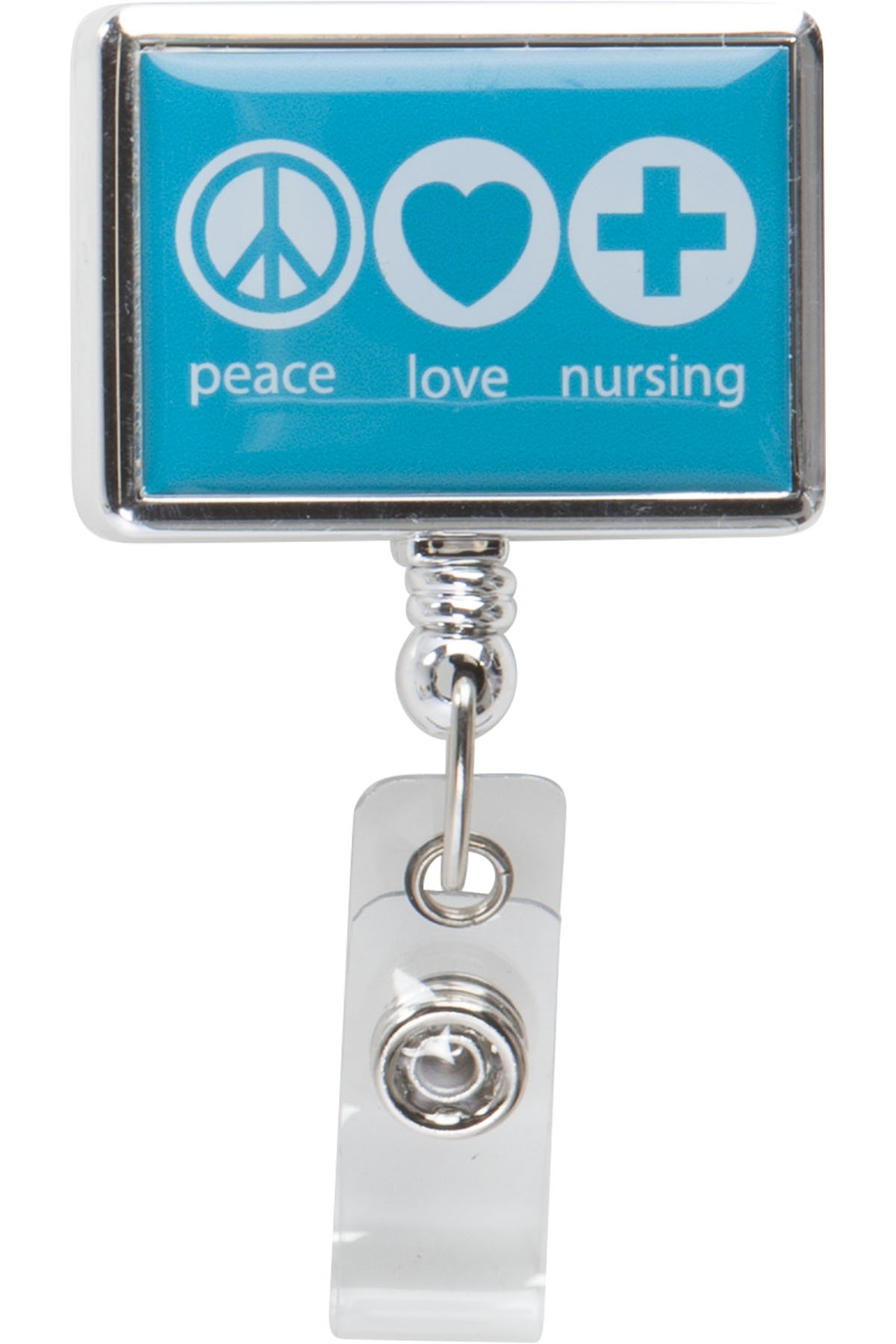 Gone are the days of digging through your pockets or purse with negative minutes to spare. This Cherokee medical badge reel features a retractable nylon cord with 36 inches of wiggle room and a plastic-snap strap to hold your card safe and secure.
If you're looking to complete the theme, check out these three scrubs tops, perfect for pairing with your fun new badge reel.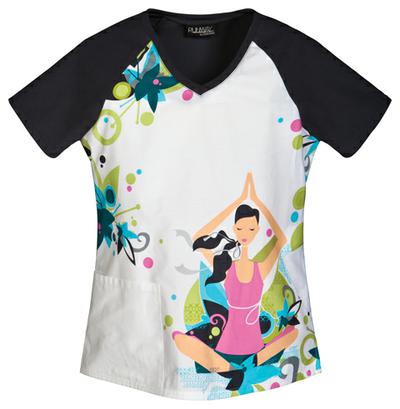 Peace
This V-neck top from Cherokee features an angled pocket on the left side, a patch pocket on the right, and side vents for extra storage and breathing (in…and out) room. To help you maintain a zen-worthy level of comfort, the neck is lined with a soft knit fabric in a contrasting color for added style points.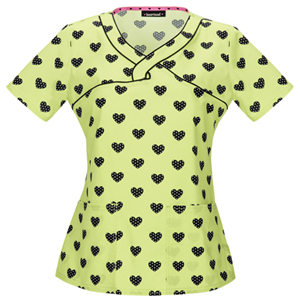 Love
Your heart will be all a-flutter over this V-neck mock wrap top from Heart Soul, which features a keyhole at the neckline and piping along the band. Patch pockets, side vents and signature woven tape lining the neck will have you swooning!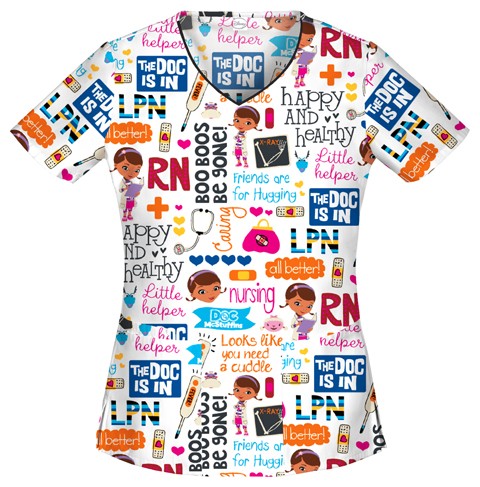 Nursing
This V-neck top from Tooniforms is basically a testament to "you doing you." Front neck piping? Check. Bust darts? Check. Interior pocket and side vents? Double check. Oh, and did we mention that it's 100 percent cotton?
Which badge reel/scrubs combo best suits your mood today? Share your choice in the comments section below!
Sponsored by Cherokee Uniforms