When you're on the go at work or even at home, finding a pen and paper to jot down any notes you might need to take isn't always easy. Enter this adorable notepad (hello, cute owl!):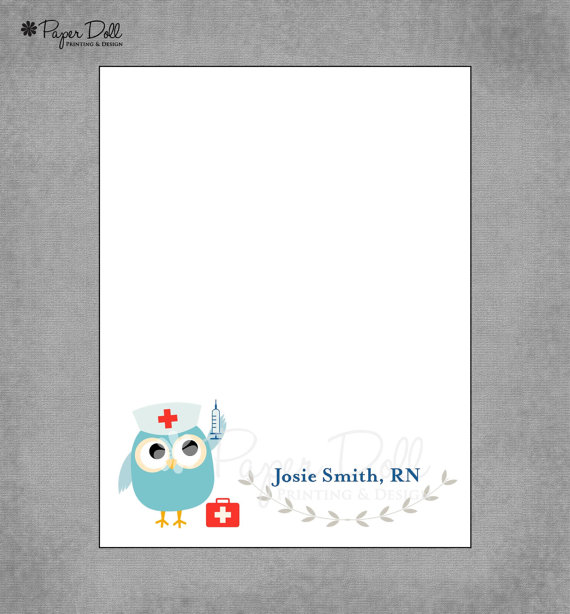 This notepad is personalized with your name and nursing title–perfect for jotting down messages, notes for your coworkers or reminders to yourself for your next shift. Since they're super customizable, you can be sure to get what's right for you! The notepads come in several sizes and quantities, but all have 40 pages each.
Paper Doll Printing, $13.50+
Inspired to shop? Match the owl print with this Cherokee scrubs top: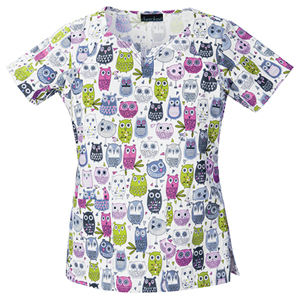 Or try this Dickies printed top if you prefer darker scrubs: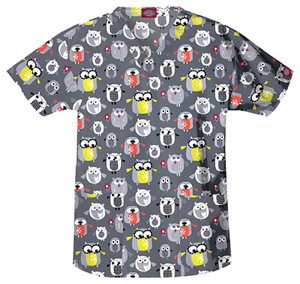 What do you think: Would you use one of these pads? Sound off in the comments below!
Sponsored by Cherokee Uniforms