Whether you stick it to your car, laptop, phone or house window, this adorable nurse-y decal is worth displaying proudly! Also file under "great gift for a fellow nurse" … especially a new or soon-to-be nurse.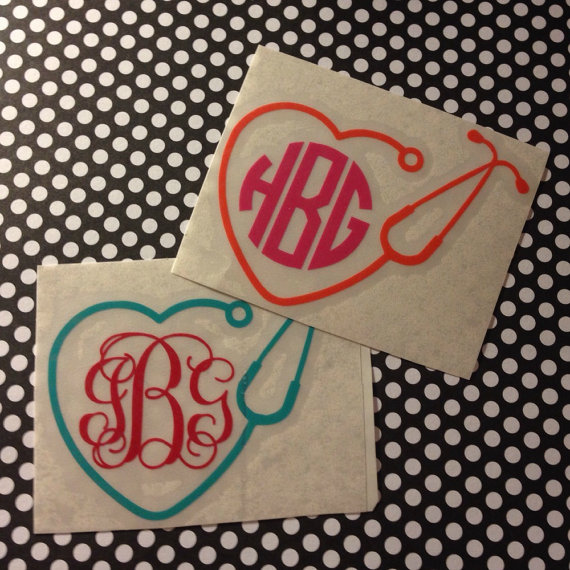 All decals are made of outdoor professional-quality vinyl and are made to last for up to six years. They are removable but not reusable. The decals can be placed on any smooth surface (like car windows, laptops, notebooks, day planners, tumblers, rain boots and more).
Grayce Inspired, $3+ (dependent on size)
Inspired to shop? Coordinate with the teal decal above in this printed scrubs top from Dickies!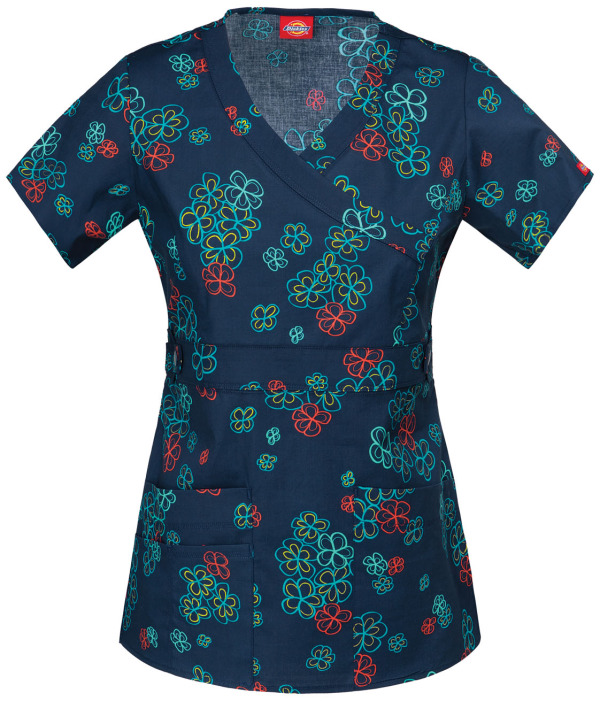 What do you think: Would you give this decal as a gift? Or get one for yourself? Sound off in the comments below!