Nurse bling: Personalized wooden ornament
Looking for a gift for your favorite nurse? Need to hand out a few gifts at work? We've got you covered with this adorable and thoughtful personalized wooden ornament.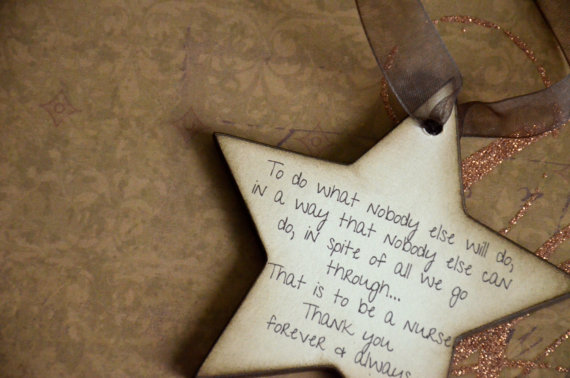 The artist writes of her ornament, "A one-of-a-kind gift makes the most thoughtful and memorable gift for the nurse that has shown you or a loved one an especially gentle touch, consistently thoughtful care and with attention to the important details that no one else can compare to."
This ornament features the beautiful and popular quote: "To do what nobody else will do, in a way that nobody else can do, despite of all we go through… That is to be a nurse. Thank you forever and always."
You can also add any short message you like on the back or the bottom!
Polished Products, $19 each
Inspired to shop? Get in the holiday spirit with this Tooniforms scrubs top:
And for the guys, try this festive Cherokee top in hunter green to help celebrate the season: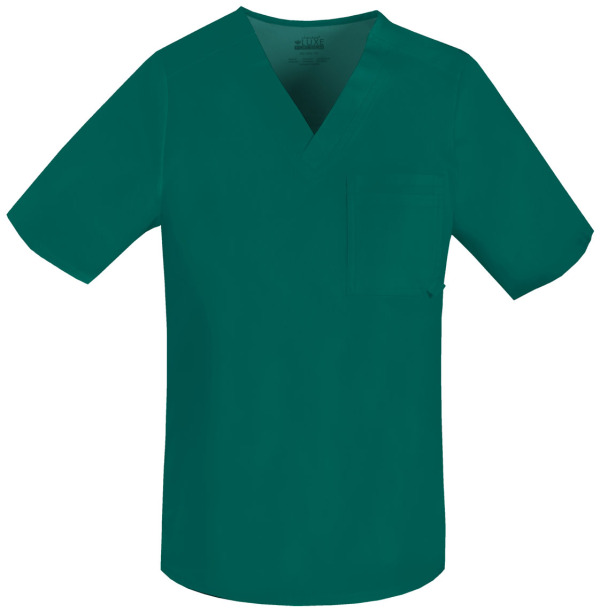 Nurses, would you give this ornament as a gift? What are your favorite things to gift to fellow nurses? Tell us in the comments below!
Sponsored by Cherokee Uniforms