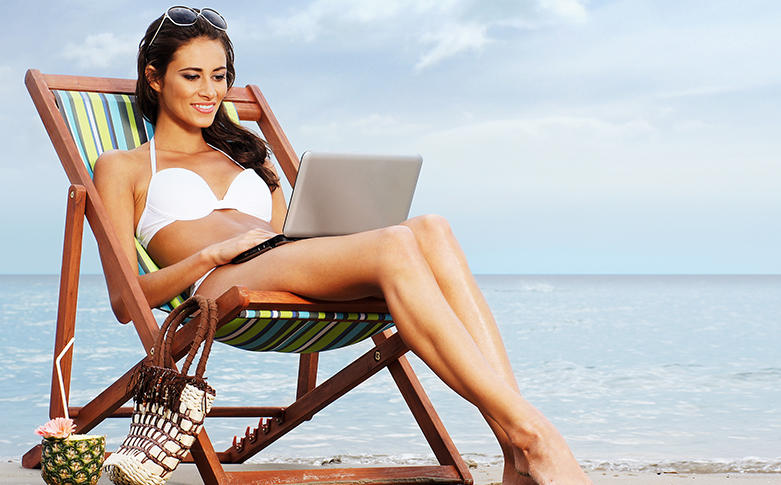 Shutterstock | Maksim Shmeljov
Ah, summer. It really is a thing of beauty. And though you may not be wading through tropical waters anytime soon, the weather is warmer, the days are longer and neighborhood potlucks abound. So, even if you're simply getting into your scrubs and then into your car to begin a hard day's work, feel free to get into the spirit of the season.
Wondering just how to do this? Since we figured that filling the hospital lobby with four truckloads of sand was probably out of the question, we decided to troll Etsy for fun, summery finds.
Now, if these items don't scream "summer has arrived," then we don't know what does.

Things are really heating up outside, which means you're shedding your layers. Represent your passion and avoid the feeling of being the sun's enemy #1 by sporting this lightweight, sleeveless tank.
Find it here.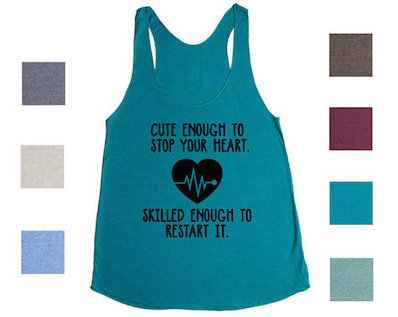 With a shirt like this, you're really just being socially responsible. Right off the bat, folks will know who to turn to when summer fun turns sour. Just know that you're kind of volunteering yourself as "first response" to anything from stubborn splinters to anaphylactic shock.
Find it here.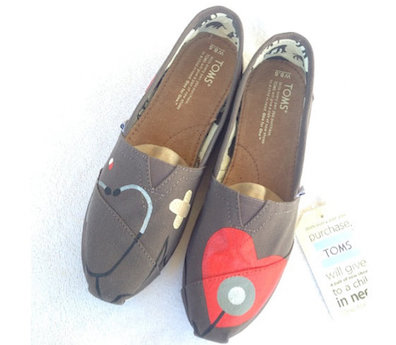 Nurses wearing TOMS just makes sense. Nurses help people, the TOMS company helps people. Nurses are resilient, TOMS shoes are resilient.
It was only a matter of time until nurses received a dedicated pair of their own, and by "nurses," we mean "you."
Find them here.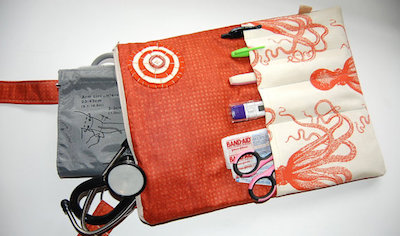 Just another way to stay organized that's fun and carefree, but also paves the way for a seamless transition between the hospital and the aquarium.
Because why not?
Find it here.
Same bag as above, different print.
Find it here.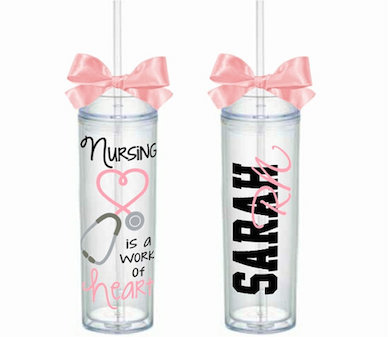 Grab these tumblers now, because staying hydrated is important when the summer starts to really sizzle.
Find them here.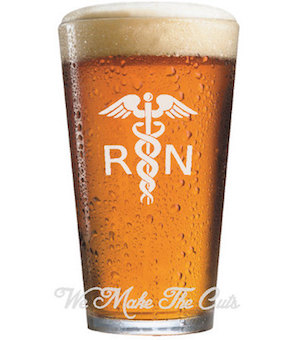 There's also, you know, "staying hydrated," if you catch our draft.
Wait—we mean drift. Definitely drift.
Find it here.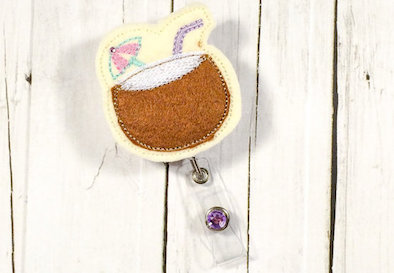 While we're all aboard the "cool refreshments" train, we figured we'd toss in this adorable, tropical-island theme badge reel.
Just looking at it, we can almost hear The Beach Boys crooning about being "way down in Kokomo."
Find it here.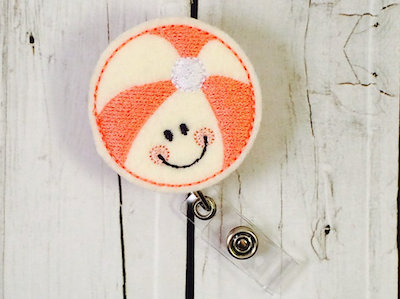 Even the grumpiest of patients can't possibly fail to appreciate a smile from a friendly beach ball. And while we know that's not at all true, it's okay, because this is more for you anyway.
Find it here.
Just a subtle reminder that someday, whether that day is tomorrow or 20 years from now, you will encounter an occasion that requires sandals. Yes—sandals…that aren't even slip-resistant.
Find it here.
Tell us what you think about our summer picks in the comments section below!