Think about the watch you have now. However sentimental, it may have a whole slew of issues that are doing nothing for you. Sure, the face is cute and all, but are you constantly having to translate standard time into military hours? And what about that one time when you were washing your hands and a dash of soap and water sent your "trusty" companion into a pause mode that lasted several hours?
Yeah—we think it's best you move on. And because the clock doesn't stop while your wrist searches for a new partner in time, we've got an upgrade on deck that we'd like to introduce you to.
Meet just one member of the newest collection of Cherokee medical watches, in black leather: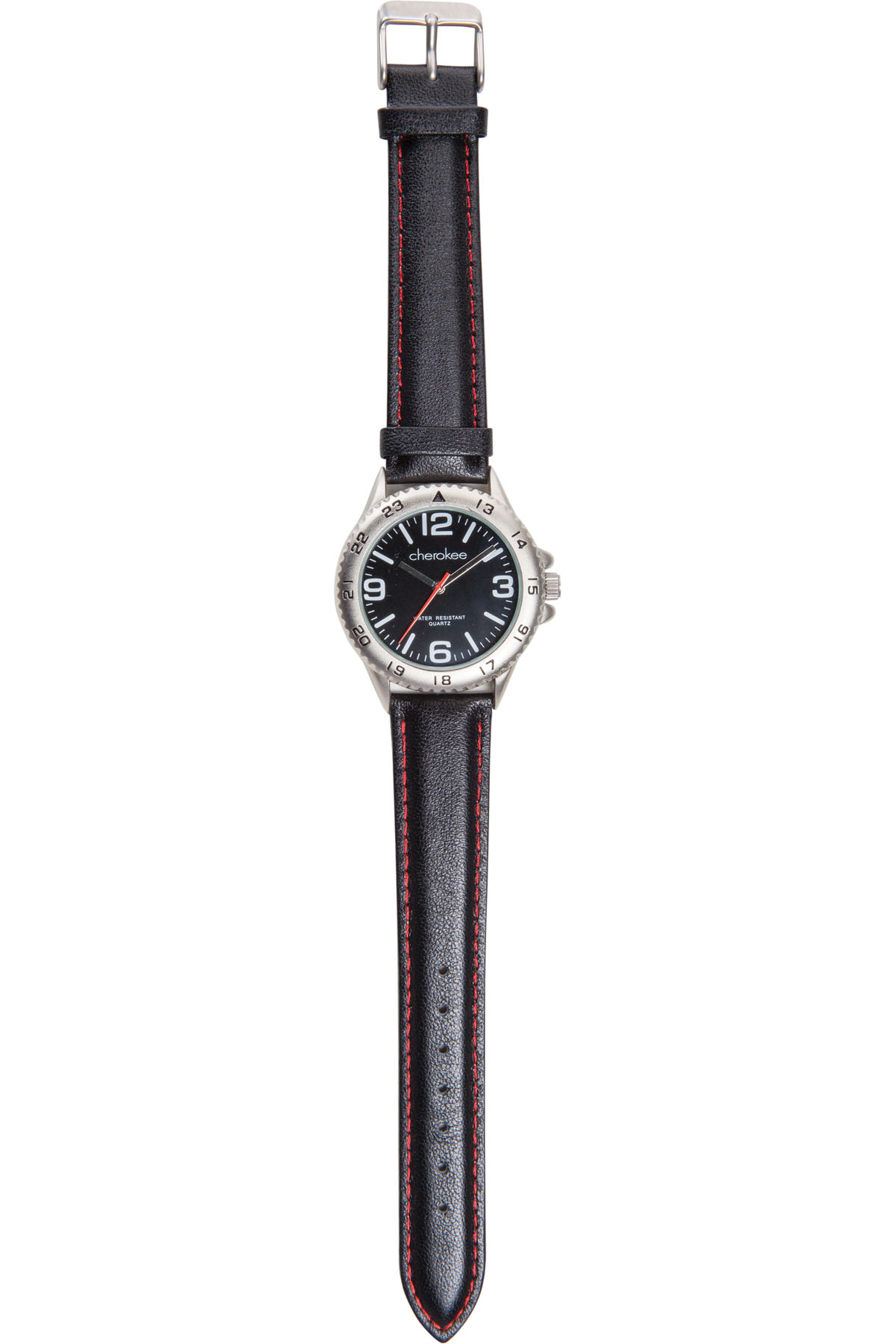 We took the liberty of running a background check for you, and needless to say, Cherokee medical watches have a great resume:
These bad boys are water-resistant to 3 ATM, meaning they can be submerged in water. So, unless you're planning on taking your watch deep-sea diving, you're probably safe.
A 24-hour dial removes all the hassle of having to convert the reading from standard to military. Because really, who has time for that? Not nurses…that much is clear.
In addition to the 24-hour dial, these watches feature a red second hand, which is ideal for medical professionals when taking a patient's pulse.
All watches come with a two-year warranty, which you probably won't need because the lifespan bar is set higher with Japanese movements (just FYI, these are of higher quality than the Chinese movements you'll often encounter).
It's a no-brainer, right?
Anyway, while the style featured above is just one of many, we couldn't help but complete the look. After all, it is an accessory, so by fashion definition it should not appear alone.
Made with 100 percent cotton (#winning), this V-neck top by Cherokee features front neck piping, bust darts, front patch pockets, back darts and side vents.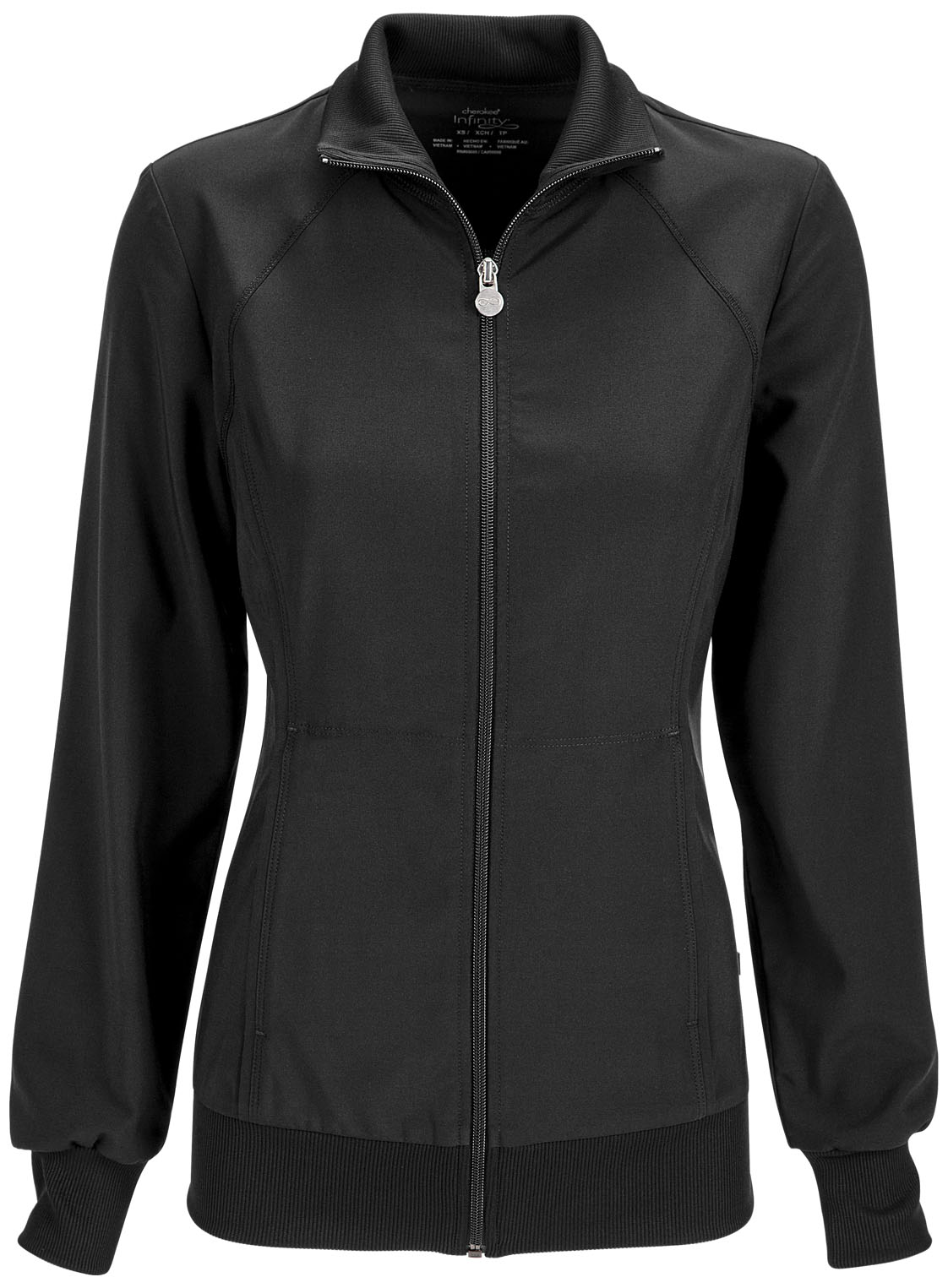 Chilly out there? Fear not…we've got you covered (quite literally) with this zip-front warm-up jacket by Cherokee. Trust us—you'll be feeling extra sporty, all while sporting hidden pockets with a zipper closure. Plus, the back panel, collar, cuffs and waistband are made in a stretch rib knit for the extra comfort point we can't live without.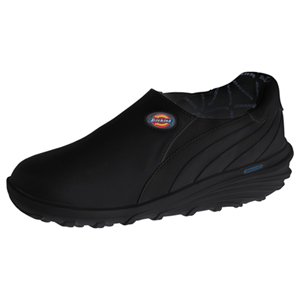 And finally, because the life in the hospital ain't slow—a solid pair of step in shoes made of soft, durable leather by Dickies. You'll actually have to try and slip in the halls if you're wearing these bad boys.
Have a favorite pick or another pairing to suggest? Share it with us in the comments section below!
Sponsored by Cherokee Uniforms