Do you ever wish you could wear a surgeon's mask off-duty to protect you from the coughing kid on the bus or the sneezer in the grocery store? For nurses who are around plenty of germs all day long at the hospital, it sounds like a dream, right? Enter the Scough, a scarf that's actually cute AND helps filter germs!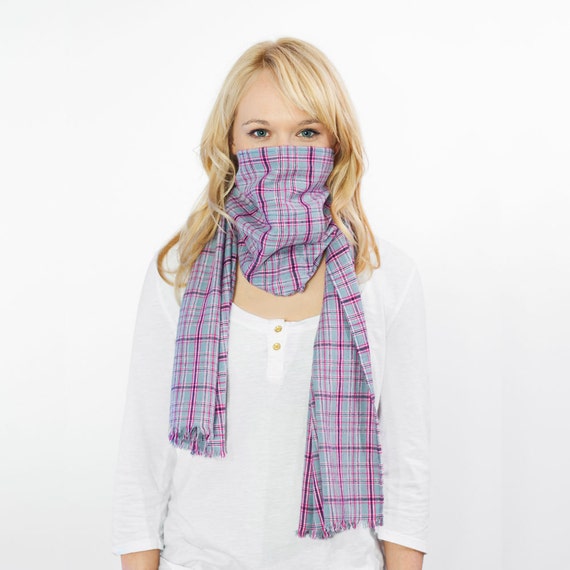 This adorable line of scarves, sold on Etsy, is made for "style-conscious germaphobes." How does it work? It uses an activated carbon filter to put a barrier between you and the world. The scarves come in many designs and colors and, while the seller (of course) can't guarantee that you won't ever get sick again, the Scough definitely will keep you warm and more germ-free on your commute or while running errands!

Here's another look: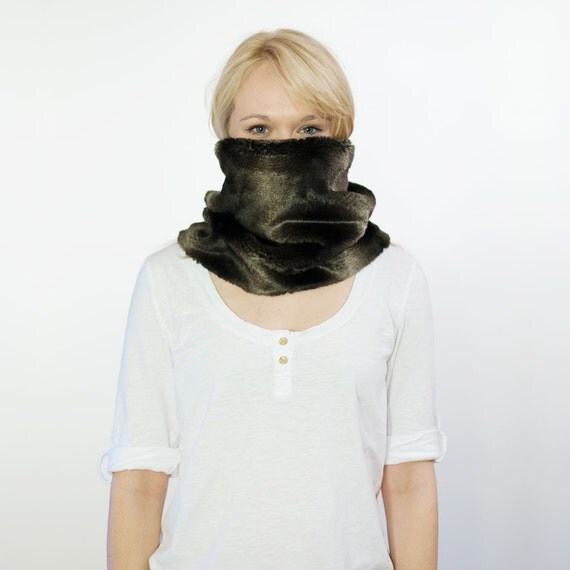 If you're digging the printed scarf, match it up with this gray Cherokee top:
Like the black faux fur scarf? This HeartSoul top will contrast with it perfectly!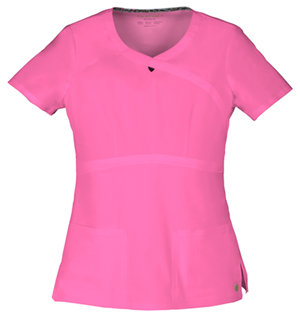 What do you think: Would you wear a scarf like this when you're off-duty? Sound off in the comments below!
Sponsored by Cherokee Uniforms