While we certainly don't want to make you think of work during your valuable free time, these nurse-themed wine charms we found are too cute not to share!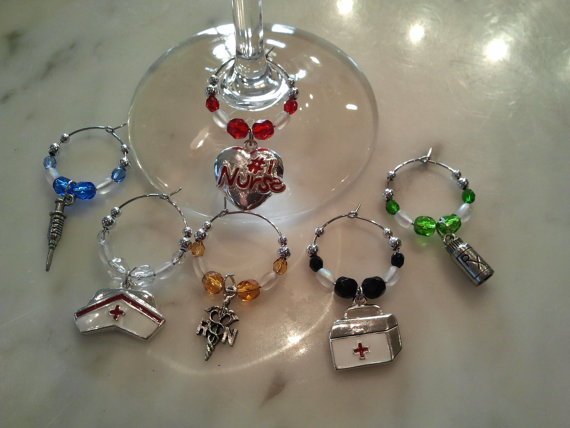 This set of six wine charms comes in silvertone; each charm is surrounded by different colored glass beads with silver accent beads.
The set includes:
• Heart (says #1 Nurse) with red beads
• Nurse bag with black beads
• RX bottle with green beads
• RN symbol with amber beads
• Nurse's hat with clear beads
• Syringe with blue beads
We love that the charms can be personalized in one specific color if you have a favorite, and you can choose from different medical charms if any of the ones pictured don't strike your fancy. (P Chum, $18)
And while your new wine charms aren't exactly appropriate for work, you can rock shades of wine on the job with these Cherokee and Dickies scrubs tops: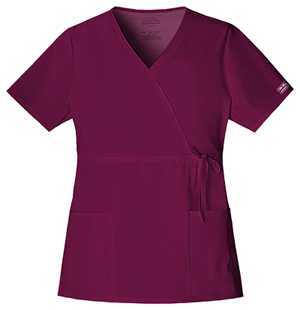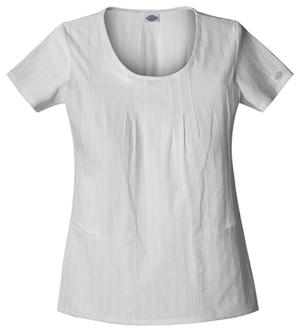 What do you think: Would you use charms like these? Sound off in the comments below!
Sponsored by Cherokee Uniforms