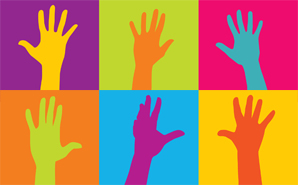 When airline workers, teachers, and grocery employees go on strike, people sit up and take notice. But nothing quite captures the emotions of the public like seeing a group of nurses on strike.
That high emotion was what a group of Washington DC area nurses hoped to tap into. They had planned to strike during Thanksgiving week in response to what they felt was compromised patient safety as well as unfair wages and benefits. Negotiations between hospital officials and nurses broke down last summer over contract disputes. Then, in early October, officials imposed a wage plan that did not sit well with Washington Hospital Center staff. They are now back in negotiations.
According to the Washington Post:
A nurse with two years' experience, working three 12-hour shifts rotating days and nights, would have a base pay of about $54,162 and would have earned an extra $8,000 for shift differentials under the old system. The same nurse, under the new plan, would earn $1,400 less, Frum said.
A nurse with 10 years' experience working two 12-hour shifts every weekend would receive a pay cut of about $6,700, Frum said.
As nurses nationwide continue to fight for their well-deserved wages, we at Scrubs wonder, what added benefits make the biggest difference for nurses? Take our poll!
Loading ...