Nurses denied summer vacation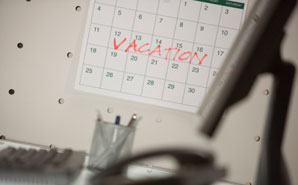 According to CBC news, some nurses on Canada's Prince Edward Island have been denied summer vacations. The head of the Prince Edward Island Nurses' Union said some nurses, especially those working in long-term care facilities have had vacation requests denied due to the constant demand for healthcare. Unlike some other industries, healthcare is 24/7. And like the United States, Canada is in the midst of a nursing shortage. A Prince Edward Island emergency room was forced to close this weekend due to inadequate staffing after a nurse called in sick.
Have you ever been denied vacation due to lack of coverage?