Whether you're a mother, father, horseback rider or amateur poker player, these parts of you are significant, and they don't disappear as soon as you step into your scrubs and out the front door.
So, to paint a clearer picture of nurses in their entirety, both on and off the job, we asked you to tell us what you do (on the rare occasion!) with your free time. Our Funny Nurses Facebook page received an enormous number of responses that both surprised and amused us, so we just had to share.
Here are just a few of our favorites, along with your own original photos!
1. "I play roller derby!" —Amber Ramsour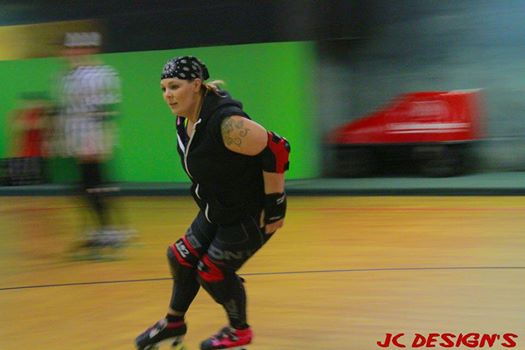 2. "I bake. Mostly cakes, mini cakes, cupcakes and brownies." —CarrieAnne Clemens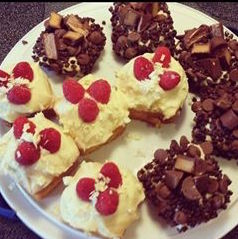 3. "Rock climbing." —Daniel Champagne
4. "Racing the clock." —Elizabeth Ogiba
5. "Cooking." —Darcy Howe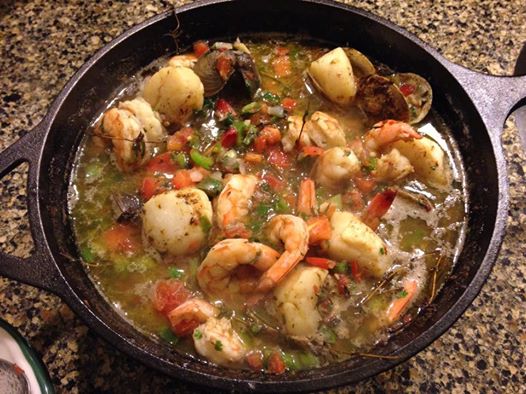 6. "ER RN. Glass cutting and fusing." —Gale Varland
7. "I hang out on the farm." —Ashley Reid
8. "Fulfill some of my life's dreams! Flying in a helicopter!" —LaTanya CoCo Ward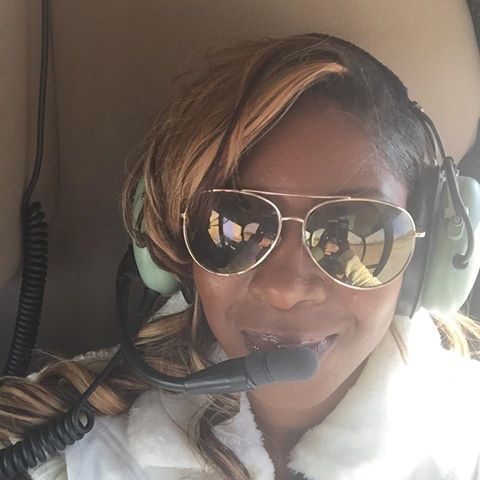 9. "Card making." —Sandra Light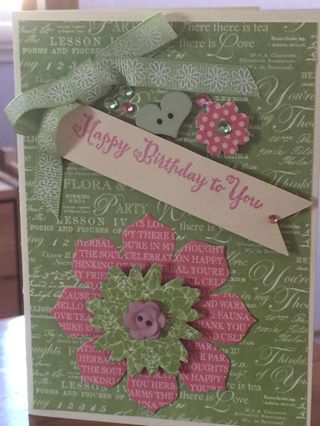 10. "Some alcoholic beverages and spending time with my family and my cute furbaby." —Jessica Nobb
11. "Shooting! We live out in the country, so it's easy access and a great way to relieve some stress!" —Kiley Brockmeier Pearson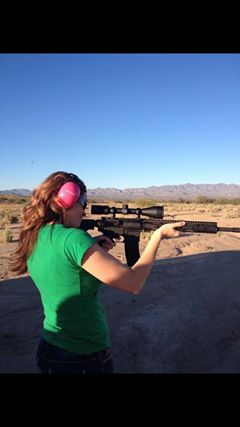 12. "I am a dialysis nurse…so in my free time, I teach and take yoga classes to help with mental clarity!" —Jessica Nicole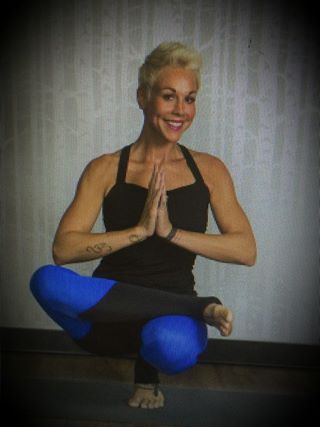 Have an interesting hobby of your own? Be sure to share it with us here!