Nurses get political
The state of California is in the midst of a busy election season, and the California Nurses Association is in the thick of the action. After this week's primary elections, a number of demonstrators, including "Queen Meg," a creation of the California Nurses Association, protested outside of Republican victory parties.
"Queen Meg" is a live caricature of Republican gubernatorial candidate Meg Whitman. According to Bill Gallagher, a spokesman for the California Nurses Association, Queen Meg "is a tongue-in-cheek approach to get out a serious message. (Whitman) is talking about very serious cuts to education and nurse staffing and spending a fortune, like $81 million to get elected. We think people should know the kind of money that is going into this."
Haven't heard of Queen Meg? Take a look at this video, produced by the California Nurses Association.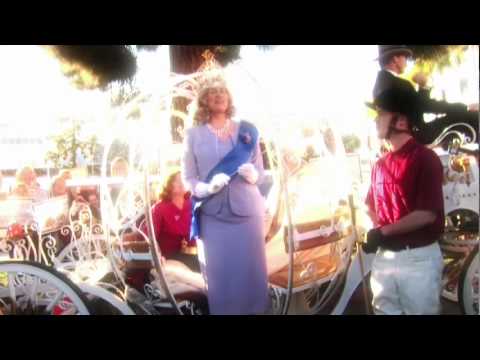 What do you think? How involved should nurses be politically? Does Queen Meg cross the line?
SEE MORE IN:
Career, Controversy, Nurse News and Opinion, Nurses in the Media