We love seeing real nurses in action, especially when they look like they're having a good time! When we aren't connecting with you here on Scrubs, we're chatting with smart, opinionated nurses on our Facebook page or searching for fun nursing pictures on Instagram. Here are five of our favorite images this week, featuring nursing coworkers leaning on each other and taking a load off. Just what we like to see!
@shirlkristiane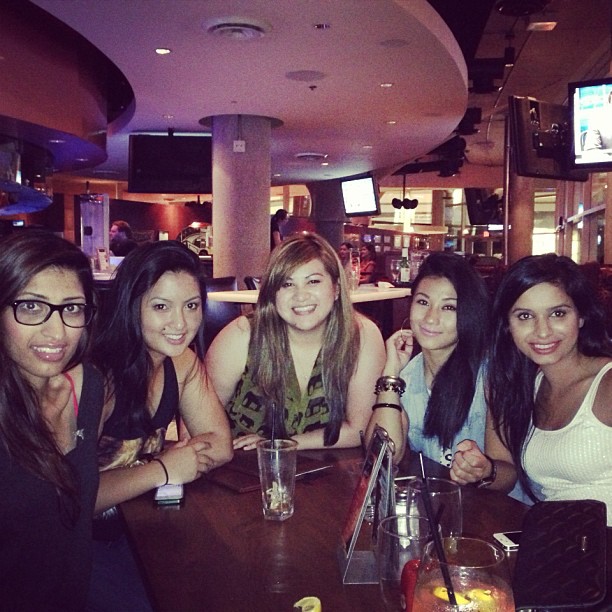 This pic's caption reads: "Congrats ladies! We survived!!! #kpu #workhard #playhard." We're not sure exactly what they're celebrating (graduation? finals?), but we know they've earned it!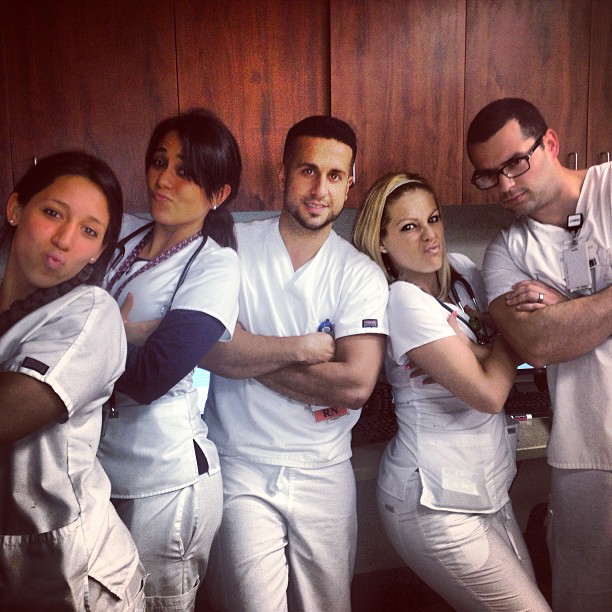 Here's the night crew! Don't they look ready to take on the world? We love the caption, which reads: "Nursing friendships are a different kind of love."
Love this look? Check out a similar scrubs top on Dickies!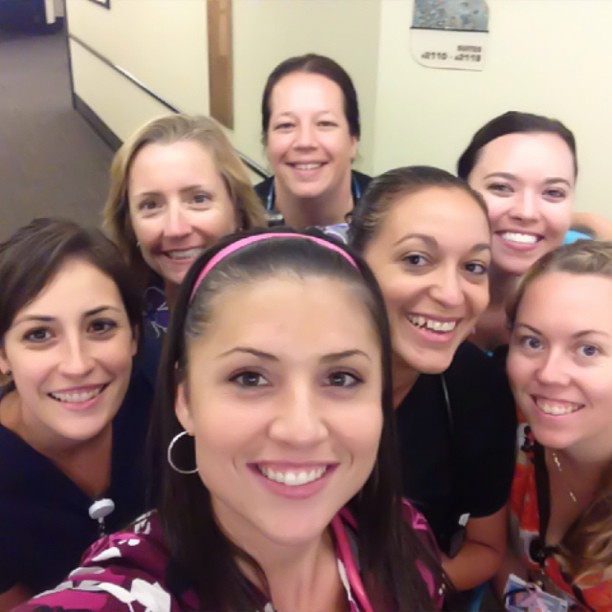 Amber clearly had a great day! She posts: "What a difference a day makes! Such a great day at work with some amazing ladies!! I think A pod had at least 14 babies today!" All in a day's work for a hardworking nurse. Congrats, ladies!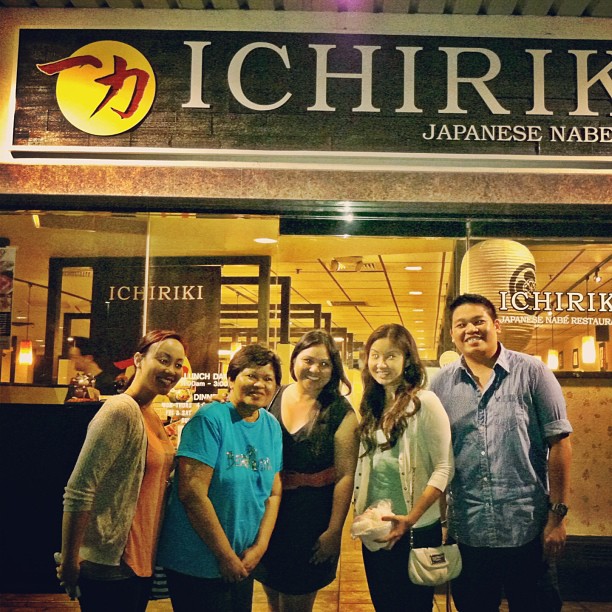 Ellison is posing here post-shift with his nursing crew at a favorite nearby restaurant in Hawaii.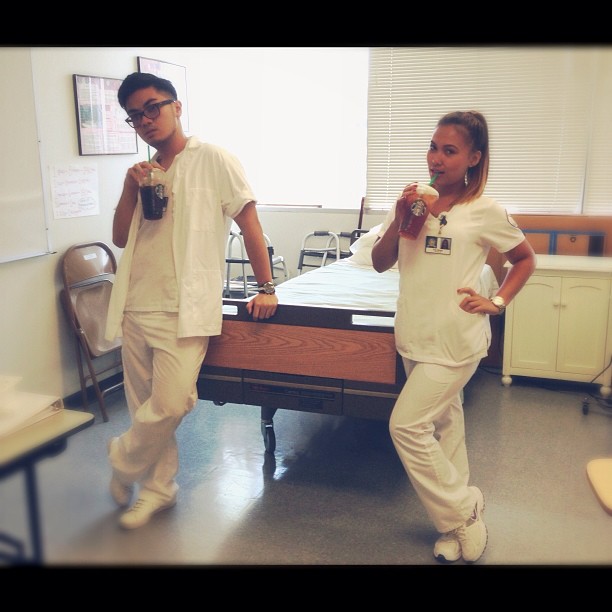 These two are about done for the day…and have their coffees in hand! High fives are in order!
Love this look? Check out a similar scrubs top on Dickies!
Are you on Instagram? Taken any awesome team (or self) photos on a particularly stylish day? Share your looks on our Facebook page!