There's no place like home. Nurses and healthcare providers work all over the world, and here are the amazing photos to prove it. We asked nurses to share photos of where they live and work, and they didn't disappoint. With peaceful countryside settings, remote villas, and sweeping views of the Rocky Mountains, these nurses are living quite the life. We're drooling with wanderlust and jealousy. It's just not fair that some people can appreciate the beauty of nature from the comfort of their homes.
Whether it's the view from their back window or one of the area's most mesmerizing attractions, here's what our nurses had to share: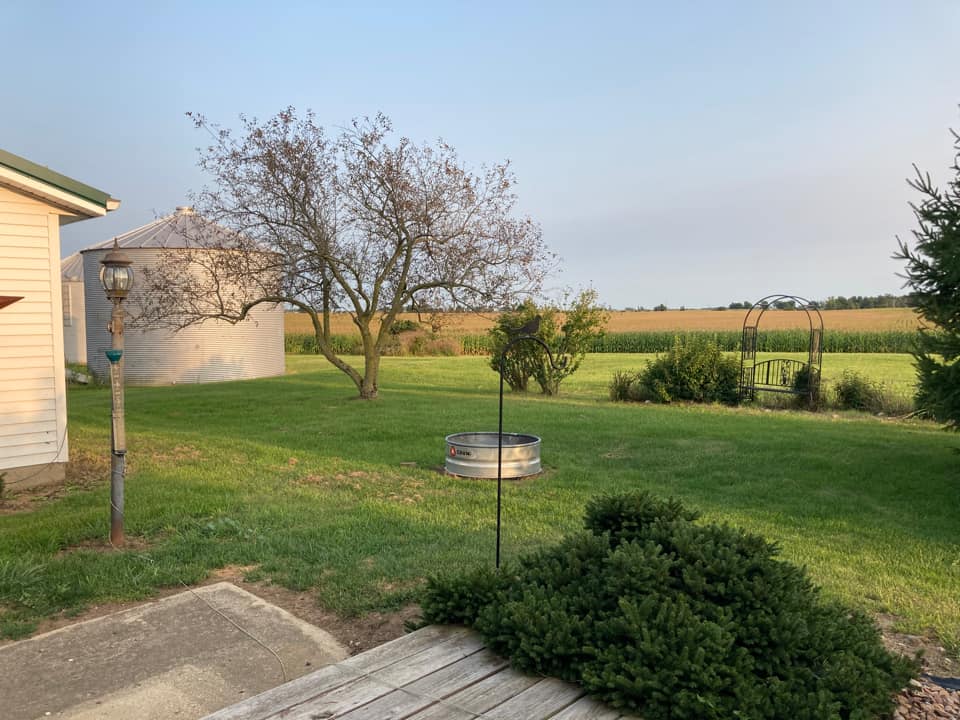 South Vienna, Ohio: There's something special about that country air.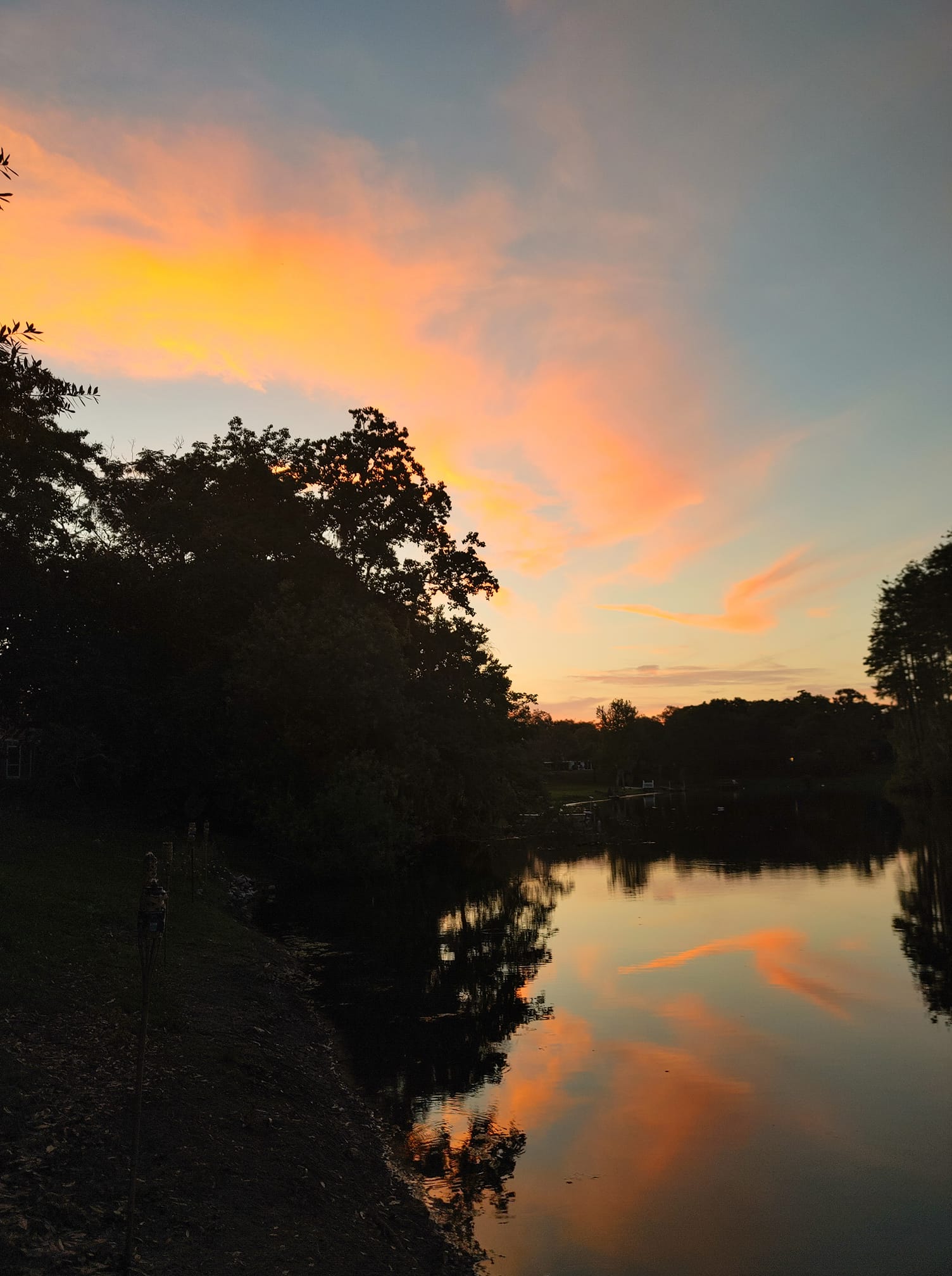 Hudson, Florida: Pretty cool backyard I got for my first house.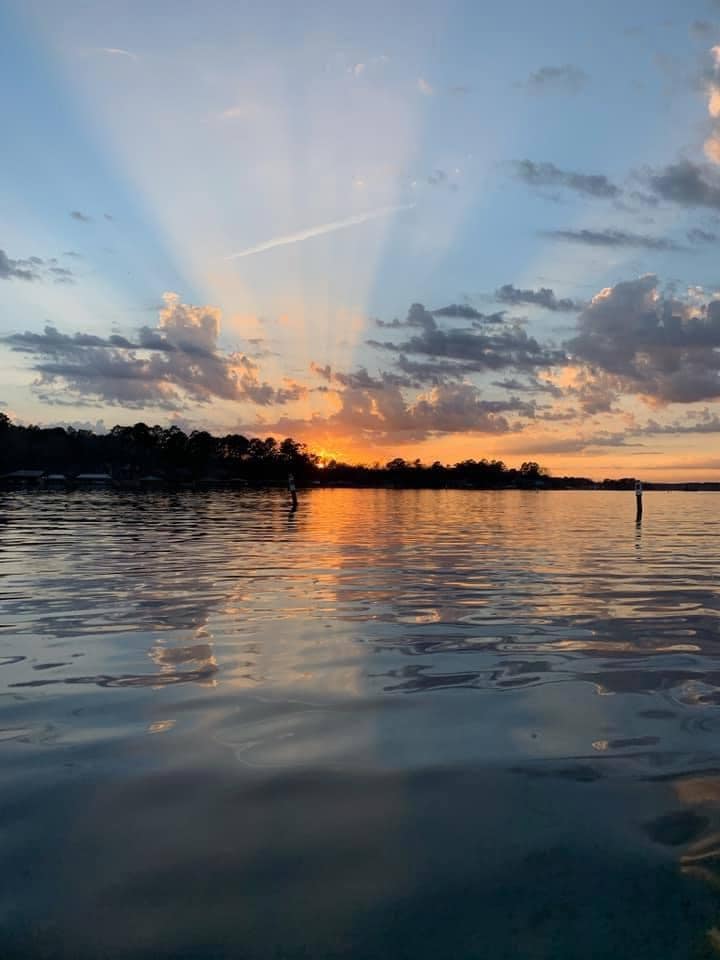 Longview, Texas with lakes for days.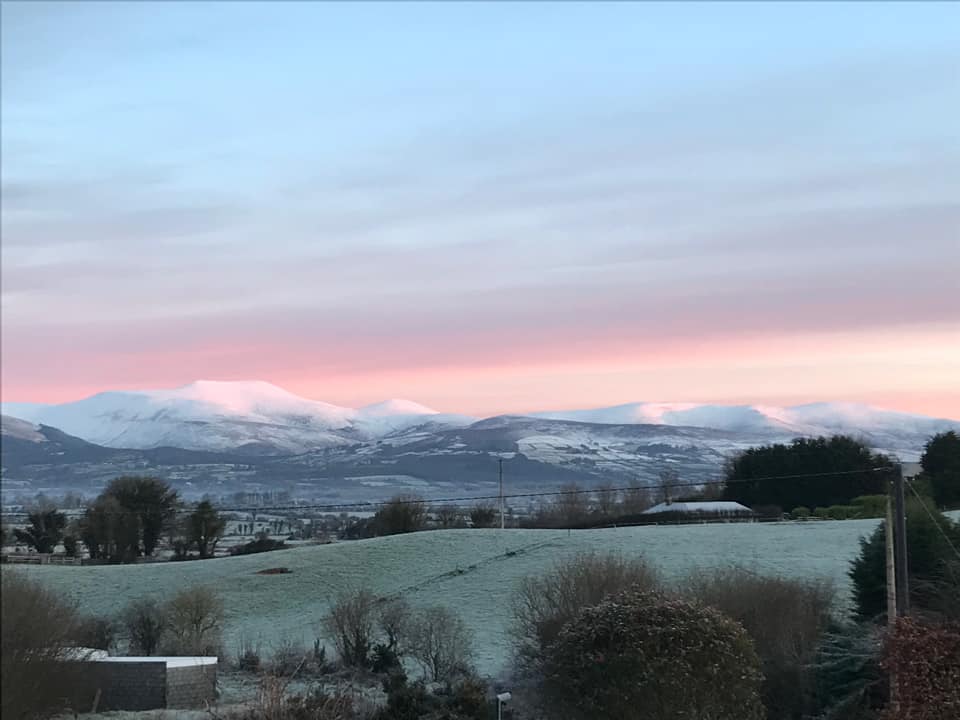 The view from my home of the beautiful Galtee Mountains, Mitchelstown, Ireland.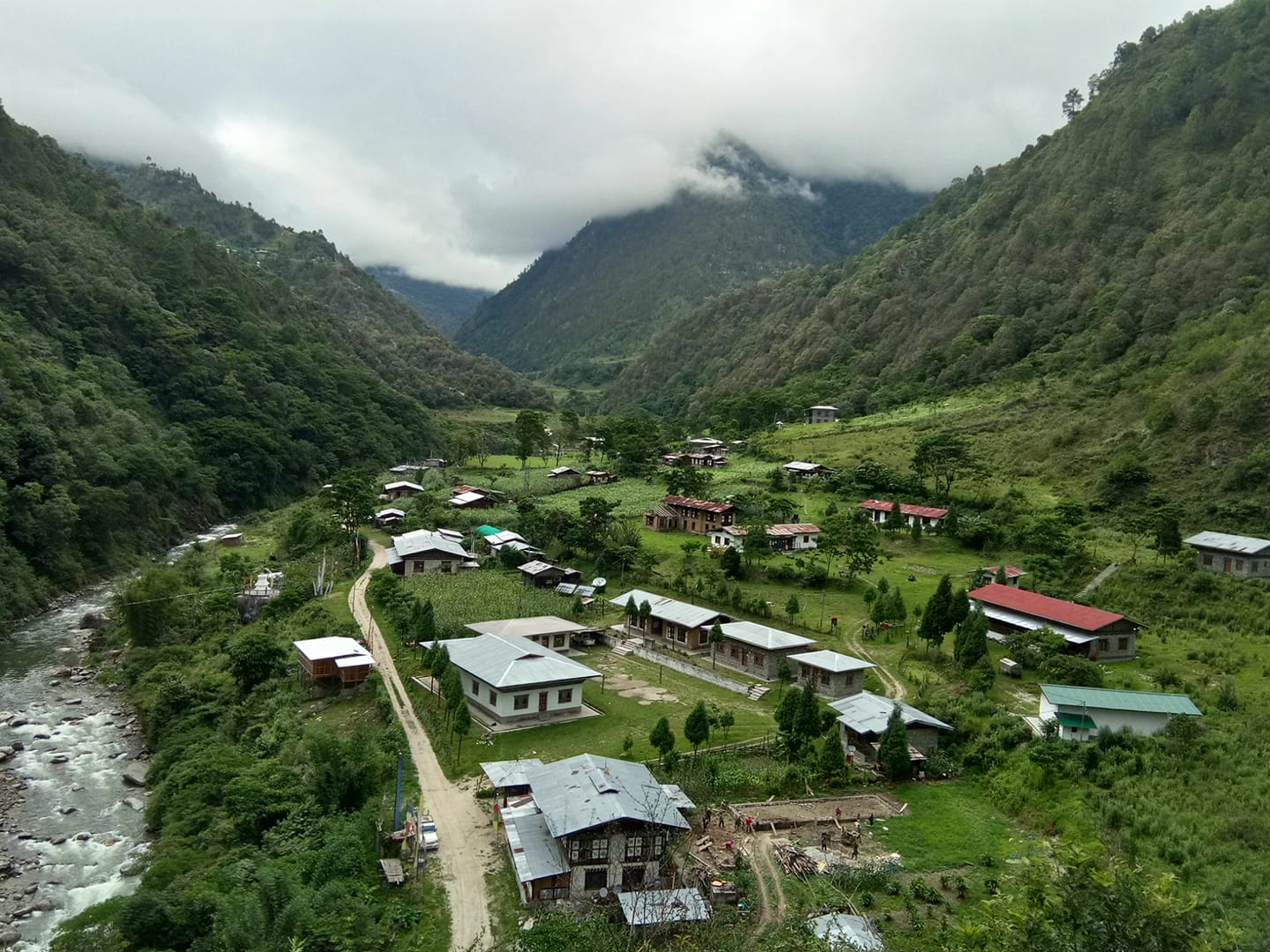 Bhutan – where everyone knows your name.

St-Gabriel-de-Brandon, Québec, Canada, because it's small but has almost everything and people are really friendly and stress almost doesn't exist here.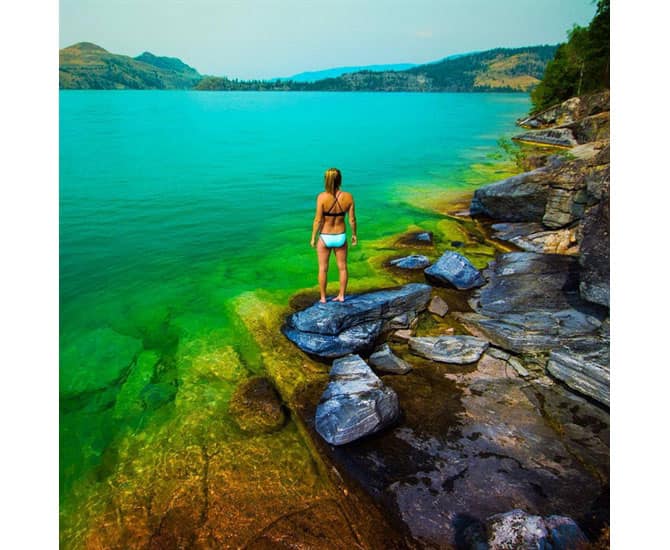 Okanagan Valley, Kalamalka Lake, BC, Canada for when you just need to get away.
Palmer, Alaska – small population but views that last a lifetime.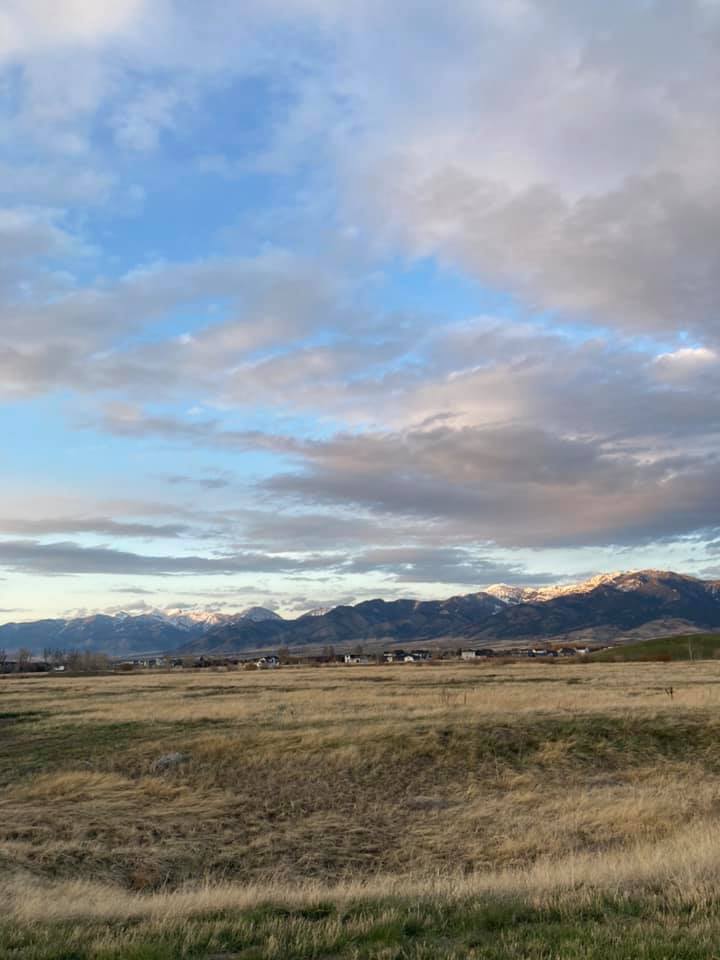 Bozeman, Montana – horses are required.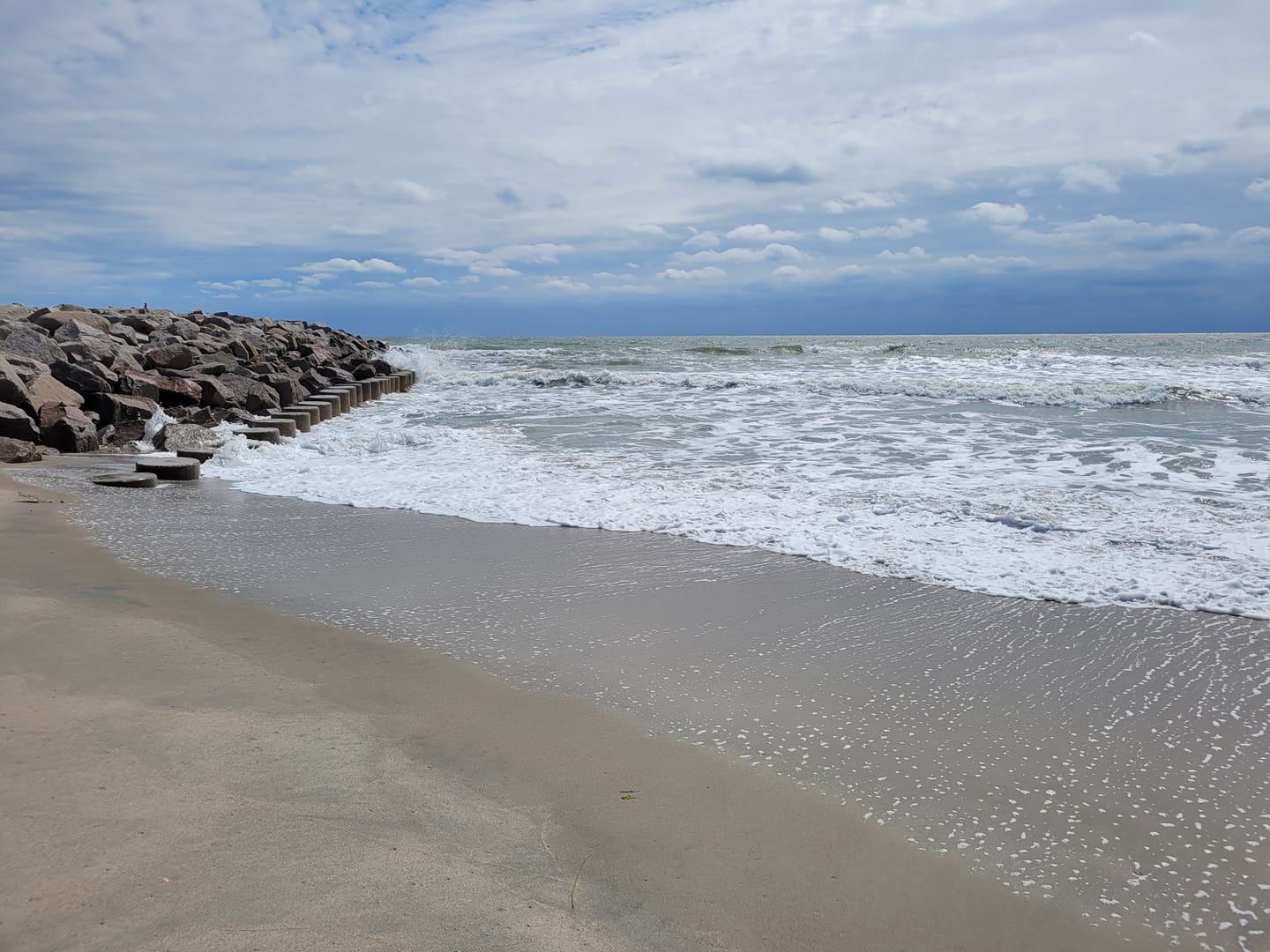 Very SE Coastal NC. Mama said there'd be days like this.
Newcastle, UK. Don't forget to grab a pint of eponymous brown ale.
SW Florida where the sky does most of the talking.
The Netherlands. Canal your way to some legendary architecture.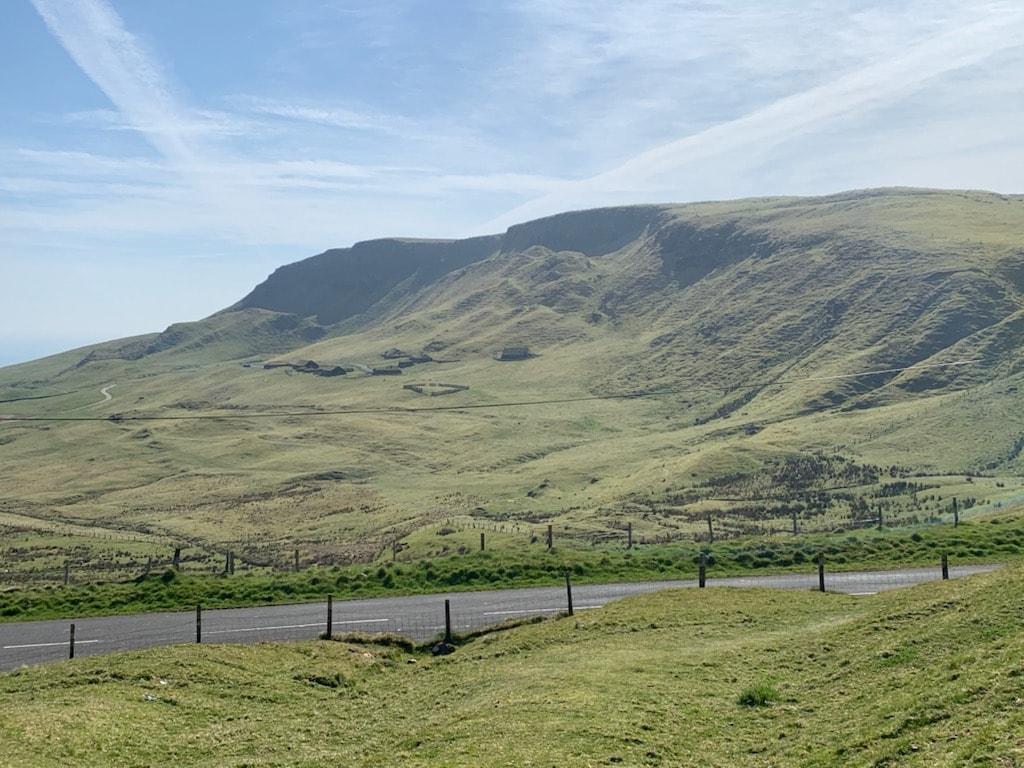 Larne (small town) Northern Ireland ??. I think I see a herd of sheep.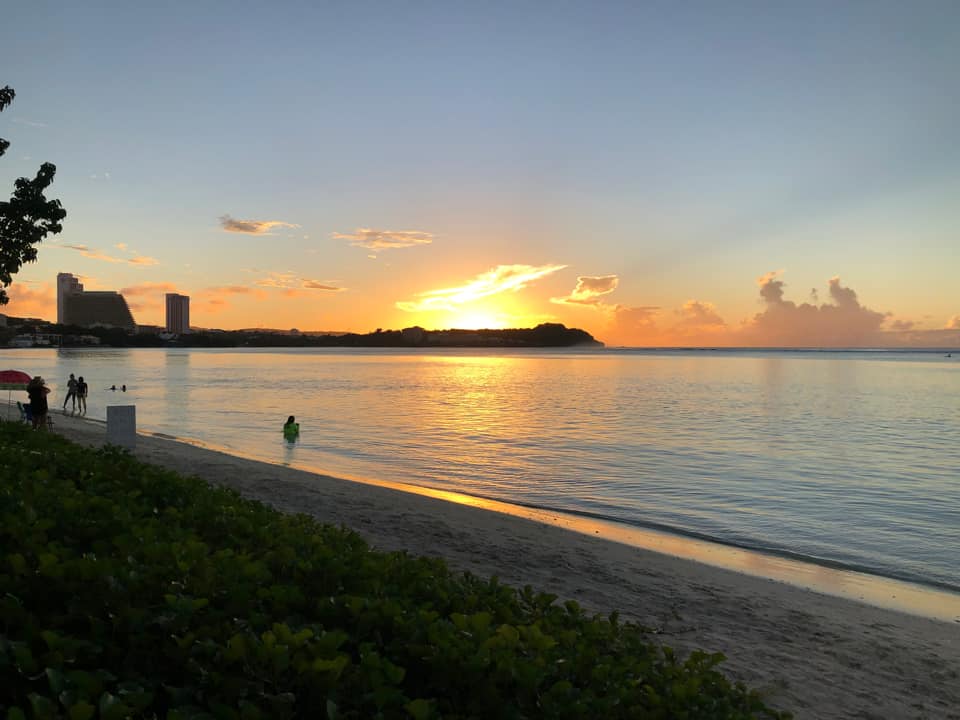 Guam. Still a U.S. territory but 10x the beauty.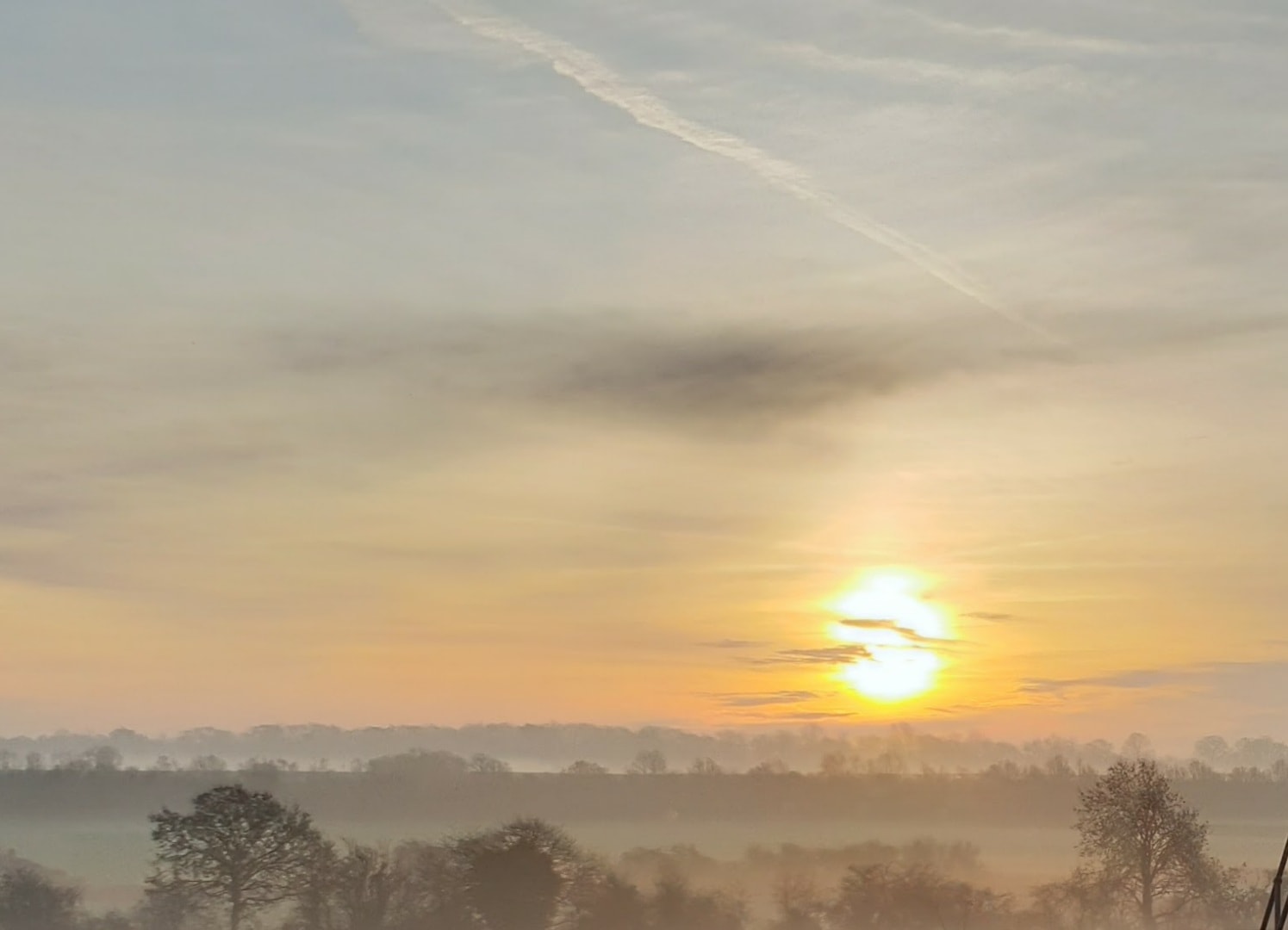 West Midlands, UK. Safari anyone?
Gold Coast, Queensland, Australia. Everyone knows the Gold Coast is the best coast.
St. Lucie County, Florida but don't move here, we're full.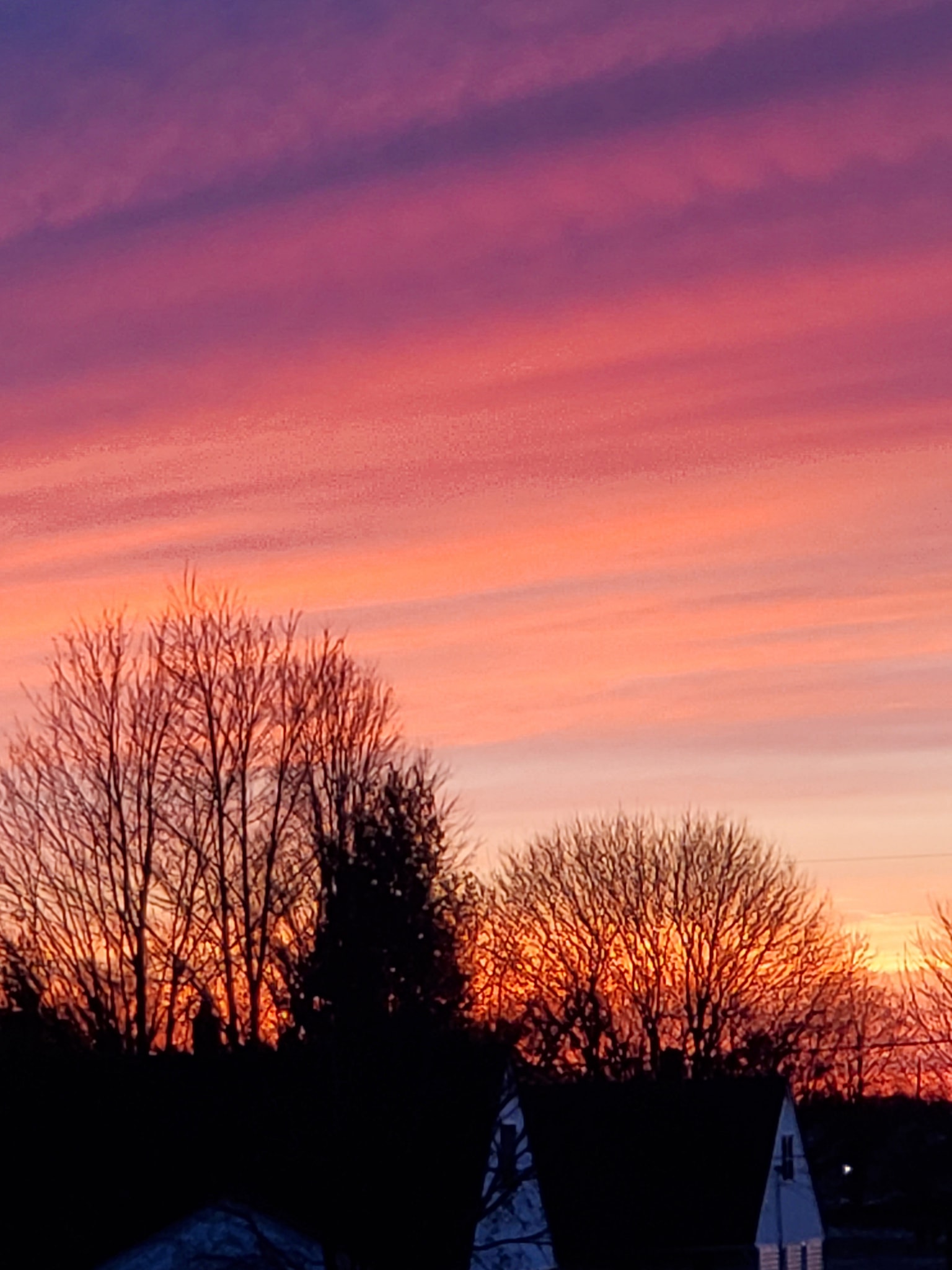 I live in a small town in Midwestern Ontario Canada, and this is regularly our view in the mornings and evenings.
Charleston SC – known for its fierce sunsets and its horse-drawn carriages.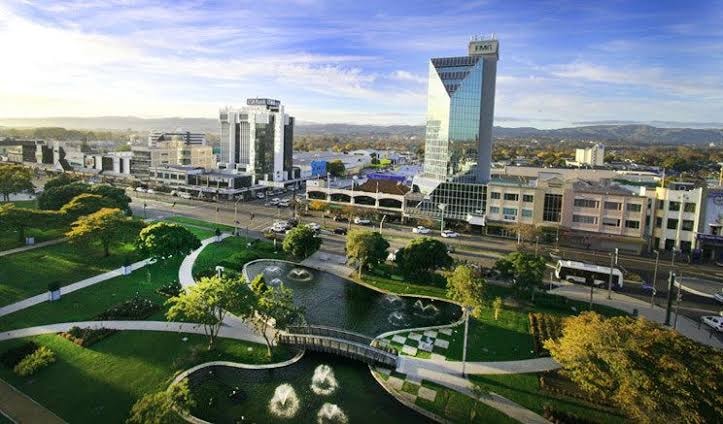 Palmerston North, New Zealand. Welcome to the city of the future.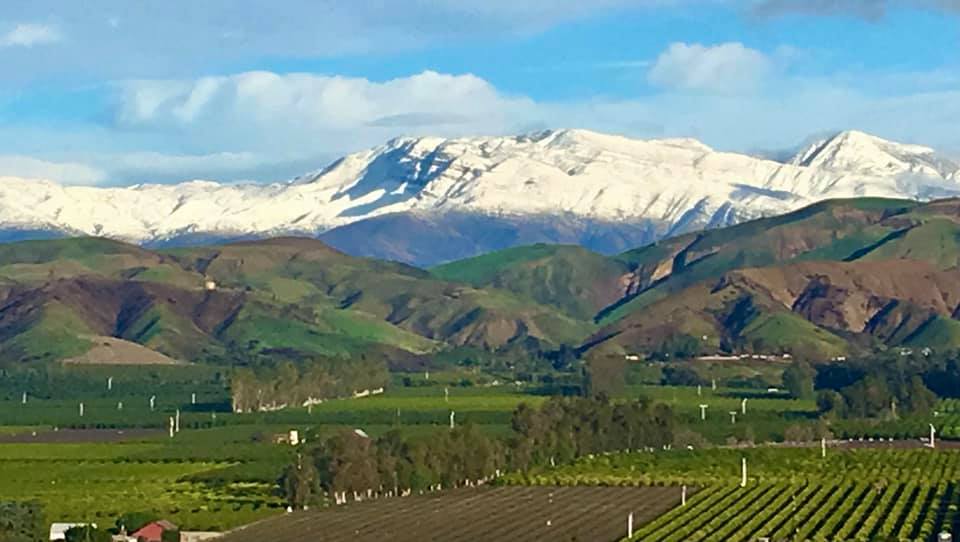 Camarillo, California. The view just keeps going and going …
Firenze, Italy ?. Now serving all the fine art you could ever need/want.
– Eleonora P.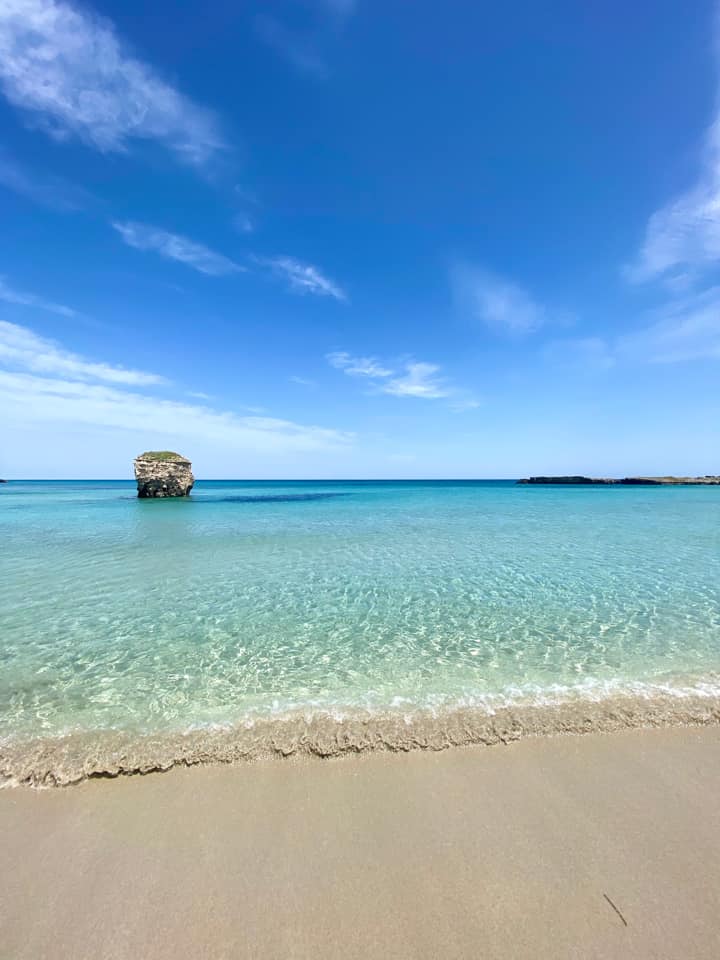 Salento, South Italy! Not much to complain about here.
– Elizabetta C.
Flagstaff, AZ. It doesn't get any more rustic than this.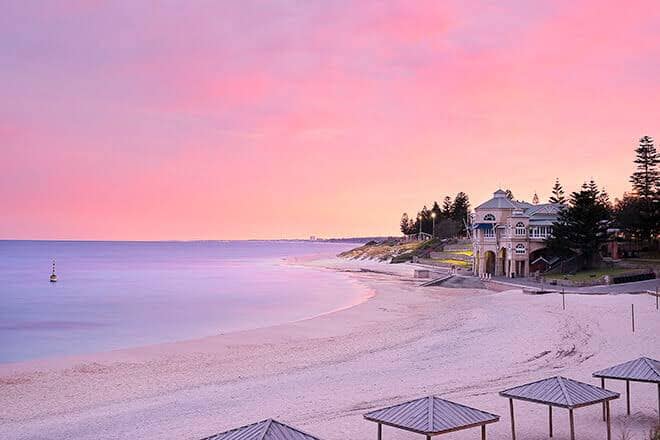 Perth, Western Australia where everything is pink.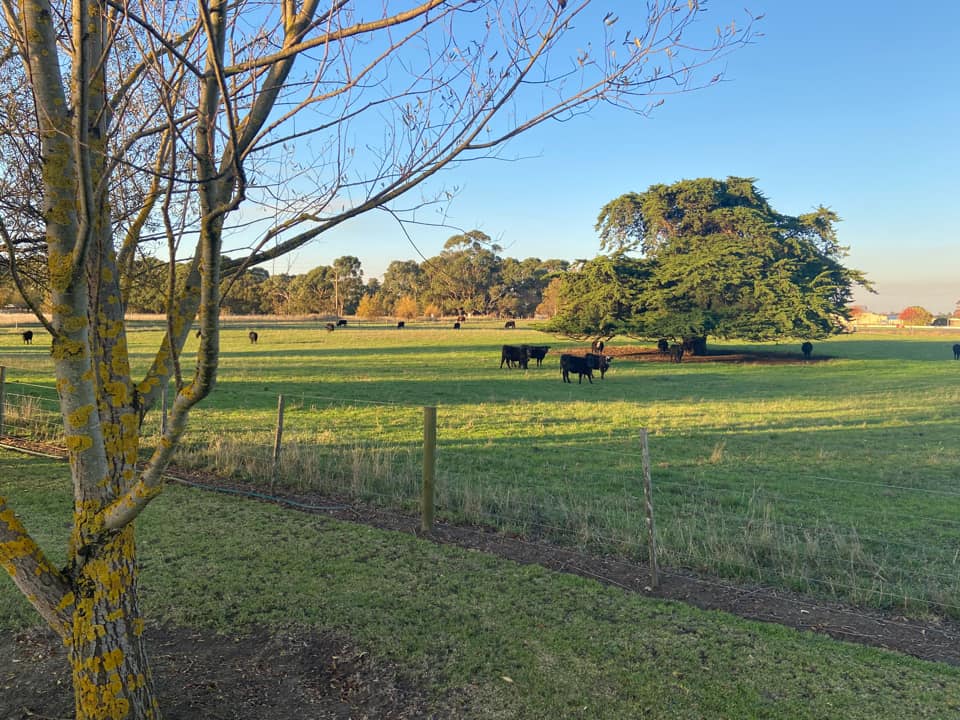 Yahl (pronounced Yawl) just out of Mount Gambier in South Australia.
Truly stunning images that take our breath away. Thank you to everyone who shared images of where they live. It's giving us plenty of travel ideas as we get ready to get out and explore!