Nurses top US Bureau of Labor report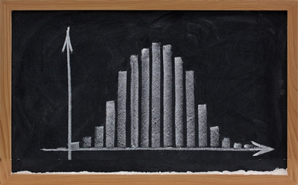 Retail salespersons, cashiers, general office clerks, food preparation and serving workers and registered nurses topped the US Bureau of Labor Statistics report as the most in-demand professions in 2009. Yet demand on the ground seems to be spotty. Some areas of the country continue to predict a worsening of the current nurse shortage, while in other parts of the US, new grads are struggling to find jobs.
Do you think the report accurately reflects the demand for nurses? How do you feel about nursing's inclusion on a list dominated by careers requiring minimal training?