Only once a year? Every week is Nurses Week on Scrubs!
Here are all the fun things this week, but come back every week to be in on all of the latest and greatest, just for you.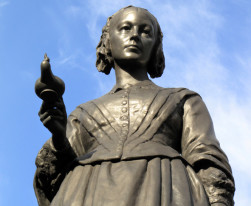 The 10 most influential female nurses of all time
While you may immediately think of Florence Nightingale, can you name nine others who touched not just patients, but people throughout the world?
SEE MORE
Nurses Week 2015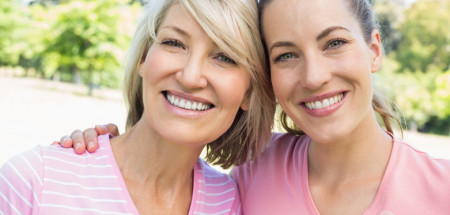 4,370 views
There are few things nurses would love to have more than better salaries, good working conditions and genuine appreciation. We'll continue to advocate for better pay and working conditions, but right now we can do something about the "appreciation" part of the equation…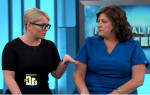 462 views
We're giddy with excitement for our special Nurses Week debut on "The Doctors," and you will be, too, once you take a peek at what's in store.
240,507 views
The language that nurses speak is highly evolved and perhaps only second to French in nuance and economy of words. Here's a quick quiz to determine how well you speak Nurse!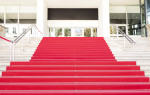 772 views
A chance to star on Discovery Life's hit show Untold Stories of the ER? Other prizes included, you say? Well, now that's what we call a giveaway.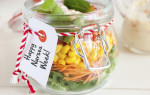 32,958 views
Another pen?! Here are some suggestions for Nurses Week gifts nurses could actually use!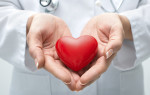 21,286 views
These stories are sure to erase any doubt that doctors do appreciate nurses.
5,734 views
Good thing Nurses Week isn't my morning coffee. It's so weak! Why does this celebration keep getting watered down?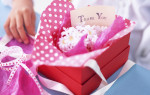 11,902 views
Nurses Week is a great time for us to do something for ourselves, for each other and for our profession!
9,982 views
We help celebrate Nurses Week with some beautiful quotes about our profession from President Obama.
23,727 views
We've collected tales below about the most insulting Nurses Week "celebration" efforts ever. Laugh (and cry) along!
10,243 views
Remember that one song, "I Try"? Insert "To be a Nurse," and comedy will ensue. Also, three cheers for accuracy.
7,601 views
What are you doing for National Nurses Week? Any special plans, activities or traditions?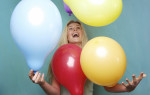 3,274 views
Did you know that Nurse's Week didn't start until the 1970s, or that President Eisenhower missed his chance to become a hero to nurses everywhere?
6,083 views
Don't miss out on your chance to win one of three awesome prize packs!
enter to winGIVEAWAYS!
In Partnership with California Casualty, we're giving away nurse care packages!

Enter now

Nominate yourself or a nurse you know for the chance to win a walk-on-role on Discovery Channel's hit series, Untold Stories of the ER, plus a trip for two to Vancouver, BC and $500 spending cash.

Enter now

Cinnabon is giving away, well, Cinnabons! Show your ID tag at a Cinnabon during Nurses Week to get a free treat!