With so many women (and foodies!) in the nursing profession, there's no telling how many "secret" recipes are discussed and swapped across the country during the course of a workday.
Registered Nurse Darlene Conrad of Elyria, Ohio, is compiling these recipes from patients, families and colleagues into a cookbook titled My Loving Spoonful.
"No matter which facility or hospital I work at, there are always people bringing in food for their families," she says. "I think by doing a cookbook throughout the United States it shows the diversity and styles of cooking for each region."
Darlene is interested not only in publishing the recipes, but also the stories that go along with them. For an elderly patient, for example, it may be a dish that she enjoyed as a kid.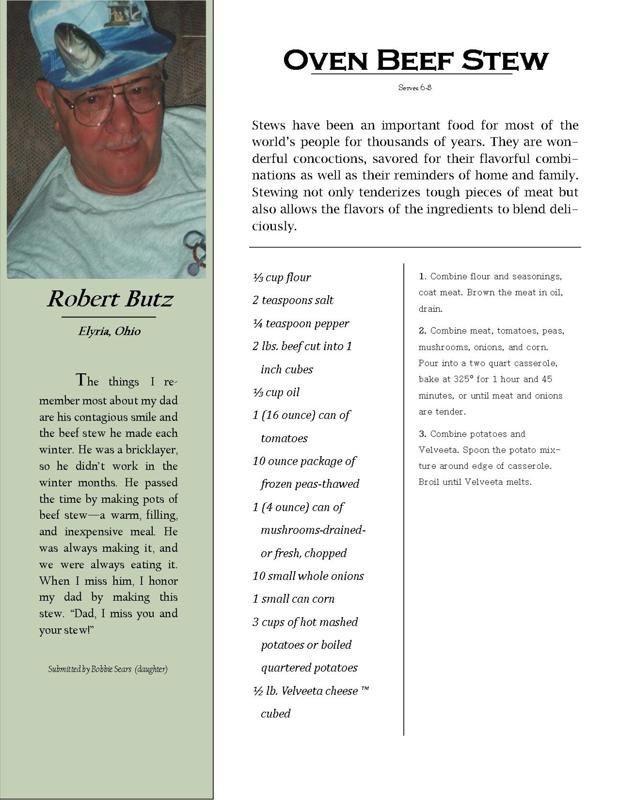 Darlene first conceived of the cookbook as a way to raise money for her volunteer work overseas. Darlene has traveled to Chennai, India, Hanoi, Vietnam, and is currently planning a trip to Xian, China, where she will be working with children with Cerebral Palsy. In addition to the funds she raises with her bake sales, Darlene hopes to use part of the proceeds from My Loving Spoonful towards future volunteer work.

Darlene's project has caught the attention of several news outlets and is gaining steam. Darlene's goal is to collect 140 recipes for her first book.
Share your recipe
If you have a dish that you'd like considered for inclusion in My Loving Spoonful, contact Darlene:
da*****@my**************.com
440-225-0811
Please include all of the following in your submission: A nonprofessional picture of yourself, the recipe that you'd like to be considered for the book and a short story related to the recipe.
All photography by Diana Hlywiak