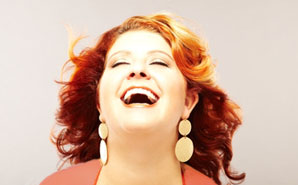 [tap tap tap] Is this thing on?
For a profession so noble and serious, nursing is undoubtedly also a hotbed for raw, honest humor.
See if you've heard all of the jokes in our compilation, then enter our "open mike night" (A.K.A. our comment section!) and show off your best bits!


Job Search
Catherine, an RN, was unhappy with her job, so she submitted her resignation. She was sure she'd have no trouble finding a new position because of the nursing shortage in her area.
She emailed cover letters to dozens of potential employers and attached her resume to each one. Two weeks later, Catherine was dismayed and bewildered that she had not received even one request for an interview.
Finally she received a message from a prospective employer that explained the reason she hadn't heard from anyone else.
It read: "Your resume was not attached as stated. I do, however, want to thank you for the vegetable lasagna recipe."