"Nursing schools can't grow fast enough to let everybody in" — Did you read it?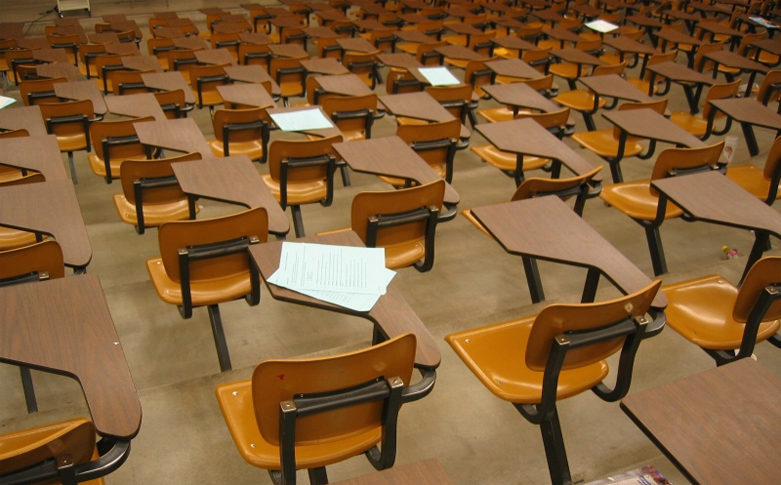 Flickr | Zimbly Anil
We've got a serious supply and demand problem. The country needs more nurses, but nursing school acceptance rates aren't reflecting that need.
In fact, a surprising number of qualified applicants are being rejected by bachelor of science in nursing (BSN) programs.
So…what gives? Here, Bloomberg Business breaks down what appears to be a major flaw in the system:
Even though job openings for nurses are abundant, many of the people who'd like to fill them aren't getting the chance, a new study shows. 
In a report (pdf) released …by the Georgetown Center on Education & the Workforce, researchers showed that bachelor of nursing programs rejected 37 percent of applicants who were qualified to get in during the 2011-12 admissions cycle. For associate's degree programs, the number is even higher: 51 percent of qualified applications weren't approved.
Nursing schools simply can't expand fast enough to accommodate all the good candidates they're getting. As a result, tens of thousands of students who complete the required coursework and earned the minimum GPA to get into nursing programs aren't accepted. 
So if the issue isn't the quality of the applicants, then what gives? Frankly, it's tough to find good teachers.
Difficulty hiring faculty members may be the biggest factor preventing nursing schools from accepting all qualified applicants. About 34 percent of 414 schools surveyed by the American Association of Colleges of Nursing (pdf) said an insufficient number of faculty was the most important reason they didn't accept all qualified applicants
It's a vicious catch-22: There aren't enough faculty to teach more students, and there aren't more students graduating who could become faculty, because there aren't enough spots for them.

Want to read more? Check out the entire article here, then be sure to share your own thoughts with us in the comments section below!