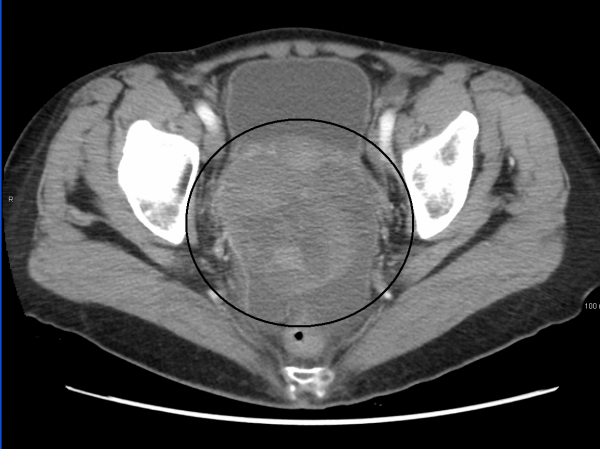 As this is one of the most deadly cancers that women around the world face, it's important to raise awareness about the deadly disease. Awareness saves lives and makes mass prevention possible.
Currently, an estimated 21,980 women are diagnosed with ovarian cancer each year, and about 14,270 women lose their battle with ovarian each year in the U.S. In comparison, the World Health Organization IARC department estimates that nearly 238,000 women globally are diagnosed with the disease each year, and 152,000 of those women die. These are very large numbers, which is why it's important to take every step possible to raise awareness about things like early warning signs, symptoms, and support available to patients.
Ovarian Cancer's Early Warning Signs and Symptoms
Typically, ovarian cancer occurs in women between the ages of 50 and 60, and they often have a genetic or family history of ovarian cancer. What makes ovarian so deadly is that it's difficult to detect early on. In fact, there aren't any effective screening tests for ovarian cancer, which is why so many women aren't diagnosed until the disease has developed into later, more deadly stages.
However, for those fortunate enough to catch ovarian cancer in its early stages, their five-year survival rate grows to more than 93 percent. Some of the more common early symptoms include the following, according to OvarianCancerAwareness.org:
Pelvic or Abdominal Pain
Bloating
Urinary Urgency or Frequency
Difficulty Eating or Feeling Full Quickly
Shortness of Breath
Weight Gain
Nausea, Indigestion, Gas, Constipation, or Diarrhea
Extreme Fatigue
Backaches
Read Ashley's story on page two.