"Please don't call me a hero"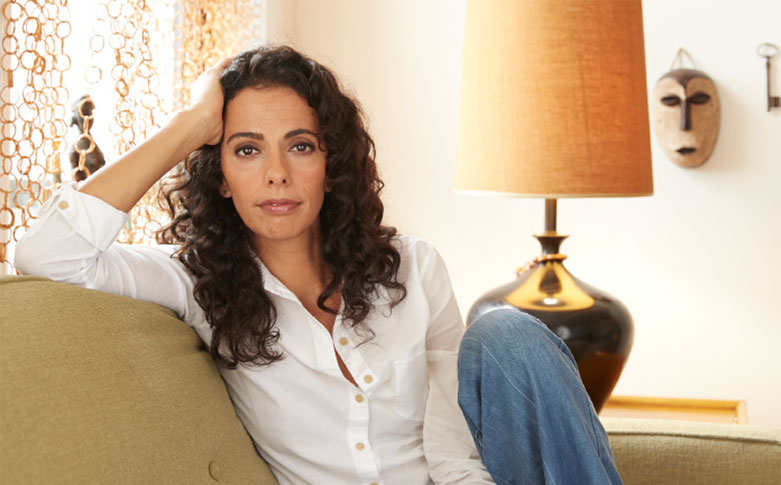 Monia Sayah | Photographed by John Huba
When a healthcare crisis is underway, the logical response among residents of imperiled areas is to fight tooth and nail to simply get out, while the rest of the world chalks the territory up to a strict "no-go" zone.
And then there are those who take note of the most severely impacted regions and rush in. Among them—humanitarian nurses, who are placing their own lives (and safety) on hold to care for patients in dire need.
Monia Sayah, an RN with Doctors Without Borders, is one such nurse, and for six to 12 weeks at a time, she is on duty 12 to 14 hours a day, seven days a week. Last summer, Sayah logged 11 weeks in Guinea not only offering a well-trained hand to victims of Ebola, but also collaborating with a number of media outlets to restore public attention to those at the epicenter of the crisis, whose lives were in true, immediate danger.
But Sayah has no desire to be recognized as a hero, as she explains in the Spring 2015 issue of Scrubs, opting instead to spotlight the reasons she is grateful for her work.
And we're willing to wager that you have more than a few of them in common.