You, after a 14-hour shift–and you still want to get your drink on–but rest your eyes at the same time.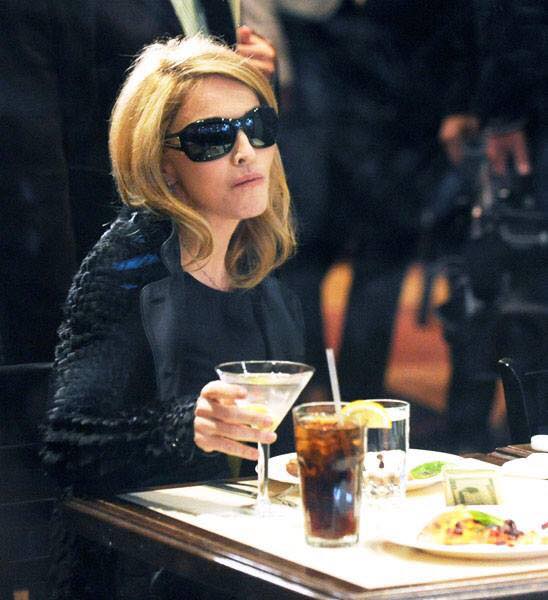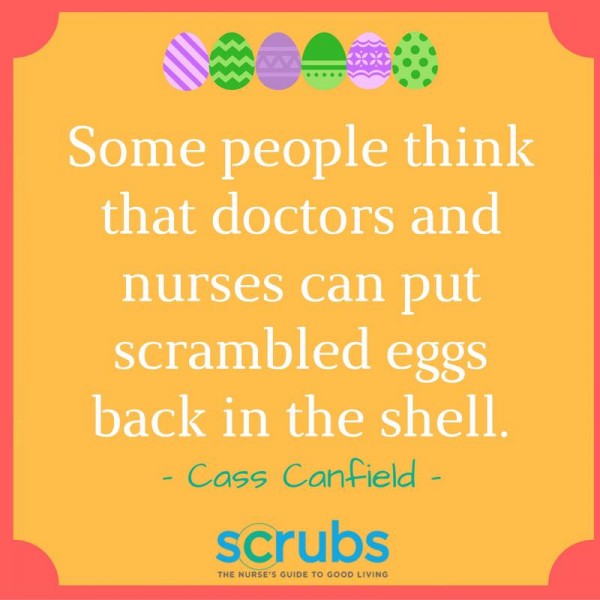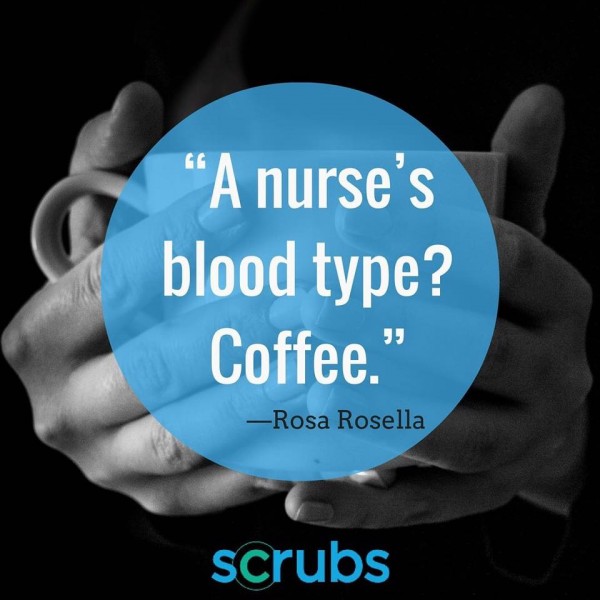 Props to getting through night shift with all your makeup on!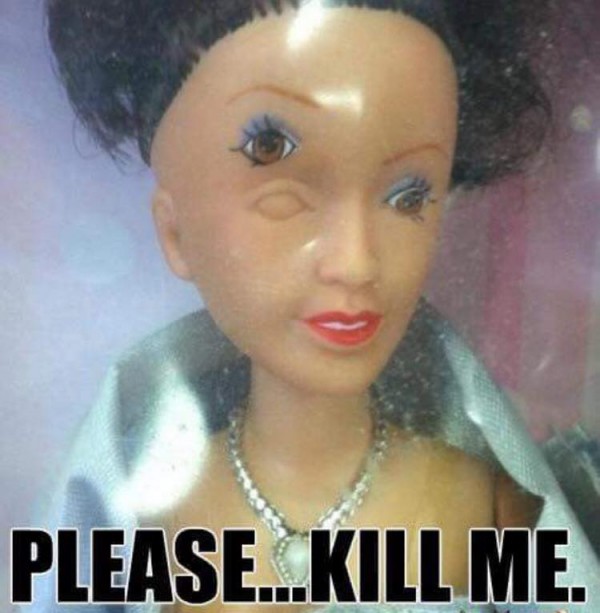 Thanks for following along. Visit our Funny Nurses Facebook page, leave us something funny and see it here on the next post!