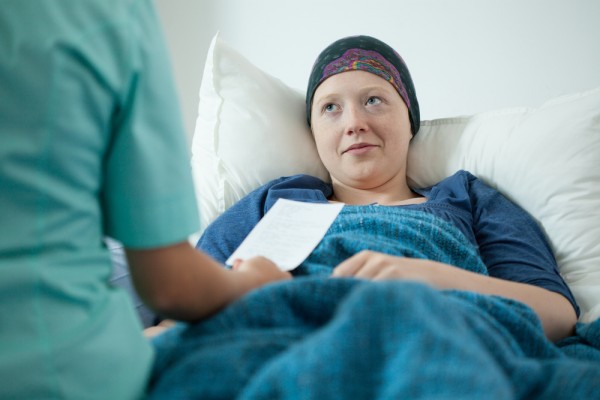 Nurses tend to have a pretty healthy perspective on the unavoidable phenomenon of death. After all, we look it in the face on an almost daily basis, especially those of us who routinely provide medical care for terminal patients. But at the same time, it can be awkward or emotionally uncomfortable to interact with someone who is very near death. What should you say? What shouldn't you say? How can you keep their last days as comfortable as possible?
When a patient is nearing the end of their life, the little things can sometimes matter the most. The nurses and physicians who care for these patients can make a big difference in the quality of their final days.
Death and dying are hard for many people to talk about. Indeed, Elizabeth Kubler-Ross's work with terminal patients was groundbreaking — in the cultural climate of mid-20th century, death, like sex, was something people were apt to pretend did not exist. She speaks, rather interestingly from a modern perspective, of children being told that a deceased parent had "gone on a long trip."
Caring for terminally ill patients can sometimes be emotionally stressful for medical professionals, even when the patient themselves is no longer distressed about their life's impending end. But little gestures can mean the most to these patients, and you can bring some life and joy into their final days by doing little things to improve their physical and emotional comfort.
Click here to continue reading