We love seeing real nurses in action, especially when they look like they're having a good time! When we aren't connecting with you here on Scrubs, we're chatting with smart, opinionated nurses on our Facebook page or searching for fun nursing pictures on Instagram. No matter how stressful your jobs may be, we can always find proof that you work it for the camera sometimes! Here are five of our favorite recent posts.
@damnit_patrice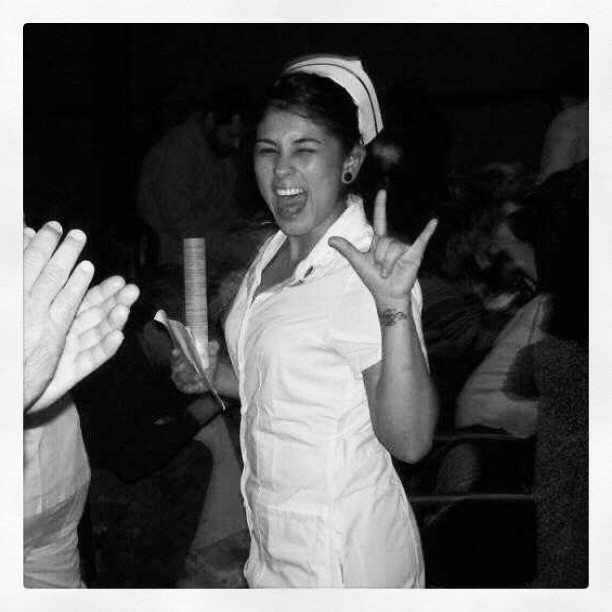 This Texas nurse is feeling good. Why? She just passed all her exams and is celebrating at her pinning ceremony. Congrats, lady!
Love this look? Check out a similar scrubs top on Dickies!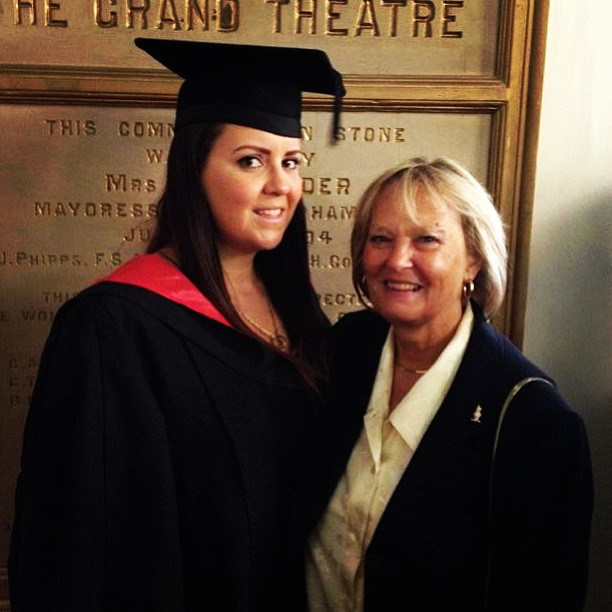 I think we all know what this ER nurse is celebrating…her graduation! Mom looks proud and so are we. She tagged it "dream, believe, achieve."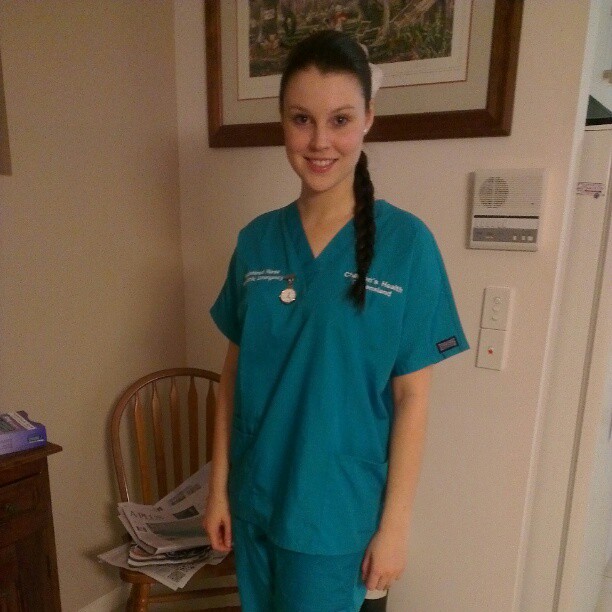 Farron is sporting her new scrubs in this pic, and giving a shoutout to all her fellow night shift nurses!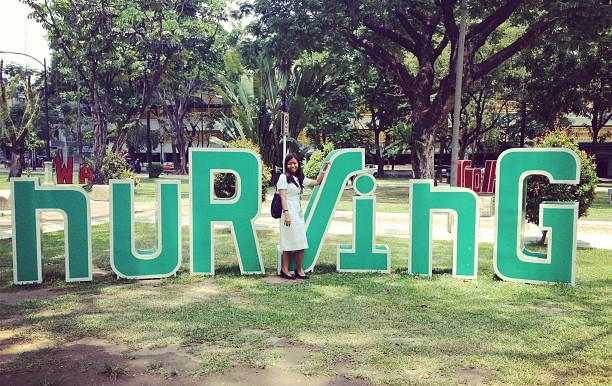 We love this shot of Danica, back on campus for her first day of the summer semester.
Danalyn's coworkers were nice enough to throw her a little birthday lunch party in the spinal unit. We're always happy to see nurses get the chance to chow down!
Love this look? Check out a similar scrubs top on Dickies!
Are you on Instagram? Taken any awesome team (or self) photos on a particularly stylish day? Share your looks on our Facebook page!