We love seeing real nurses in action, especially when they look like they're having a good time! When we aren't connecting with you here on Scrubs, we're chatting with smart, opinionated nurses on our Facebook page or searching for fun nursing pictures on Instagram. Here are five of our favorite images this week.
@fur0semide
http://instagram.com/p/XWoL39PQd3/
Rose Oplado and a coworker at her hospital in the Philippines were excited to get their new uniforms. We approve, gals!
Love this look? Check out a similar scrubs top on Dickies!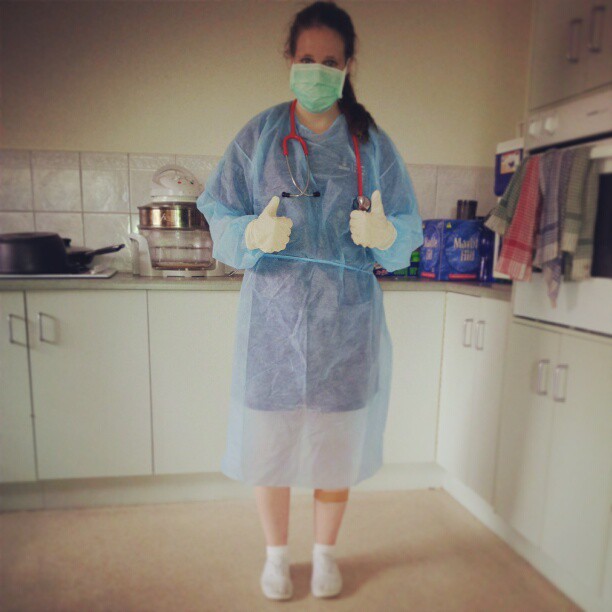 Emily is a nursing student at Flinders University in Australia. She's got lots of school and shift photos on her stream, but we especially love this shot, where she's suited up for a day working in infection control.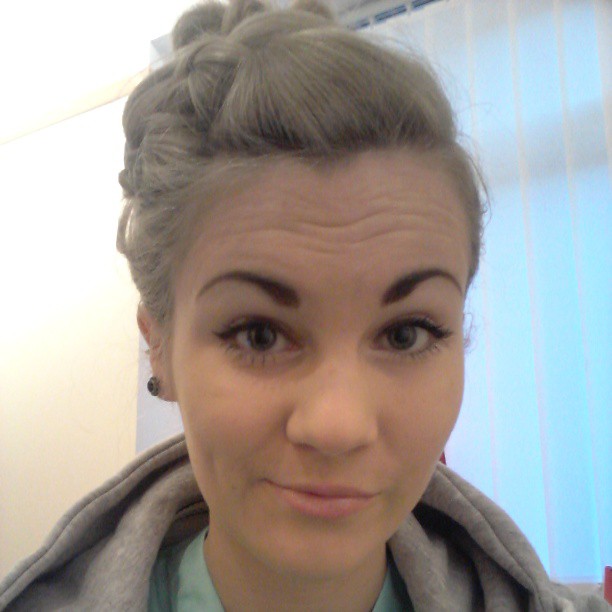 Devon is a British nurse who, upon shooting this photo, was completing a double shift. We commend anyone who still looks this good after 16 hours!
http://instagram.com/p/XWfhZmtt2o/
Little nurse Reese wants to grow up and be in the same profession as her big sister Ruey. She's got the look!
Are you on Instagram? Taken any awesome team (or self) photos on a particularly stylish day? Share your looks on our Facebook page!