Round up: Nursing videos we love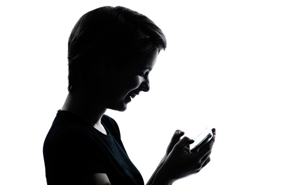 From dancing to singing, inspirational words to hilarious parodies, we've found them all–the best of the best nursing videos, which we've shared with you here on Scrubs.
Now, we've created a list of our favorites in one handy place. So whether you're needing a pick-me-up or just a laugh, click in!
INSPIRATION
MUSICAL PARODY
HUMOR
Which video is your favorite? Have a suggestion for a new addition? Hit us up in the comments below!